Hamirpur/Una, February 4: Himachal Pradesh Chief Minister Sukhvinder Singh Sukhu was on his visit Hamirpur town on Saturday, while addressing at a rally, he said the state is facing serious financial crisis, but the development activities will not be allowed to suffer.

He further said that the previous Bharatiya Janata Party (BJP) government's mismanagement was responsible for the crisis and the time has come to address it. He emphasised on the construction of a bus bus stand in Hamirpur which had been pending since long. Hamirpur is the home town of CM Sukhu, he is on a three day visit. Coming back to the point CM Sukhu said, the construct of bus stand would be started and funds for this would be allocated in this year's annual budget.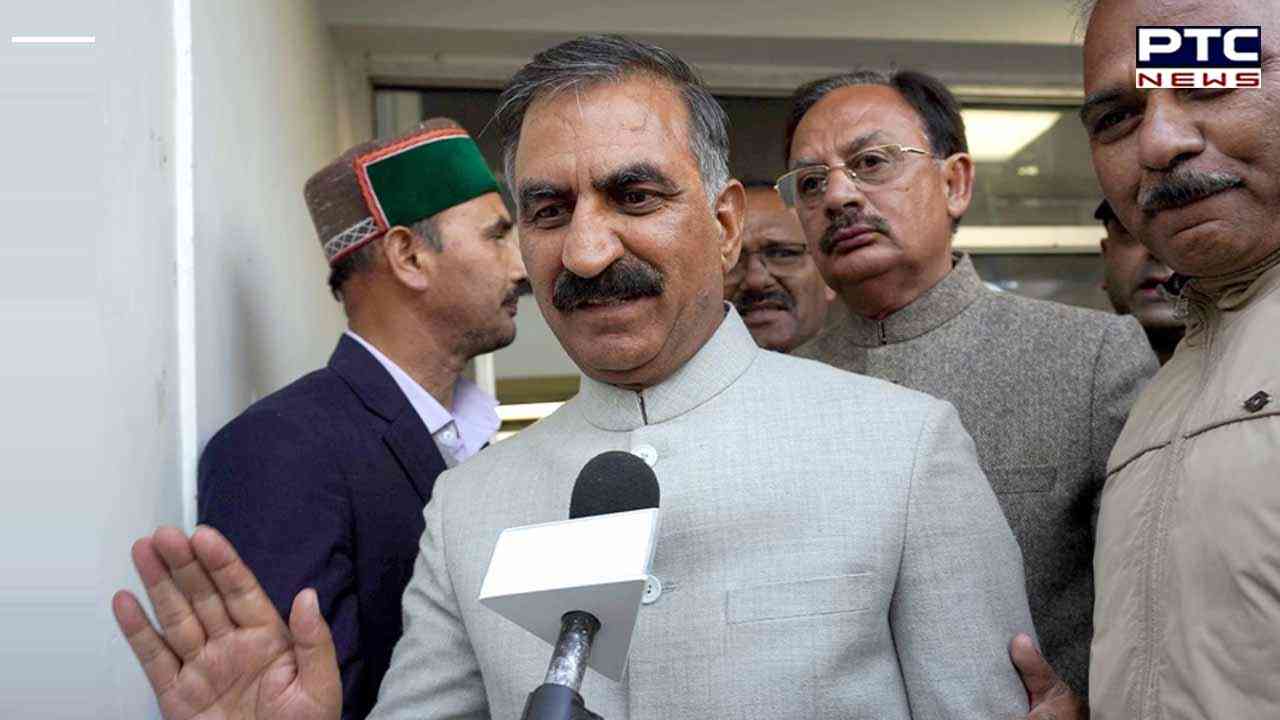 Also Read | Assam:

Bongaigaon police arrest 87 accused involved in child marriage
He praised local Independent MLA Ashish Sharma, he said that Hamirpur Medical College will be made the best in the state and people will get all facilities there in the coming days. The announcement for the opening of a nursing college in Hamirpur, this will benefit of local people.
There will be efforts made to boost tourism potential of the district and water-based tourism activities will be promoted in the Nadaun areas, HP CM Sukhu said. Nadaun is the assembly constituency of CM Sukhu.
In the mean time, Himachal Pradesh Deputy Chief Minister Mukesh Agnihotri also visited Sri Radha Krishna Temple in Kotla Kalan in Una district on Saturday. He said that the Himachal Pradesh government is committed to the development and improvement of all temples of the state and provide the best facilities to the devotees visiting them.
He said that works have been started to provide state-of-the-art facilities to the devotees at Chinnamastika Dham Mata Shri Chintpurni Ji, a major religious site.
The deputy chief minister said an action plan would be prepared to provide bus services to temples in the state for the convenience of devotees. Bus services would also be started to various religious places such as Haridwar and Vrindavan, he said.
- With inputs from agencies