IIT-BHU incident: Violence against daughter and women's of the nation is increasing with the each passing day which has become the serious and deeply concerning issue especially in several educational institutions. The violence against women can take place in various forms including physical, emotional, and economic abuse. 
An uptick in such cases is a serious issue for society and is also raising questions on the law-and-order situation in the nation.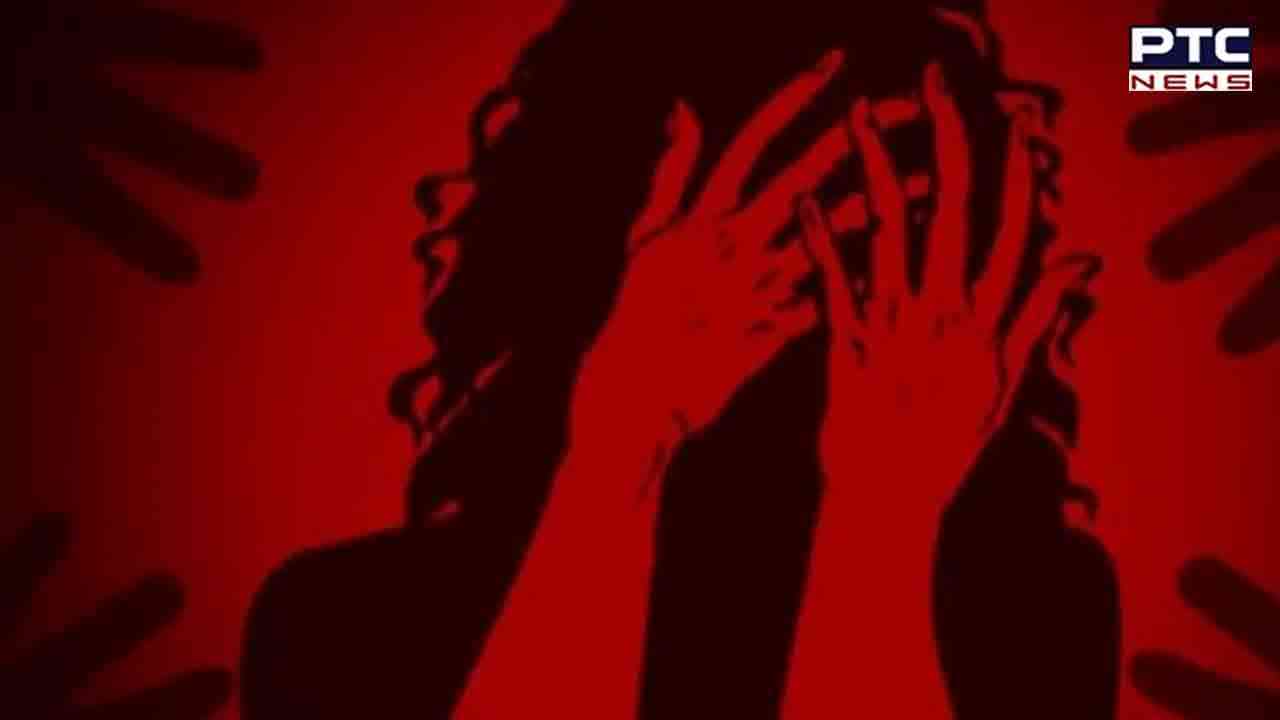 In the recent horrific, shocking and unsettling incident from Indian Institute of Technology (IIT) from the Banaras Hindu University (BHU) campus in Uttar Pradesh's Varanasi, a female student was forcibly killed, molested and stripped by three bike-borne men. 
The dreadful incident unfolded on Wednesday night when victim was out with her friend near the Karman Baba temple and the three bike-borne men approached near them, forcibly dragged victim to the corner, allegedly kissed, stripped, clicked photos and recorded video of the act.
The shocking and distressing incident occurred in campus near student's hostel. 
Soon after the incident came to light, over 2,000 students gathered near IIT-BHU's Rajputana Hostel against the incident demanding enhanced security.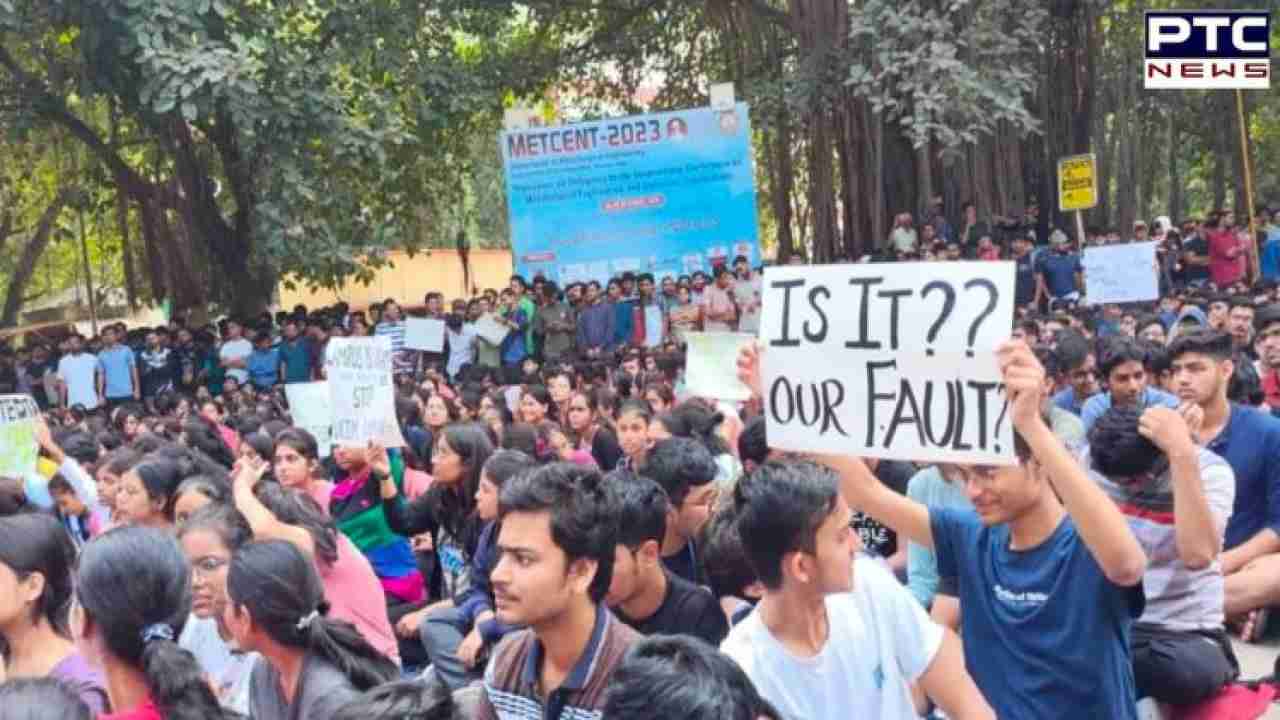 Protesting students demanded that outsiders should be barred from entering the campus, claiming that persons from outside were involved in the incident. They have also requested for the construction of a wall to divide the Indian Institute of Technology (IIT) campus from the Banaras Hindu University (BHU) campus.
Taking swift action into the gruesome act and following a discussion panel with student representatives, the institute stated to pursue the notion of a closed campus with the Ministry of Education. 
The BHU Registrar said in the statement that, "The institute shall actively pursue with the Ministry of Education and the University administration for the creation of a closed campus with restricted entry."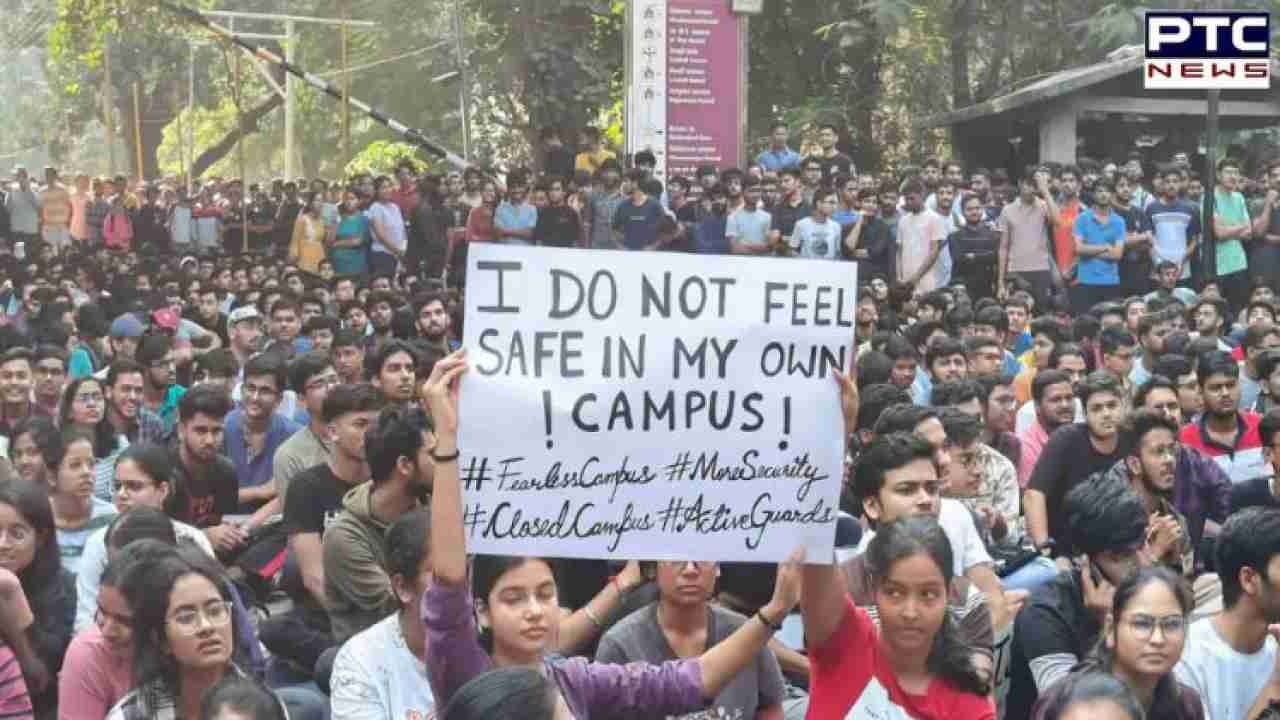 The institute also increased security by the deployment and installation for more CCTV cameras at every end of the campus. 
According to the new guidelines and rules of institute, movement of the students to be restricted in the campus from 10 pm to 5 am. 
Meanwhile, police administration is also working with institute authorities to ensure safety and security of the students on the campus.  
According to a complaint lodged by the victim, an FIR has been registered under Section 354 (assault or criminal force to woman with intent to outrage her modesty) of the Indian Penal Code and under provisions of the IT Act.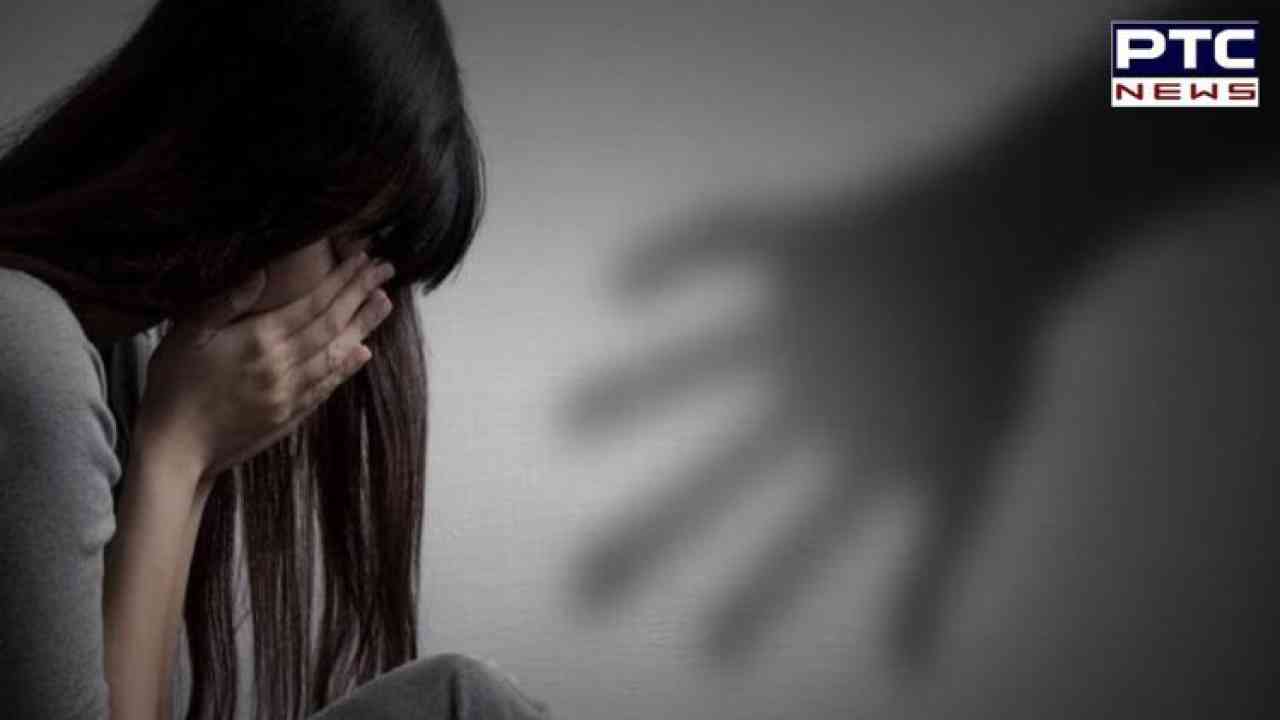 Such spine-chilling incident raises concerns over safety of women in educational institutions. 
- With inputs from agencies
Join Whatsapp Channel