Bhopal, March 23: The Meteorological Department (MeT) officials on Thursday predicted that there is a possibility of hailstorm and rain in some parts of Madhya Pradesh due to the sudden western disturbance.
As per to the information from the Met office, due to the western disturbance which will be active from March 24 in northern India. Senior Meteorologist H S Pandey said, "At present, scattered clouds are visible in the state due to the moisture arriving from the Arabian sea. These clouds will get clear after noon. The weather will be fine today and tomorrow. But another Western Disturbance is becoming active from March 24 in North India, due to which light drizzle, thunder and lightning conditions may occur in Gwalior Chambal division on March 25 and 26."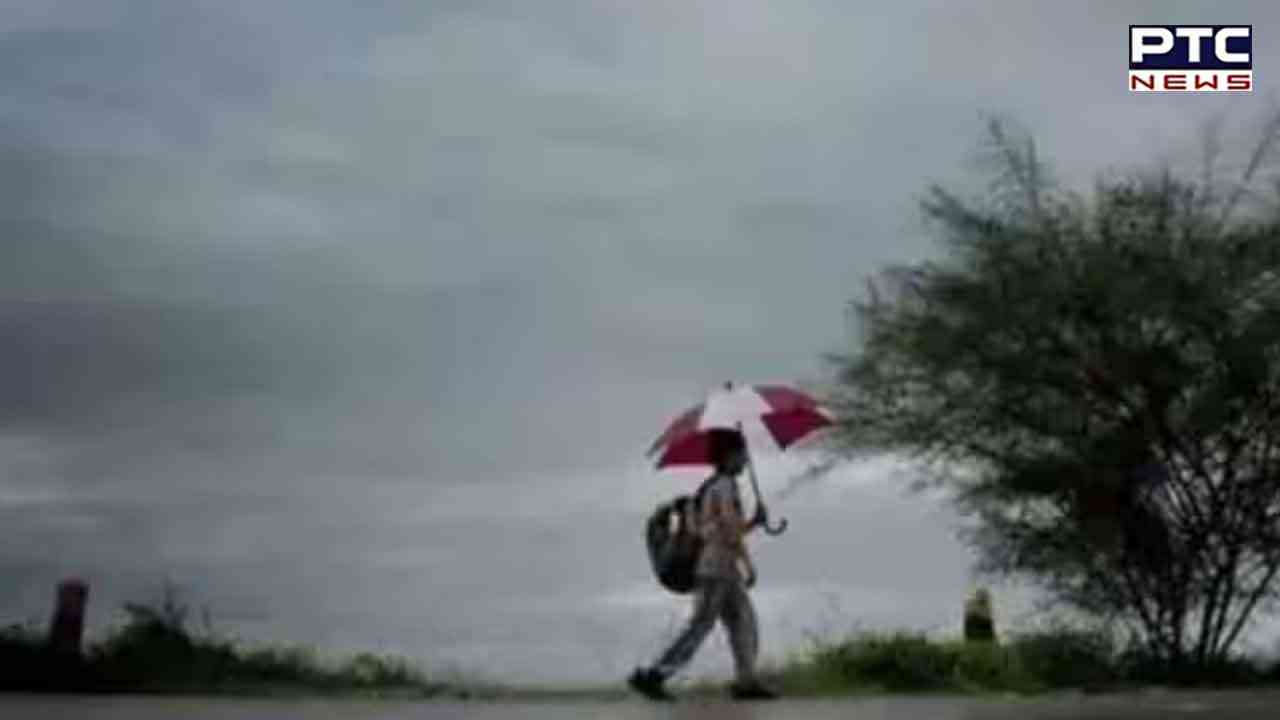 Also Read: San Francisco: Security beefed up as Khalistani supporters stage protest
In the coming days from March 25 to 27, there is a possibility of thunder, lightning and light rain in Eastern Madhya Pradesh which includes the districts of Shahdol, Rewa, Jabalpur and Sagar divisions, Pandey said, adding that there may be the possibility of hailstorm in some parts as well.
He further said that in the last 24 hours, 1 cm of rainfall was recorded in Mandla district, scattered rain recorded in Hoshangabad and Pachmarhi. Besides, it was dry in the remaining parts of the state.
Also Read: 'Operation Amritpal': Mohali police lodges FIR against 33 for protesting at Sohana chowk
- ANI