Water Metro Project: Today, Prime Minister Narendra Modi will inaugurate India's first Water Metro in Kochi, Kerala. This urban mass transit system has been designed to offer the same ease of travel as a conventional metro.
It will provide a safe and affordable travel experience for people in and around Kochi, and will also help to boost tourism.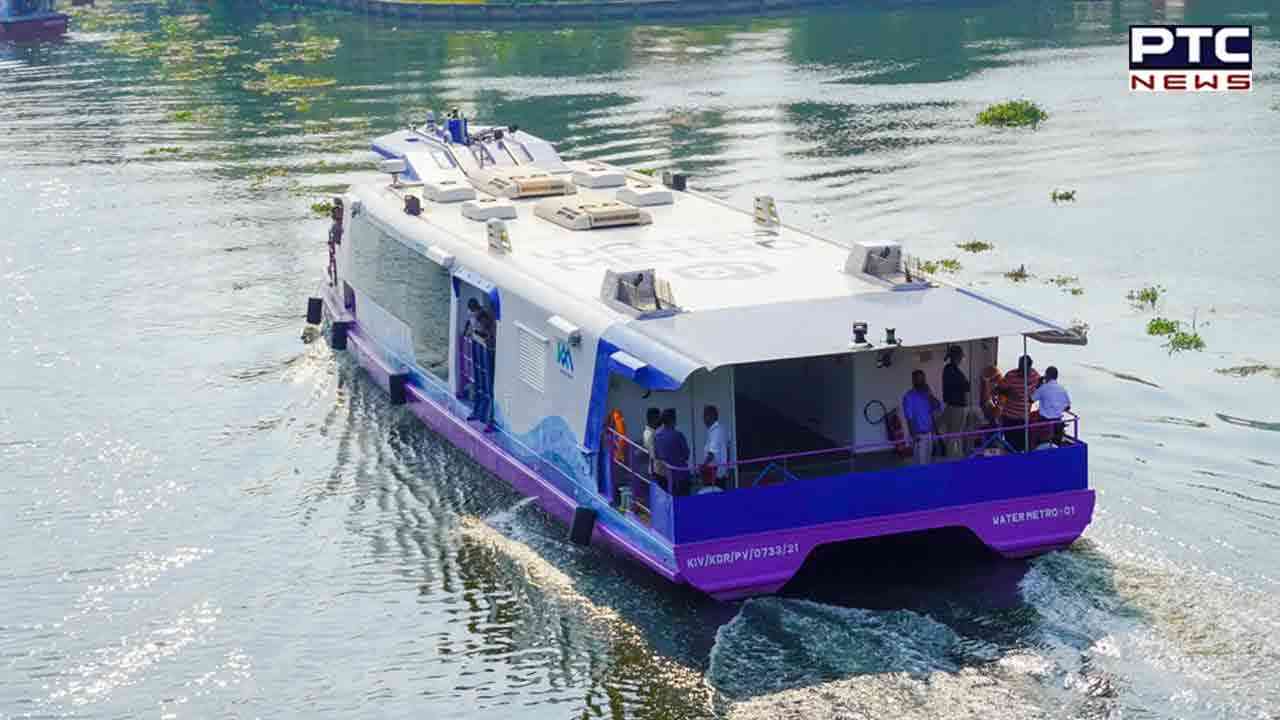 The Water Metro will connect 10 islands within and surrounding the port city, with two terminals located at High Court-Vypin and Vyttila-Kakkanad. Ticket prices have been made affordable, starting at Rs 20 and going up to Rs 40 for a trip. 
Also Read: Fly Dubai aircraft with 150 onboard catches fire upon take off
Those who use the Water Metro regularly may purchase travel passes: weekly for Rs 180, monthly for Rs 600, and quarterly for Rs 1,500. Tickets can be bought at the ticket windows of the terminals, or through a mobile QR code.
The Kochi Water Metro Project has been implemented at a cost of Rs 1,137 crore, with financial assistance from the German Bank, KFW. The Cochin Shipyard Limited is the manufacturer of the project. Initially, the Water Metro will operate with eight electric hybrid boats.
Also Read: SC closes contempt case against ex-IPL chairman Lalit Modi after he tenders apology
- With inputs from agencies