Mumbai, March 8: On Thursday, at a routine sortie, an Indian Navy helicopter made an emergency landing off the Mumbai coast. The incident took place when the helicopter known as advanced light helicopter (ALH) was on a routine sortie.

According to reports Indian Navy said that three crew members of the 'Dhruv' chopper have been rescued successfully.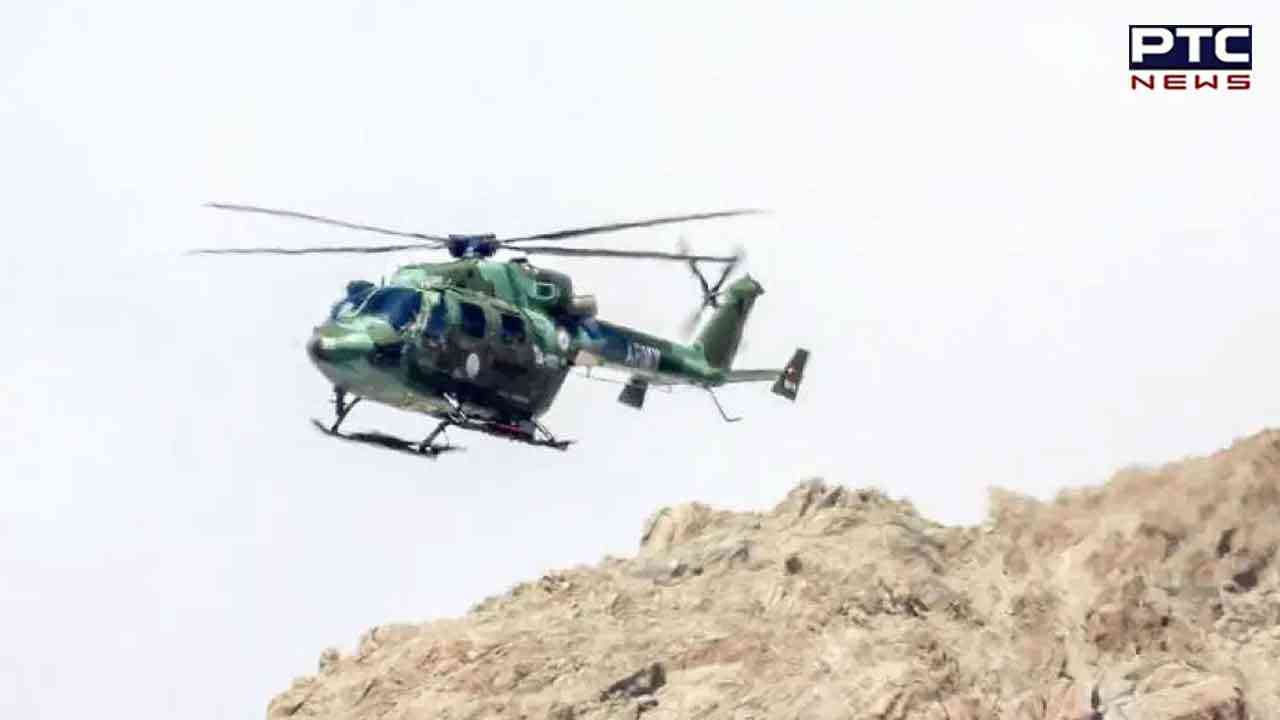 Also Read: Delhi Excise policy case: Telegana CM KCR's daughter to be questioned In Delhi liquor policy case tomorrow
"Indian Navy ALH on a routine sortie off Mumbai ditched close to the coast. Immediate Search and Rescue ensured safe recovery of crew of three by naval patrol craft," Navy said on its official Twitter handle.
"Ditching" refers to an emergency landing on water.
An inquiry has been ordered into the incident.
- With inputs from agencies