Bengaluru, February 24: During the meeting at the first G20 Finance Minister and Central Bank Governors (FMCBG) meeting in Bengaluru, Prime Minister Narendra Modi focused on India's digital payments ecosystem which has radically transformed governance, financial inclusion and ease of living in the country.
Union Finance Minister Nirmala Sitharaman and Reserve Bank of India (RBI) Governor Shaktikanta Das jointly chaired the meeting.
Also Read: India abstains in UNGA on resolution need for peace in Ukraine
PM Modi opened the meeting with the remarks, "You represent the leadership of global finance and economy at a time when the world is facing serious economic difficulties. The Covid pandemic had delivered a once-a-century blow to the global economy. Many countries, especially developing economies are still coping with its aftereffects. We are also witnessing rising geopolitical tensions in different parts of the world."
"We need to collectively work to strengthen multilateral development banks for many global challenges, like climate change," PM Modi said during the meeting.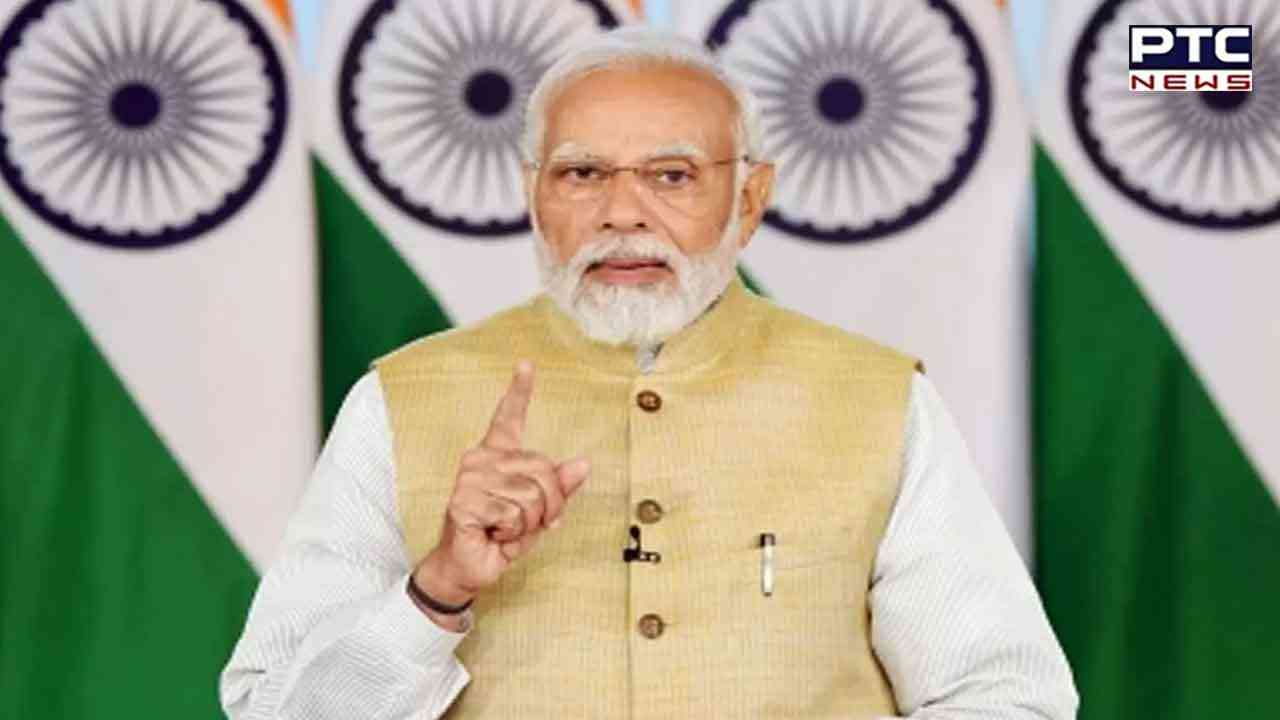 PM Modi further added that Indian consumers and producers are optimistic and confident about the future.
He also stressed that role of technology is increasingly dominant in the world of finance. "However, some recent innovations in digital finance also pose a risk of destabilisation and misuse.
"Over the past few years, we have created a highly secure, trusted and efficient public digital infrastructure. Our Digital payments ecosystem has radically transformed governance, financial inclusion and ease of living. India's UPI ecosystem can be a template for many other countries. We would be happy to share our experiences with the world. G20 can be a medium for this," PM Modi said.
Also Read: US Prez Joe Biden nominates former Mastercard CEO as president of World Bank
"I hope that you will explore how the power of tech can be used for good while developing standards to regulate its possible risks. India's own experience can be a model," he added.
- ANI