New Delhi, August 20: The German Embassy in India has lauded India's digital infrastructure, hailing it as a remarkable success story for the country. This recognition comes after Germany's Federal Minister for Digital and Transport, Volker Wissing, personally experienced India's Unified Payments Interface (UPI) to make a payment and expressed his fascination with the system's efficiency.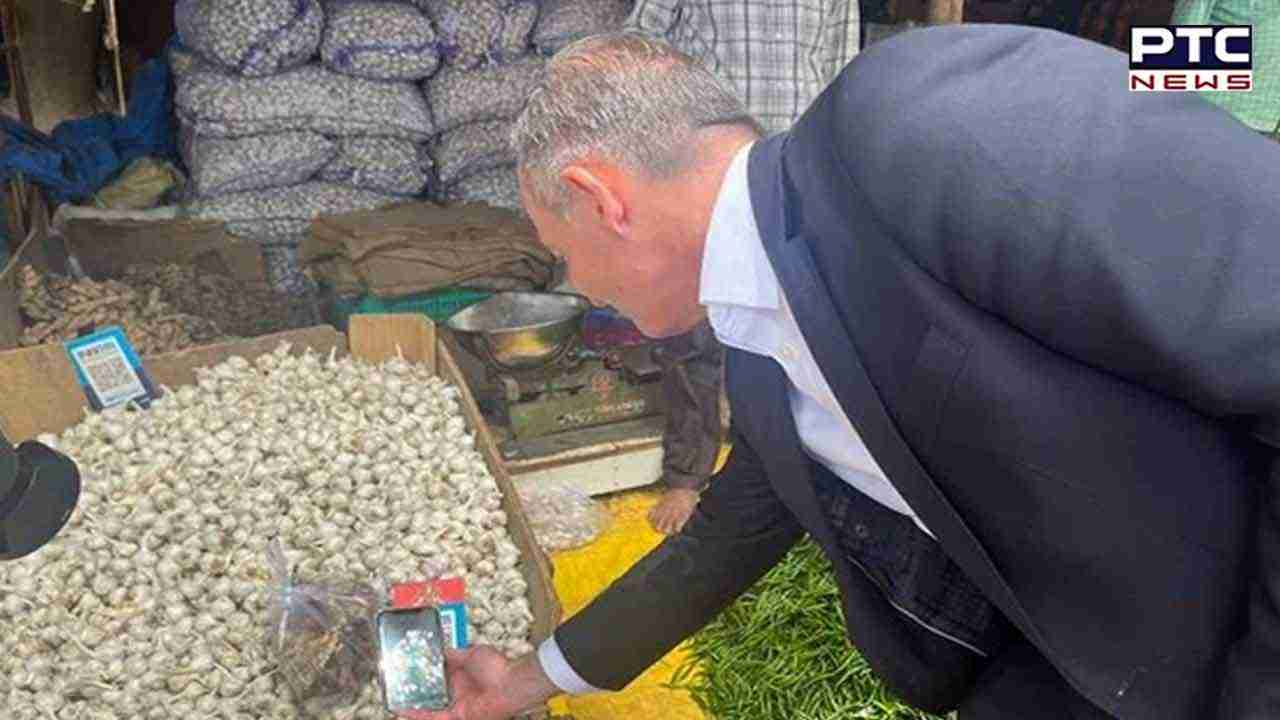 Images and a video shared by the German Embassy on X (formerly Twitter) show Wissing using UPI to make a payment to a vegetable seller. The embassy's tweet stated, "One of India's success stories is digital infrastructure. UPI enables everybody to make transactions in seconds. Millions of Indians use it. Federal Minister for Digital and Transport @Wissing was able to experience the simplicity of UPI payments firsthand and is very fascinated!"
Wissing participated in the G20 Digital Ministers Meeting in Bengaluru on August 19. Before that, he arrived in Bengaluru on August 18 to attend the meeting.
The German Embassy also highlighted the deepening cooperation between India and Germany in the field of IT and artificial intelligence (AI) through their Digital Dialogue initiative during the G20 Digital Ministers Meeting in Bangalore.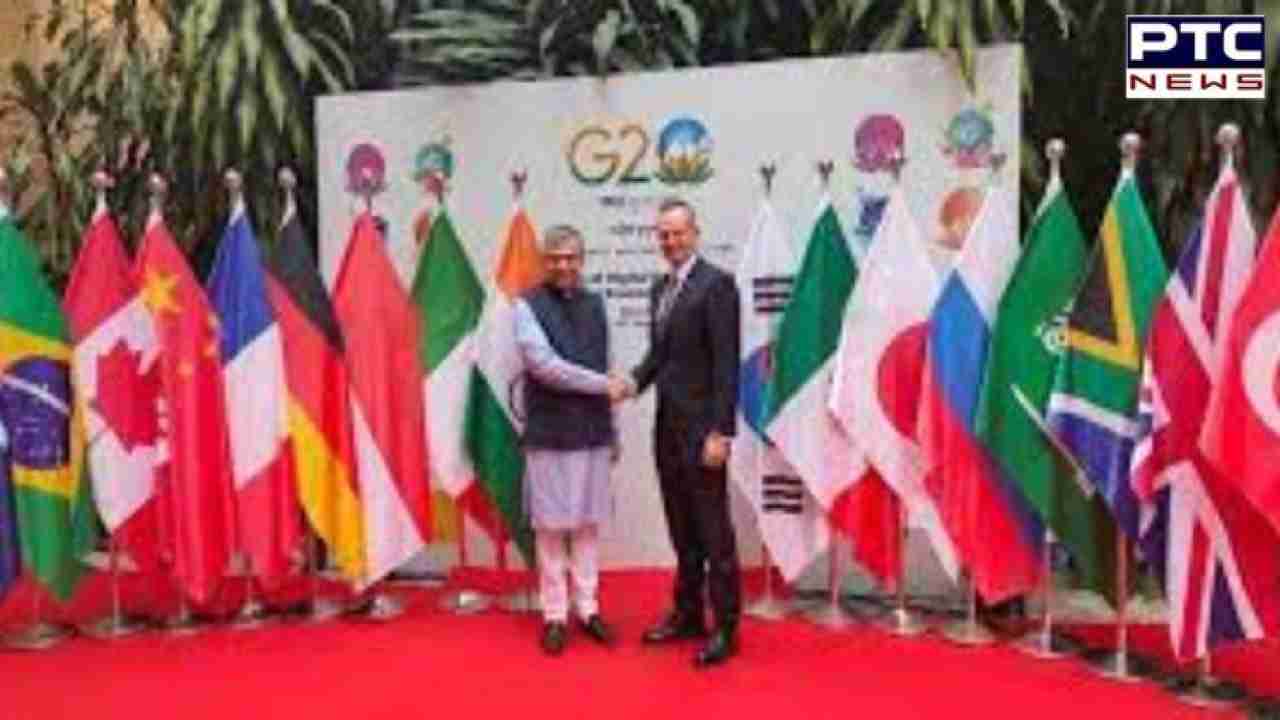 The UPI, India's mobile-based fast payment system, allows customers to conduct instant round-the-clock transactions using a Virtual Payment Address (VPA) created by the customer.
India has already partnered with several countries, including Sri Lanka, France, UAE, and Singapore, to collaborate on emerging fintech and payment solutions. In July, Prime Minister Narendra Modi announced that India and France have agreed to use the UPI payment mechanism. During his visit to France, PM Modi expressed the significance of digital platforms like UPI in bringing about substantial social transformation and announced that Indian tourists visiting the Eiffel Tower would soon be able to make payments using UPI in rupees.
Also Read: UP: Hostel brawl takes ugly turn; pistols, live bombs recovered after raid at room
- ANI