ISRO Aditya-L1 Solar Mission: After the successful landing of a remarkable chapter in the nation's history, with the Chandrayaan-3 Vikram Lander accomplishing a successful touchdown on the Moon, now Indian Space Research Organisation's the Aditya-L1 Solar Mission is the next much-awaited endeavour. 
According to the Head of Department Astronomy, Osmania University Shanti Priya, "India's Aditya-L1 satellite (first space-based Indian observatory) mission will be a turning point in the study of the Sun."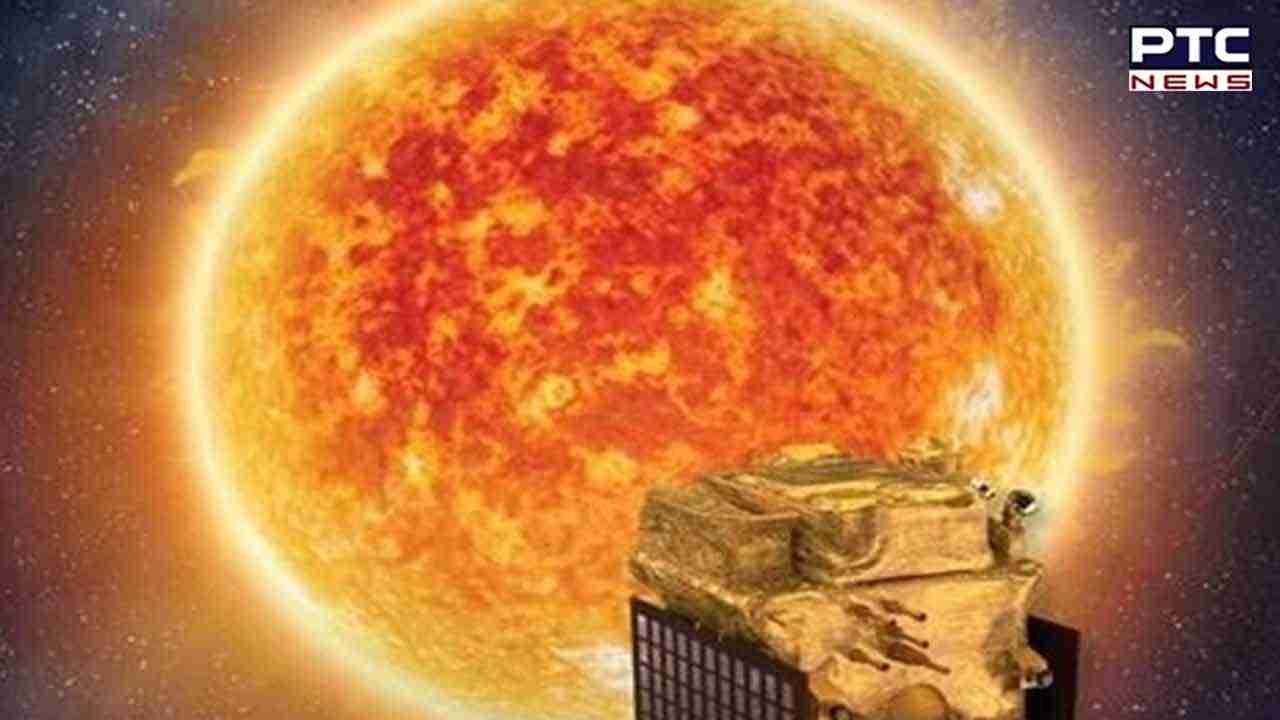 Also Read: ISRO Aditya-L1 mission FAQs: Launch date, timings, place, objectives, other details
"Sun is the most mysterious object we know. We are all dependent directly or indirectly on the Sun. Mission to Sun is the most challenging thing. India is now in the race of space missions, and this mission will be a turning point in the study of the Sun," said Shanti Priya.
"With this mission we are expecting we would get more insights into the structure and energy of the Sun," she said.
Meanwhile, the country's maiden solar mission Aditya-L1 is ready and will be launched on September 2, 2023 at 11:50 am from Sriharikota.
After the launch, the Solar Mission will go to an elliptical orbit and from that it will travel to the L1 point which will almost take 120 days. 
Aditya-L1 would be the first space-based Indian observatory to study the Sun. Aditya-L1, named after the Sun's core, aims to provide unprecedented insights into the Sun's behaviour by placing itself in a halo orbit around the Lagrange point 1 (L1) of the Sun-Earth system, approximately 1.5 million kilometres from Earth.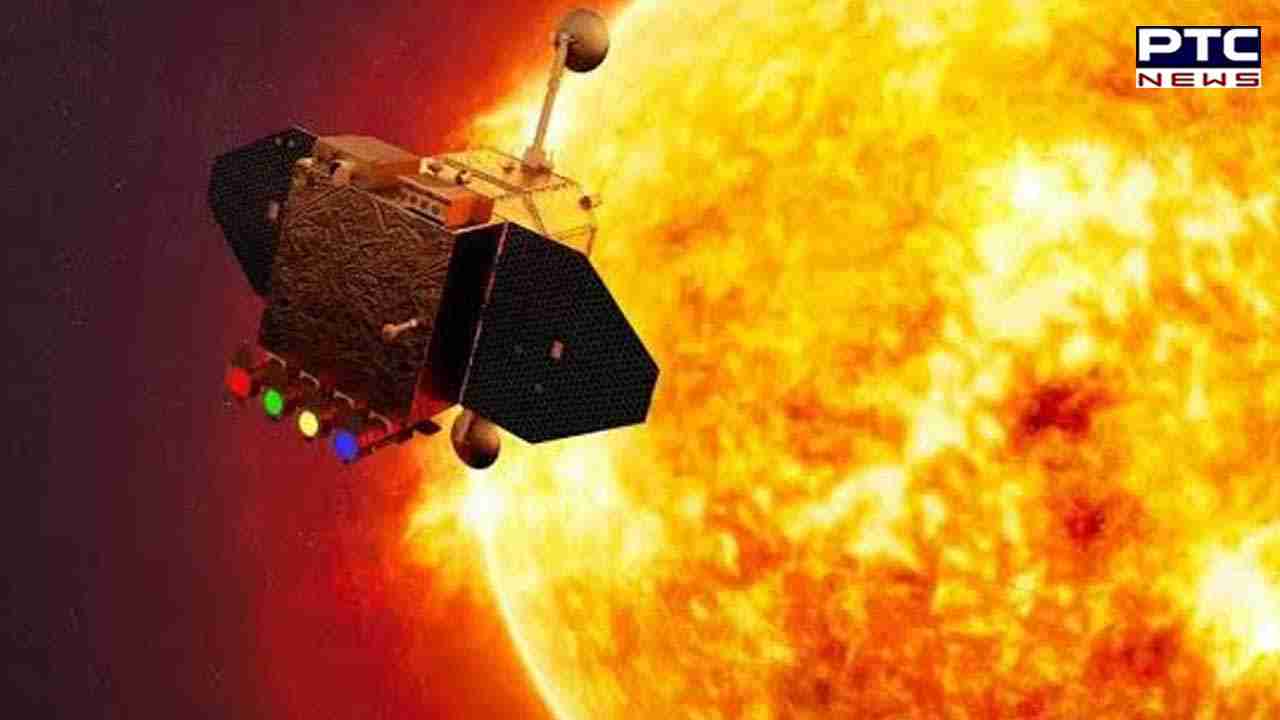 The spacecraft carries seven payloads to observe the photosphere, chromosphere and the outermost layers of the Sun (the corona) using electromagnetic particle and magnetic field detectors.
A satellite placed in the halo orbit around the L1 point has the major advantage of continuously viewing the Sun without any occultation/eclipses. This will provide a greater advantage in observing solar activities and their effect on space weather in real-time.
Earlier India took a giant leap on September 23 evening as the Chandrayaan-3 lander module successfully landed on the moon's South Pole, making it the first country to have achieved the historic feat.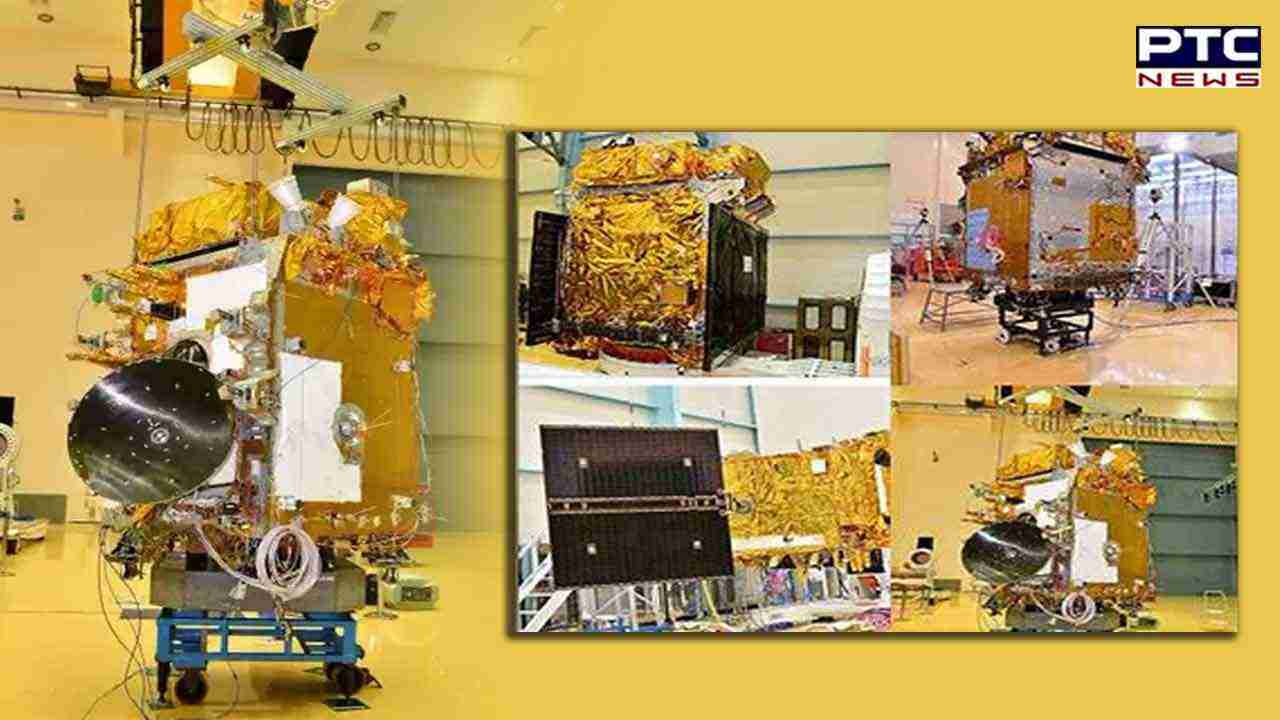 - With inputs from agencies