Mumbai, March 30: In a major relief for Bollywood star Salman Khan, the Bombay High Court on Thursday quashed a 2019 complaint against the actor by a journalist alleging misbehaviour.
A single Bench of Justice Bharati Dangre said the applications filed by actor Salman Khan and his bodyguard Nawaz Shaikh were allowed.
The Bombay High Court has also quashed summons issued to Salman Khan and Nawaz Shaikh by a lower court in 2022.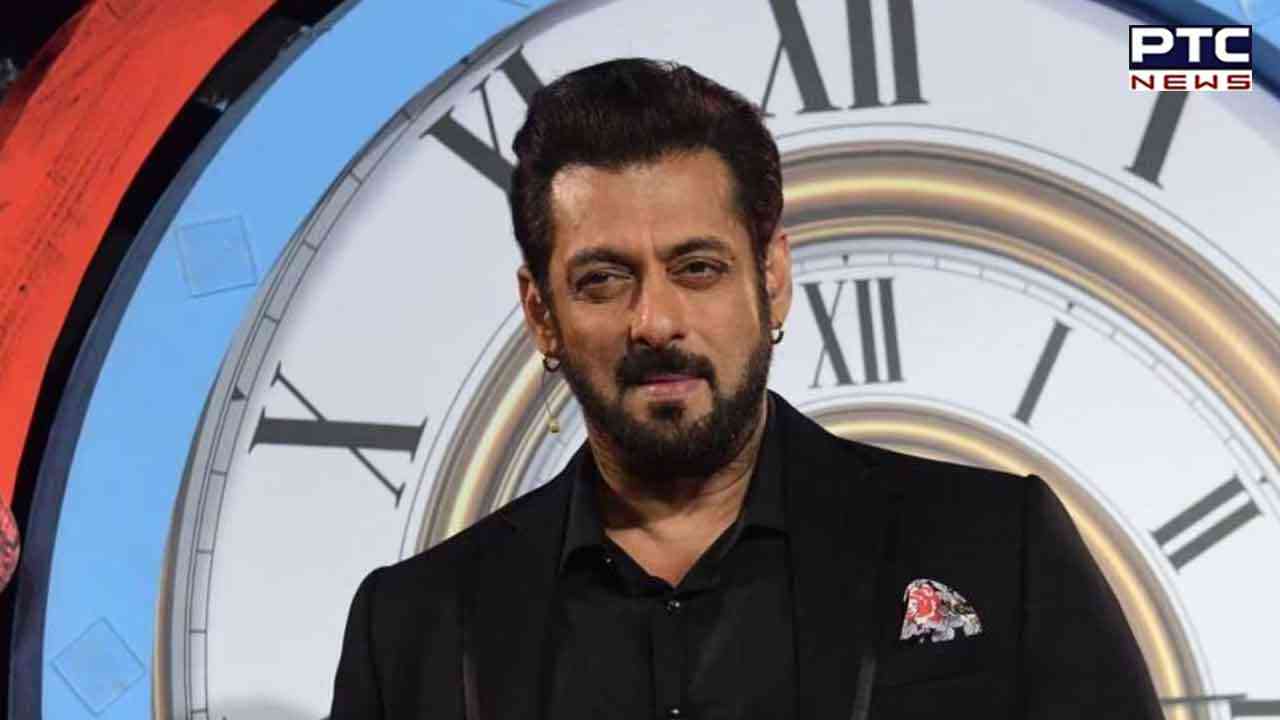 Notably, a journalist, identified as Ashok Pandey, had filed a complaint alleging that he was threatened and assaulted by them.
However, in April last, Salman Khan approached the court challenging the summons. On April 5, 2022, the Bombay High Court stayed the summons pending hearing of the actor's petition. Shaikh too later filed a petition challenging the summons, which was also stayed by HC.
The journalist had alleged that in April 2019, Salman Khan and Nawaz Shaikh abused and assaulted him for filming the actor while he was cycling on the road. Salman Khan, however, in his petition claimed there were contradictions and improvisations in Pandey's complaint and that he had not said anything to Pandey at the time of the alleged incident.
- With inputs from agencies