Kakrapar Nuclear Plant: India's significant achievement in the realm of nuclear energy was celebrated by Prime Minister Narendra Modi on Thursday as the country's first indigenously developed 700 MW nuclear power plant, situated in Gujarat's Kakrapar, commenced operations at its full capacity.
While the reactor at the Kakrapar Atomic Power Project (KAPP) had officially commenced commercial operations on June 30, it had been operating at 90 per cent capacity until now. Prime Minister Modi took to 'X,' formerly known as Twitter, to convey his congratulations, stating, "India achieves another milestone. The first largest indigenous 700 MWe Kakrapar Nuclear Power Plant Unit-3 in Gujarat starts operations at full capacity. Congratulations to our scientists and engineers."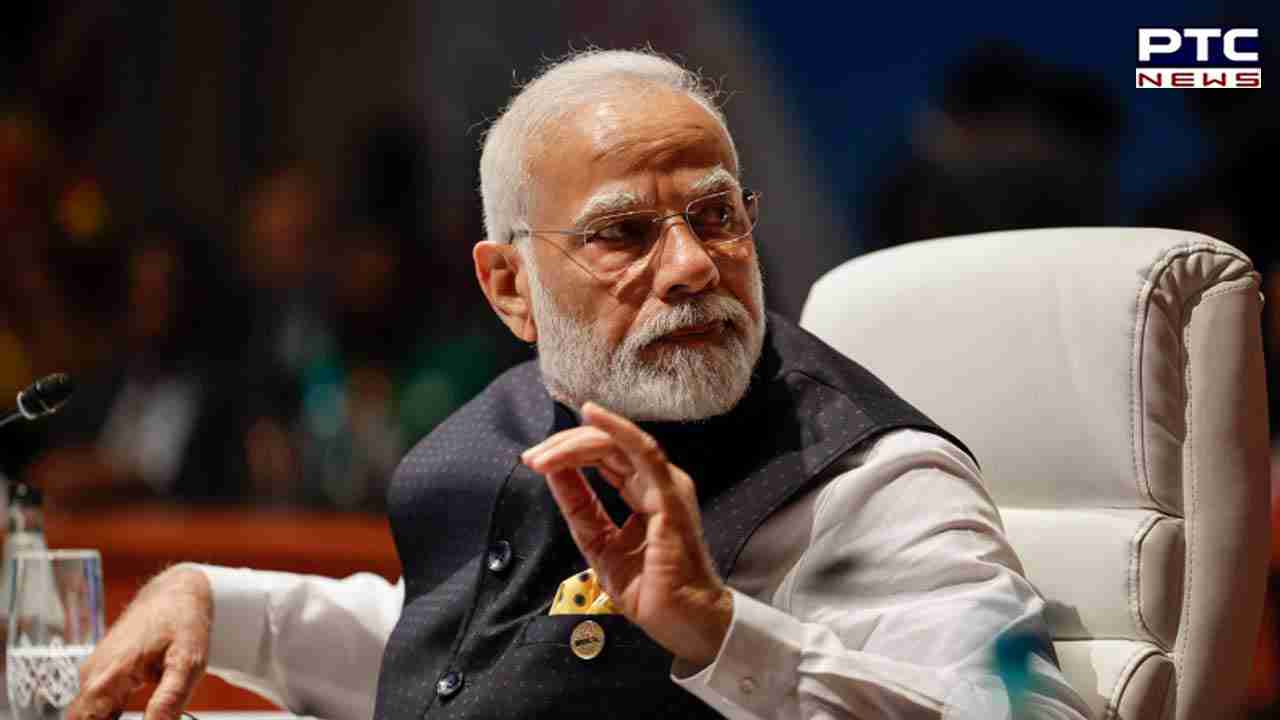 The Kakrapar Nuclear Power Plant, overseen by the Nuclear Power Corporation of India Limited (NPCIL), is currently in the process of constructing two 700 MW pressurised heavy water reactors (PHWRs) at the site, which also houses two existing 220 MW power plants.
Significant commissioning activities had been underway at KAPP 4, with progress reaching 97.56 per cent by July, according to officials involved in the project.
NPCIL has ambitious plans to construct a total of 16 700 MW PHWRs across the country, with necessary financial and administrative approvals already in place. Construction of 700 MW nuclear power plants is actively progressing at Rawatbhata in Rajasthan (RAPS 7 and 8) and Gorakhpur in Haryana (GHAVP 1 and 2).
The Indian government has also granted approval for the construction of 10 indigenously developed PHWRs in a fleet mode at four different locations, namely Gorakhpur in Haryana, Chutka in Madhya Pradesh, Mahi Banswara in Rajasthan, and Kaiga in Karnataka. This development marks a significant step forward in India's efforts to harness nuclear energy for its growing power needs.
Also Read: Centre forms panel on 'One Nation, One Election', former President to head it
- With inputs from agencies