Delhi horror: The crime rate and violence is increasing with the each passing day which has become the serious and deeply concerning issue especially in Delhi, NRC and Mumbai.  
An uptick in such cases is a serious issue for society and is also raising questions on the law-and-order situation in the nation.
Every day such incidents are coming to the fore where unscrupulous miscreants are committing crimes openly.
Tension, chaos and scare gripped Kanpur as in the shocking; horrific and unsettling incident a 17-year-old boy was allegedly murdered in Kanpur by is teacher's paramour. 
The dreadful incident unfolded when a 17-year-old and boy of class 10 willingly followed the teacher's lover identified as Prabhat Shukla from his home to the store room as Prabhat told him that his teacher, Rachita, is calling him, which is why he follows him.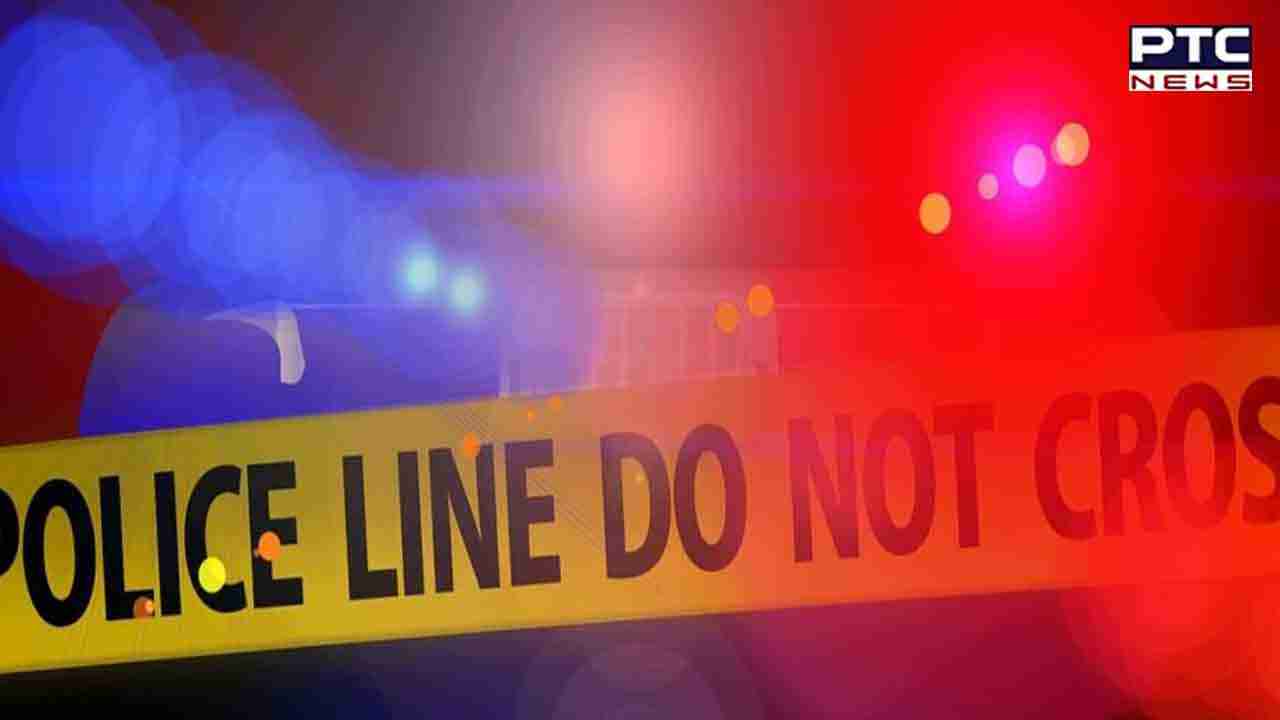 As per the CCTV footage both can be seen entering the store room together but after 20 mins only Prabhat comes. 
It is also to be noted that Prabhat Shukla also made the ransom call to boy's family to make the case look like that of kidnapping. 
Taking the swift action into the matter and after conducting preliminary investigation it has been revealed that that the boy had been murdered before the letter was delivered
Such spine-chilling and frightening incidents raise concern about the safety of students. 
- With inputs from agencies
Join Whatsapp Channel