Kerala, January 23: Kerala health department detected several cases of norovirus- a highly-contagious gastrointestinal illness in Kerala's private school.
Norovirus have been confirmed in two students of Class 1 of a private school in Kakkanad.
Also Read: Punjab Govt to dedicate 400 Mohalla clinics on Jan 26
As per the sources, the symptoms of virus have been detected in as many as 62 people including children and parents but only two have been confirmed Novo positive.

Notably, Norovirus is a group of viruses and zoonotic disease which can be transmitted through close contact with people.
Norovirus can causes illness related to stomach and includes diarrhoea, abdominal pain, vomiting, nausea, a high temperature, headache and body aches, etc.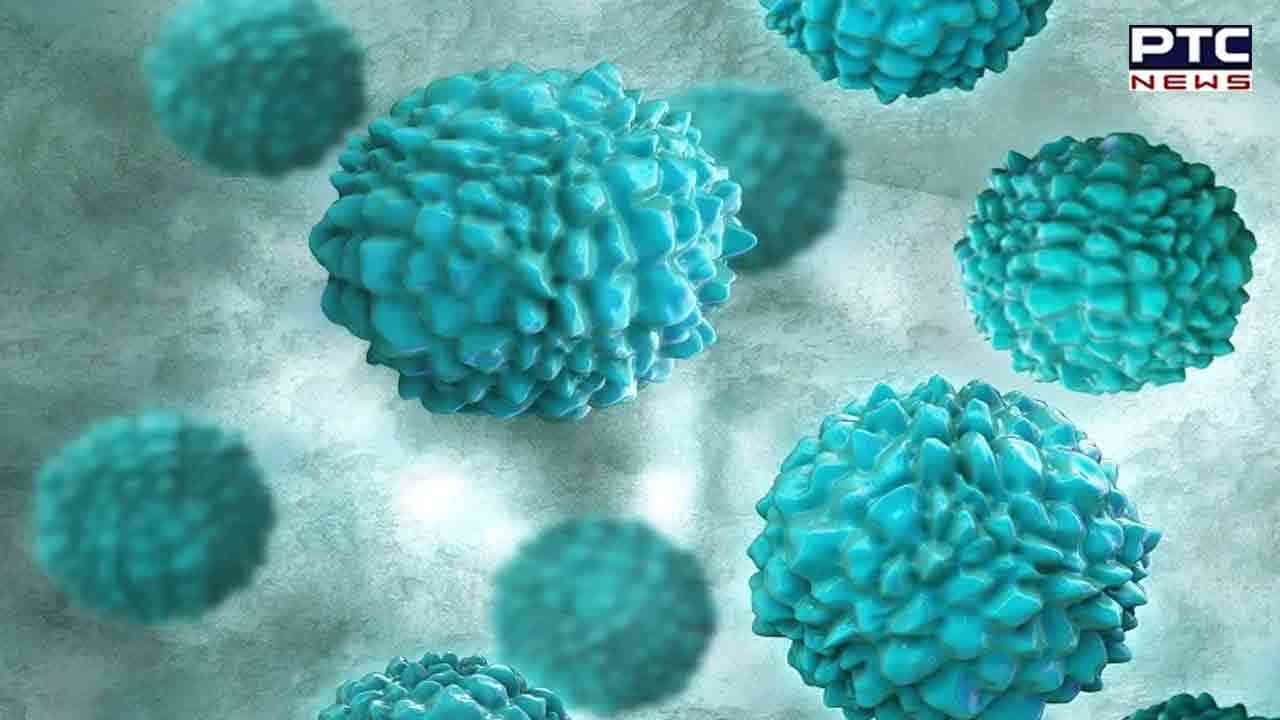 The virus can have serious affect in young children, elderly, and people with other medical condition.
Meanwhile, keeping in view the security and safety of children, the school declared holidays for Classes 1 to 5.
Also Read: JK Police recover two IEDs from Rajouri village

As part of preventive steps, water sources are also being chlorinated and classrooms disinfected.
Further details are awaited.
- With inputs from agencies