Thiruvananthapuram, September 29: Kerala Health Minister Veena George on Friday announced that all four patients, including a nine-year-old child, who were receiving treatment for the Nipah virus, have successfully recovered and tested negative for the infection.
In Kerala's Kozhikode district, there were a total of six reported cases of Nipah virus infection, resulting in two fatalities. The Health Minister confirmed on Friday that all four patients have now tested negative for the virus and have been discharged from the hospital.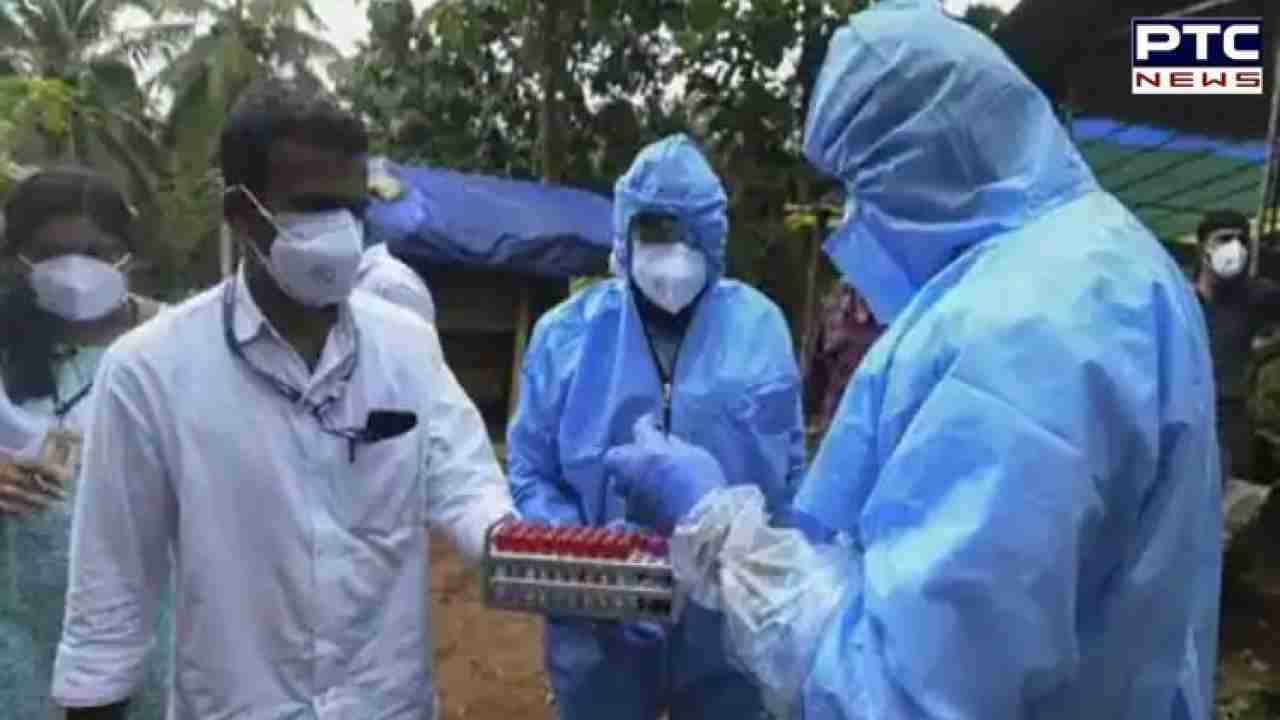 "Informing the good news that four persons, including a nine-year-old boy who were undergoing treatment for Nipah, have recovered from the infection and have tested double negative (two samples tested in intervals tested negative)," the Health Minister said in a post in Malayalam on Facebook.

The nine-year-old boy is the son of Muhammad Ali (47), who was the index case and unfortunately succumbed to the deadly virus on August 30. The second victim also tragically passed away on September 11.
As per the government data, no new Nipah cases were reported until Sunday and the five samples that were sent for lab tests have tested negative.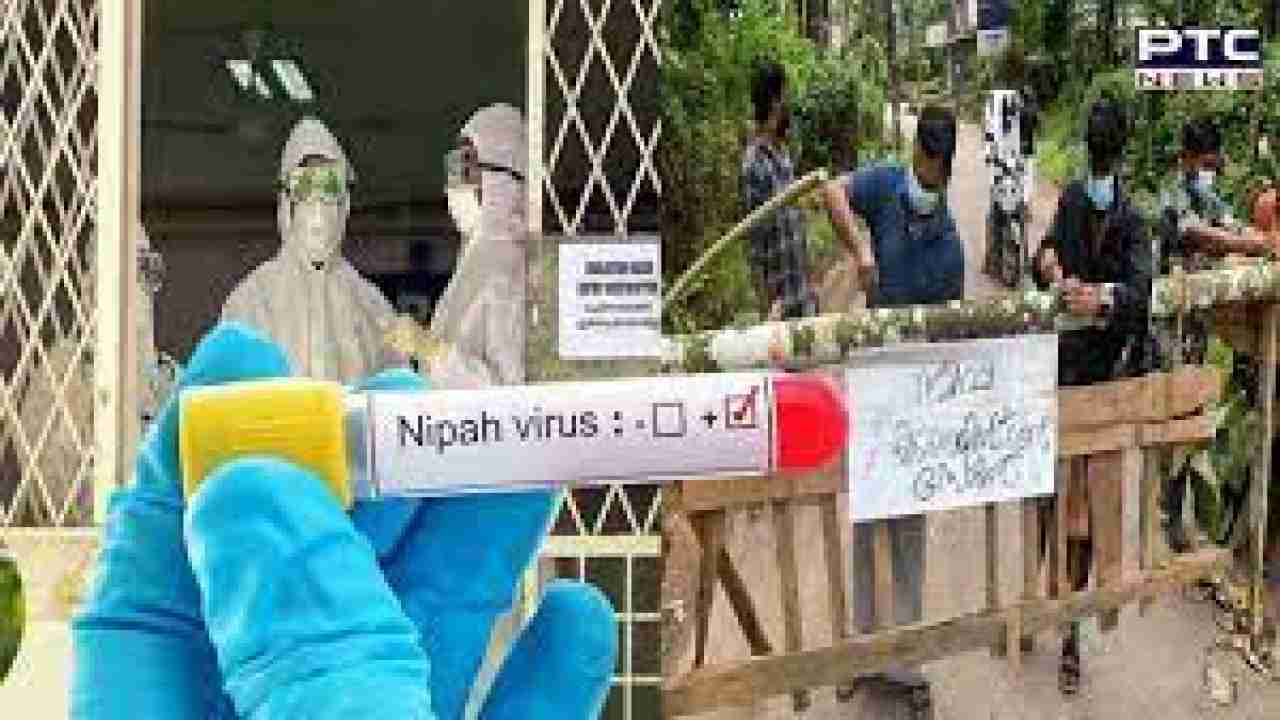 The Kozhikode District Administration has relaxed restrictions in containment zones in the district as no new cases were reported.
Earlier in a press briefing, Minister Veena George said the state government had decided to strengthen the healthcare system.
"We have started to strengthen the 'One Health' activities in the district. We have started training people for the same. 'One health' means all the departments will come together. We have also taken the decision to establish an institution where all the departments will be well-coordinated. So, community surveillance will be there throughout the year", she said.
The Health Minister said the ICMR and the WHO had conducted studies and found that Kerala and eight other states in India had the probability of Nipah occurrence.
Kerala Chief Minister Pinarayi Vijayan has said that the state will conduct a seroprevalence study on the Nipah virus being repeatedly found in Kozhikode district. 
- ANI
Join Whatsapp Channel