Bhopal, January 16: On Monday the two-day Think-20 meeting under G-20 is inaugurated by Madhya Pradesh Chief Minister Shivraj Singh Chouhan. The event was organized at Kushabhau Thakre International Convention Centre (Minto Hall) in state capital Bhopal.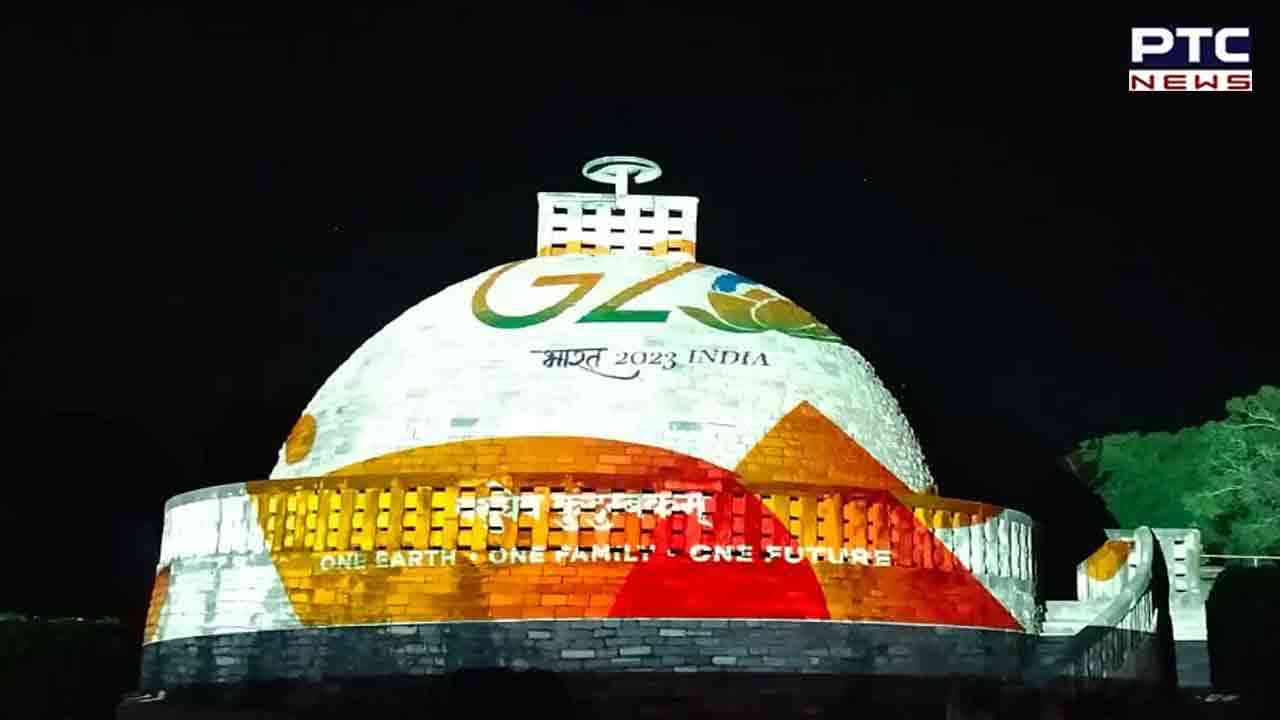 While addressing the inaugural session, CM Chouhan said, "We heartily welcome all the delegates in the heart of India, Madhya Pradesh. We treat guests like 'God'. In our country, we have a tradition of Atithi Devo Bhava (the guest is God). Today, I feel that Bhopal has become the intellectual capital." "We will work for with a notion of 'One Earth, One Family and One Furture'. There is one earth and it is for everyone. One family represents that the entire world is a family in which trees and wildlife are also incldued with humna being. One furture represents that we will save the earth for our future generation from issues like global warming, climate change, excessive extration of natural resources that harming nature. We have to think about the development along with nature."
Also Read: Viacom18 secures Women's IPL media rights for Rs 951 cr
On the first day, before the ceremony of Think-20 under G-20 meeting, CM Chauhan along with other G-20 delegates from different countries will plant saplings at Water Vision Park in Bhopal. More than 300 ministers, intellectuals and subject-experts from India and abroad will brainstorm on the topic of 'Environment-friendly lifestyle-ethical values and propitious global good governance' in three plenary and ten parallel sessions on the first day.
Earlier, under G-20 Chief Coordinator Harshvardhan Shringla gave information about the meeting to be held on January 16 and 17, he further said that India has got the chairmanship of G-20 for the first time.
It is learnt that around 300 participants will be attending the various sessions out of which 94 will be international, 115 from different states of India and around 100 local participants
- ANI