New Delhi, September 11 : An FIR has been registered against a man accused of sexually harassing a female passenger aboard an IndiGo flight from Mumbai to Guwahati, according to an airline representative.
The incident took place on flight 6E 5319 on September 10, and following a complaint of sexual harassment from the victim, the accused was handed over to the Assam Police upon the flight's arrival in Guwahati.
The IndiGo spokesperson said, "The complainant has filed an FIR with the local police, and we will provide any necessary assistance in their investigation." This marks the fourth reported case of in-flight sexual harassment in the past two months.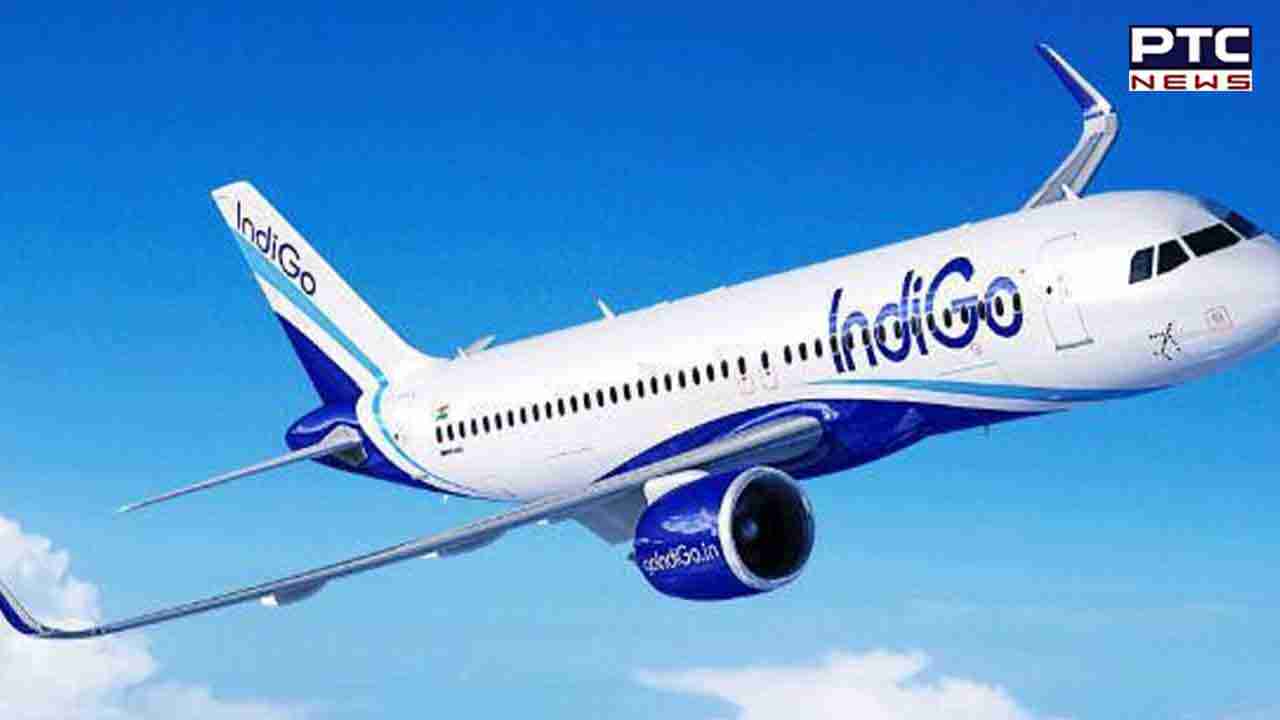 - With inputs from agencies