New Delhi, September 1: The Supreme Court on Friday directed the Centre and Manipur government to ensure the distribution of essential supplies such as food, medicines, and other essentials to those affected by the Manipur violence so that no citizens are left without basic human facilities.
The Bench of Chief Justice of India DY Chandrachud and Justice JB Pardiwala on the removal of the blockade on national highways and other areas preventing rations said the manner in which the blockade was dealt with was under law enforcement.
However, considering the humanitarian aspect of the matter, the government should explore all options, including air-dropping of necessary items, the Supreme Court said.
It asked the Centre and Manipur government to inform it about the steps taken by them on the next date of hearing. The matter was then posted for hearing on September 6.
The apex court passed the directions after senior advocate Meenakshi Arora appeared for the judges' committee constituted by it to deal with the humanitarian aspects of the issue.
Arora said there were two issues– first, blockades in the Moreh region of Manipur which had prevented people from getting basic rations and the second is an outbreak of chickenpox and measles in some relief camps.
The Bench also took into note the submission of Solicitor General Tushar Mehta that nodal officers have been appointed by Manipur and the Central government.
It said the committee set up by the apex court should be informed about the nodal officers so that the committee could reach out to the government directly.
The apex court also said the government would have to take a call on the bodies lying unclaimed in the morgues as the same could spread diseases.
"Solicitor General, I think the government will have to take a call on the bodies in the morgues. They will just cause the spread of disease. Ultimately, the bodies have to be dealt with in a dignified manner," CJI said.
The top court is seized of the cases relating to the violence in Manipur between Meitei and Kuki communities.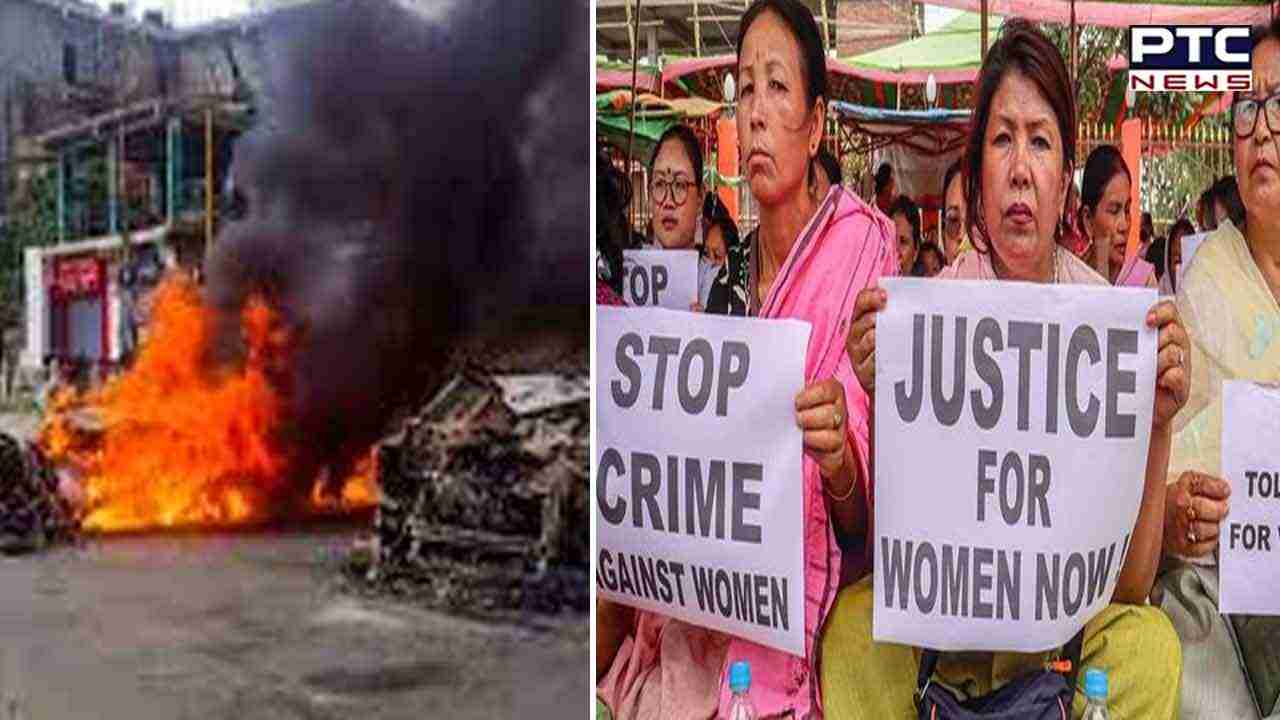 The violence in Manipur between the Meiteis and the tribal Kuki, who are, erupted after a rally by the All Tribal Students Union of Manipur (ATSUM) on May 3.
Violence has gripped the entire state for over three months now and the Central Government had to deploy paramilitary forces to bring the situation under control. 
- PTC NEWS