Mann ki Baat: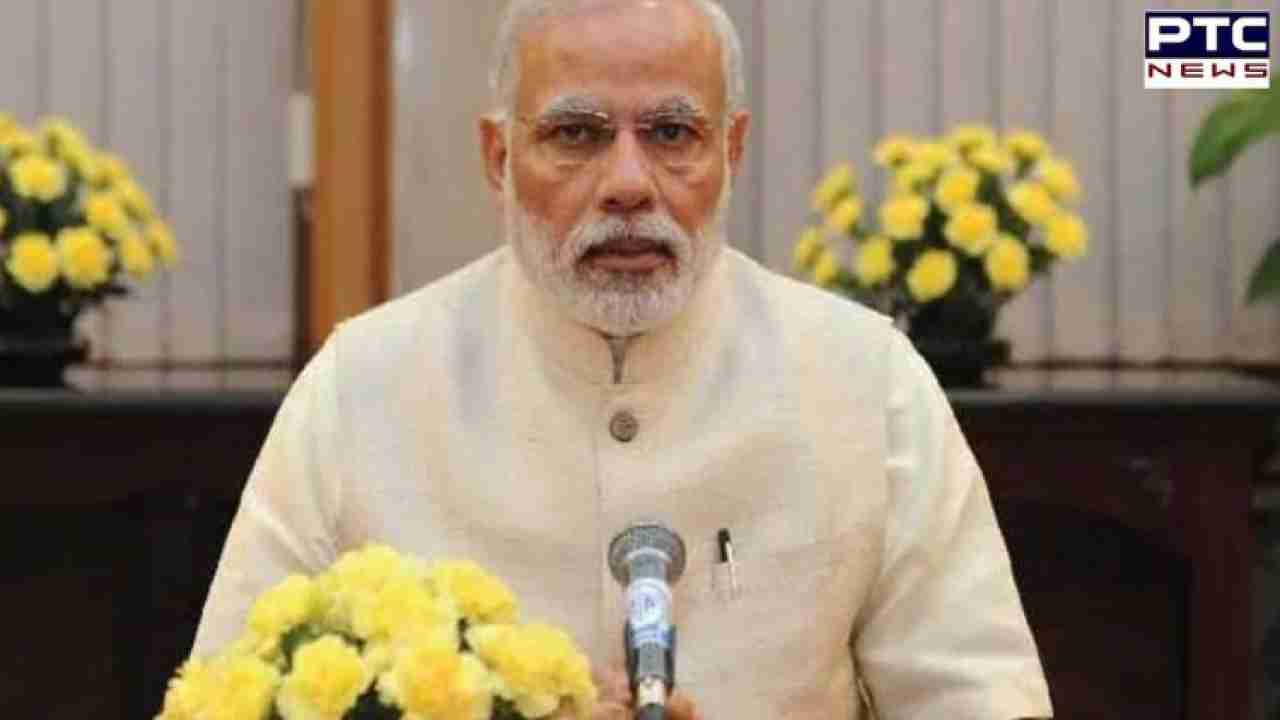 He urged the nation to prioritize locally-made products during the celebrations, emphasizing the importance of supporting Aatmanirbhar Bharat (self-reliant India). PM Modi encouraged the use of products that reflect the hard work and talent of fellow countrymen, providing employment opportunities within India.
In addition to the 'Vocal for Local' message, PM Modi announced the upcoming launch of the 'Mera Yuva Bharat' website. He encouraged the youth to register on MYBharat.Gov.in, which will serve as a platform for young Indians to actively participate in various nation-building initiatives. This initiative aims to harness the energy and potential of the youth to contribute to India's development.
Furthermore, Prime Minister Modi remembered the upcoming death anniversary of former Prime Minister Indira Gandhi on October 31 and paid his respects to her legacy.
- With inputs from agencies
Join Whatsapp Channel