New Delhi, April 4: Ministry of Home Affairs sought a detailed report from the West Bengal government on violence that broke out between two groups when a Ram Navami procession was taken out in Howrah city last week.
As per the government sources, the West Benagl government asked to submit report as soon as possible.
Also Read: Bengaluru-Varanasi IndiGo airlines makes emergency landing due to technical problem
The MHA's move over Ram Navami clash came back after West Bengal Bharatiya Janata Party (BJP) chief Sukanta Majumdar on Sunday wrote second letter to Union Home Minister Amit Shah over violence in the state during Ram Navami celebrations and sought his immediate intervention.
Majumdar wrote in the letter, "In continuation to my earlier letter dated March 31 regarding the communal attack on the processions of Ram Navami in Howrah and Dalkhola, it is further informed that the attack has not yet been stopped and is occurring in different parts of West Bengal."
"Along with the Ram Bhaktas he too was attacked by stone pelting. His vehicle was torched and incidents of arson happened as police stood still as mere spectators which strengthens our allegations that there is definite support from the ruling party TMC and section of the administration led by Mamata Banerjee who has already issued several statements in favour of the miscreants belonging to the minority community," Majumdar said.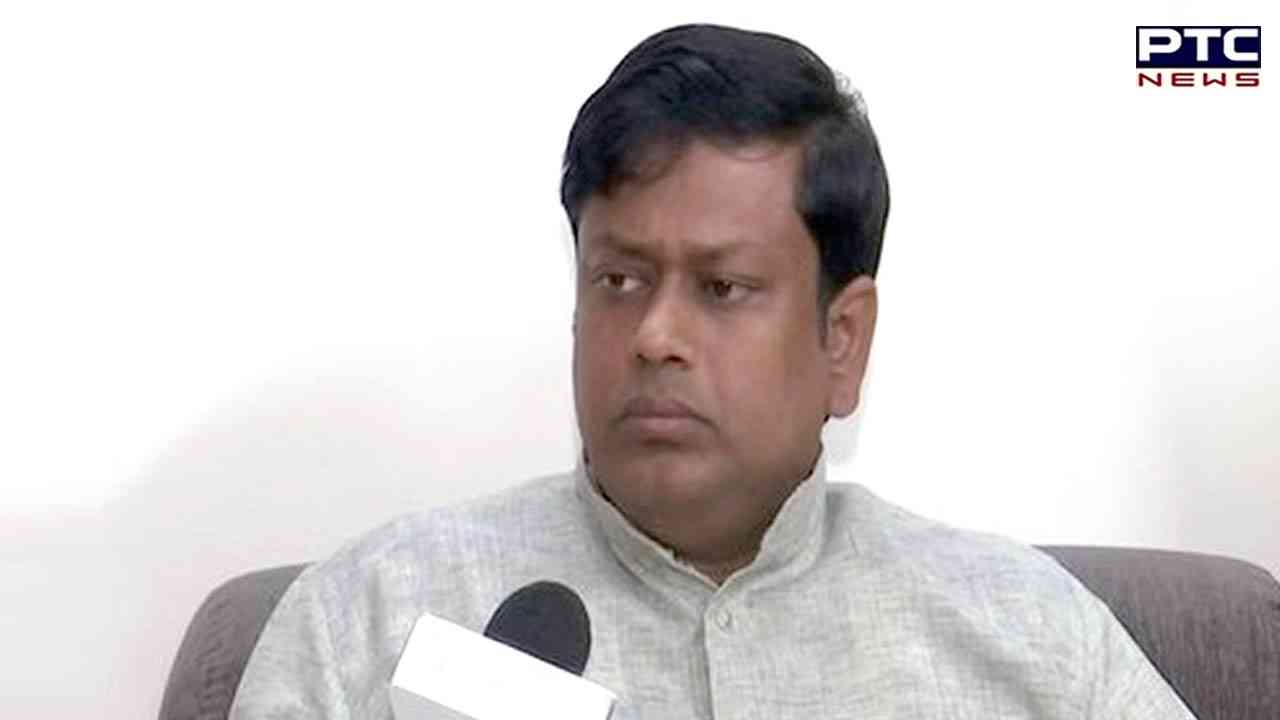 "In view of the deteriorating law and order situation, we immediately seek your kind intervention as per law so that the situation does not go out of control and lives and properties of ordinary citizens are saved," he added.
Meanwhile, Amit Shah also had telephonic conversation with West Bengal Governor over the situation.
Chief Minister Mamata Banerjee also assured strict action against the perpetrators of the violence and asserted that the usage of an unauthorised route led to the clash.
Also Read: Coal scam: BJP releases Episode 3 of 'Congress Files,' attacks UPA Govt
Union Minister Anurag Thakur also condemned the violence in West Bengal.
Notably, the situation turned violent in the Shibpur area of Howrah on Friday. Fresh violence broke out on Friday a day after arson on 'Ram Navami'.
- ANI