New Delhi, August 30: A deeply unsettling incident occurred in the Bhajanpura locality of northeast Delhi as a 36-year-old senior manager from the renowned e-commerce giant Amazon was shot and killed. The incident transpired around 11:30 pm on Tuesday, involving an attack by five unidentified assailants that resulted in the untimely death of Harpreet Gill, and his friend Govind Singh, aged 32, suffering injuries.
The attack took place in Subhash Vihar, where the assailants unleashed a barrage of gunfire at Harpreet Gill and Govind Singh. Tragically, Harpreet Gill sustained a gunshot wound to the head and was pronounced dead upon arrival at Jag Pravesh Chandra Hospital. Meanwhile, his friend Govind Singh was admitted to Lok Nayak Jai Prakash Hospital for medical attention, as he too had sustained a gunshot injury to the head.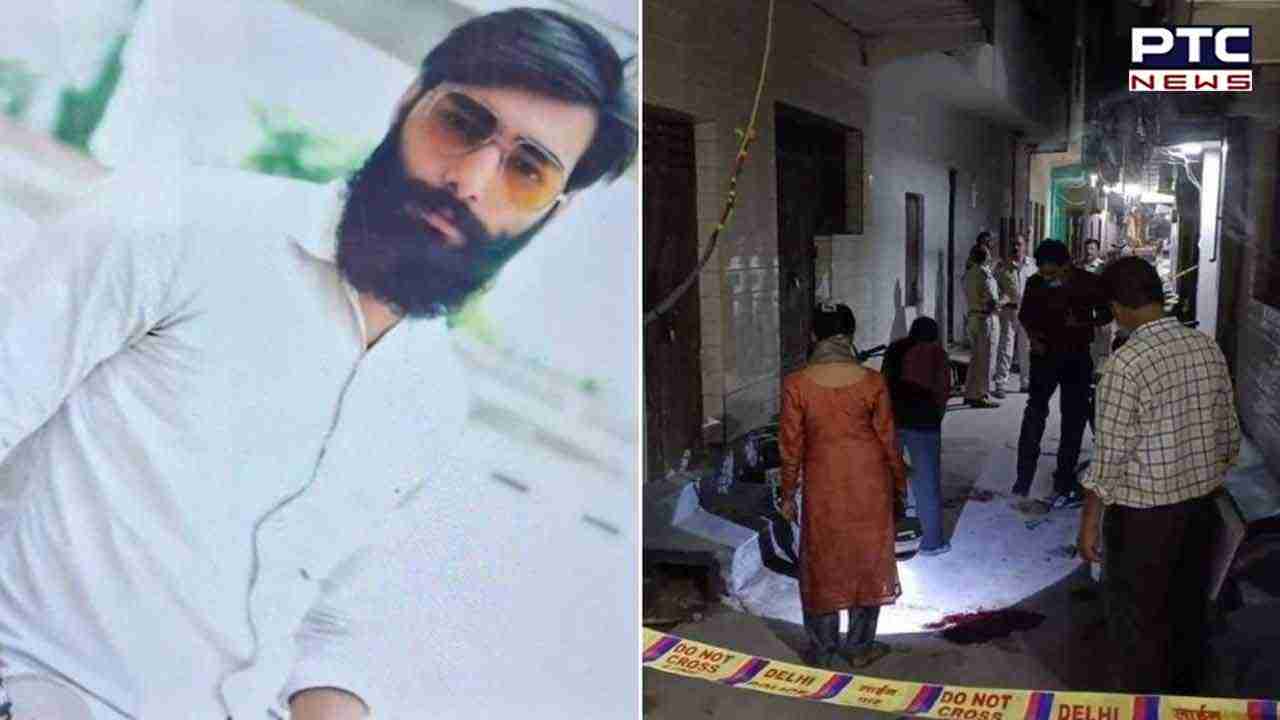 Harpreet Gill, a resident of Bhajanpura, held the position of a senior manager within Amazon, a role that marked his professional accomplishments. According to Deputy Commissioner of Police (northeast) Joy Tirkey, the fatal bullet entered Gill's head from the right side behind the ear and exited from the opposite side. This grim detail highlights the severity of the attack.
Govind Singh, who resides in Bhajanpura and operates an eatery in the area, also endured a gunshot wound to the head. He was promptly admitted to the hospital for treatment and assessment of his condition.
The unfortunate victims were riding a motorcycle at the time of the attack when the assailants, riding a scooter and a motorcycle, intercepted them and unleashed the hail of bullets. Authorities are diligently reviewing footage captured by nearby CCTV cameras to identify the attackers. Additionally, law enforcement is actively working to uncover the motive behind this shocking act of violence.
A case of murder has been officially registered by the police, reflecting the gravity of the situation and their commitment to ensuring justice for the victims. The incident has sent shockwaves through the community and raised concerns about safety and security in the area.
Also Read: Maharashtra: Massive fire at electric hardware store kills four
- With inputs from agencies