New Delhi, November 2: Official sources report that the Enforcement Directorate (ED) has conducted raids on the properties belonging to Delhi Cabinet Minister and AAP leader Raaj Kumar Anand as part of an ongoing money laundering investigation.
The raids extended to the minister's residence in the Civil Lines area and several other locations. These operations were executed with the assistance of the Central Reserve Police Force (CRPF). Raaj Kumar Anand, aged 57, holds the portfolio of social welfare and SC/ST welfare, among other responsibilities, in the government led by Arvind Kejriwal. He also serves as a Member of the Legislative Assembly (MLA) from Patel Nagar.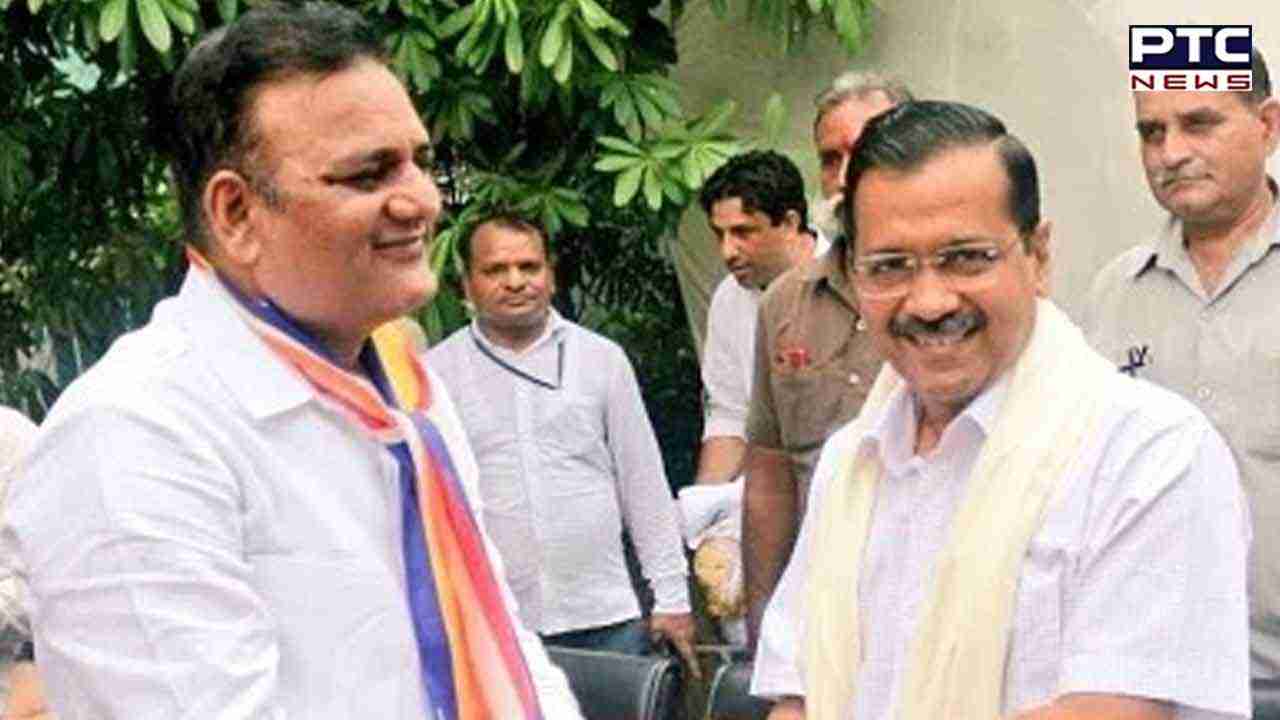 Enforcement Directorate is currently searching the house of Delhi's Social Welfare Minister Raaj Kumar Anand in connection with a money laundering case related to customs. The ED team initiated the search at the minister's residence this morning.
Raaj Kumar Anand joins the ranks of several AAP leaders who are now subjects of investigation by central agencies, with many of them linked to the Delhi liquor policy case.
In parallel developments, Chief Minister Arvind Kejriwal himself faces summons from the ED today, and the AAP has expressed concerns about the possibility of his arrest.
Notably, Mr. Kejriwal has previously faced questioning by the Central Bureau of Investigation (CBI) in connection with this case. His close associate and former deputy chief minister, Manish Sisodia, remains incarcerated in the same case, as the Supreme Court denied him bail.
- With inputs from agencies
Join Whatsapp Channel