New Delhi, April 11: Close on the heels of India's private forecaster Skymet predicting a "below normal" rainfall this monsoon with an LPA of 94 per cent, the IMD has rejected the same. A top IMD scientist has said that India will be experiencing a normal monsoon this year.
Speaking to ANI, Mrutyunjay Mohapatra, Director General, Meteorology, India Meteorological Department, said quantitatively, the seasonal (June to September) rainfall over the country during the southwest monsoon, as a whole, was likely to be 96 per cent of the Long Period Average (LPA) with a model error of - 5 per cent (Normal). Long-period average rainfall over the country, as a whole, based on data from 1971-2020 was 87 cm, added the IMD official.
It is based on both statistical and dynamic models used by the IMD. La Nina conditions had changed to neutral conditions over the equatorial Pacific region, the top IMD official said, adding that the latest climate model forecast indicated that El Nino conditions were likely to develop during the monsoon season.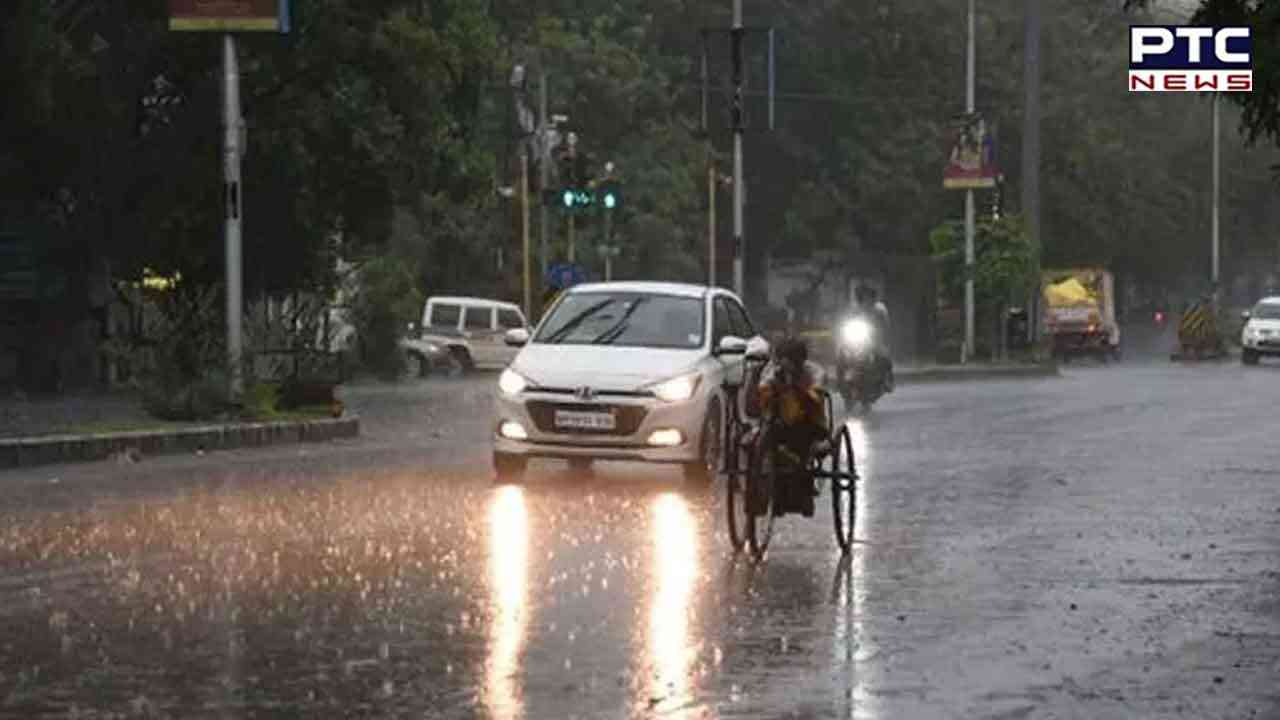 The impact of El Nino might be felt during the second half of the monsoon season, he added.
All El Nino years were not bad monsoon years, he said, informing that about 40 per cent of the EL Nino years in the past(1951-2022) were years with normal or above-normal monsoon rainfall.
"Neutral Indian Ocean Dipole IOD conditions are prevailing over the Indian Ocean and the latest climate models forecast indicates that positive IOD conditions are likely to develop during the southwest monsoon season. Positive IOD is good for southwest monsoon over the country," Mohapatra said.
The rainfall in Eurasia was below normal from December 2022 to March 2023, he informed further, adding that lower snow cover over the Northern Hemisphere as well as Eurasia during winter and spring is favourable for the subsequent southwest monsoon rainfall over India. 
What is a normal monsoon?
IMD uses the long-period average (LPA) to determine if the rainfall is "normal", "below normal", or "above normal". The LPA, according to IMD's website, "is the rainfall recorded over a particular region for a given interval (like month or season) average over a long period like 30 years, 50 years, etc."
- ANI