New Parliament opening row: Amid uproar for the opening of new Parliament, the matter now reached the doorsteps of the Supreme Court. A PIL moved in the apex court has sought directions to the Lok Sabha Secretariat and the Central government that the inauguration is done at the hands of the President of India.
Meanwhile, Dravida Munnetra Kazhagam (DMK) spokesperson TKS Elangovan on Thursday said President Droupadi Murmu should inaugurate the building as she is should inaugurate as she is the Constitutional head of the country.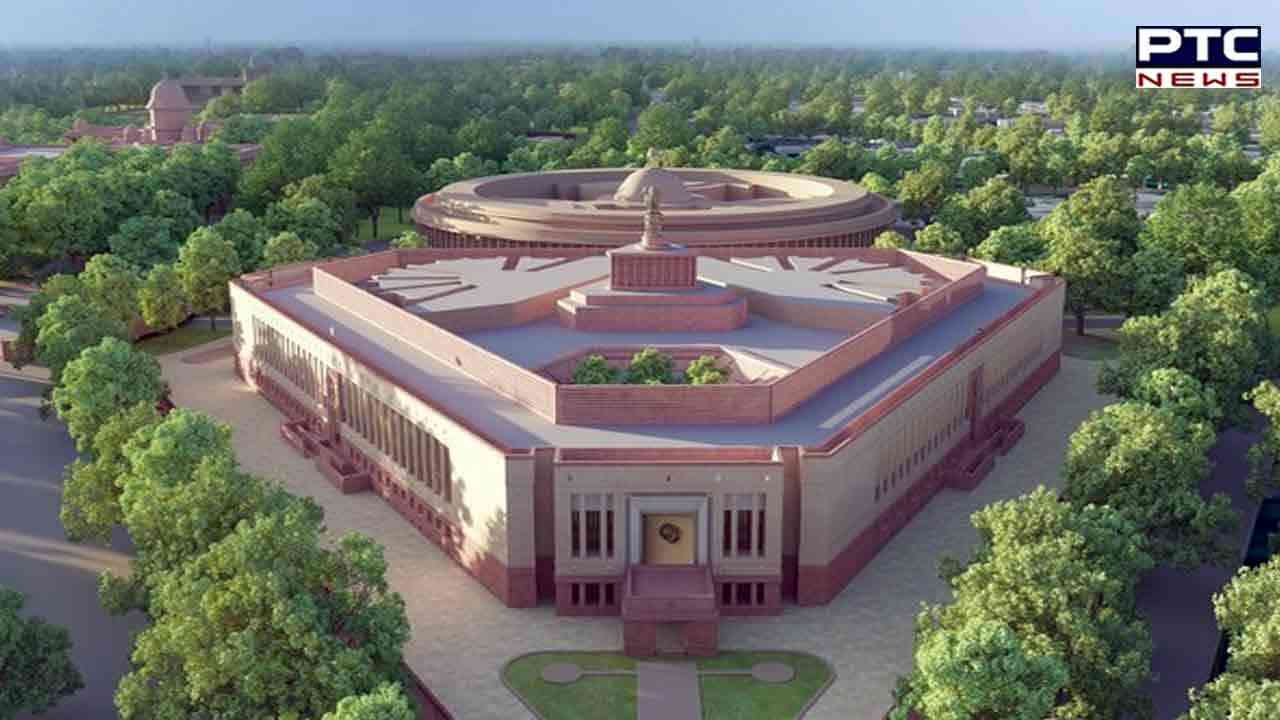 Also Read: PSEB Results 2023: Class 10 result to be out soon; check dates, timings & website
Notably, the President is the constitutional head of India, Article 74(1) of the Constitution, provides that there shall be a Council of Ministers with the Prime Minister as its head to aid and advise the President, who shall exercise his/her functions in accordance with the advice.
However, the real executive power is vested in the Council of Ministers with the Prime Minister as its head.
"Parliament is not only for the ruling party. It is for every party. Only the President should inaugurate the Parliament," he added.
Elangovan also raised concern over the new Parliament building and said, "Why do they want to have a new Parliament building in the first place when we have the old Parliament standing?"
A total of 20 opposition parties, including the Congress have announced a boycott of the inauguration of the new Parliament building.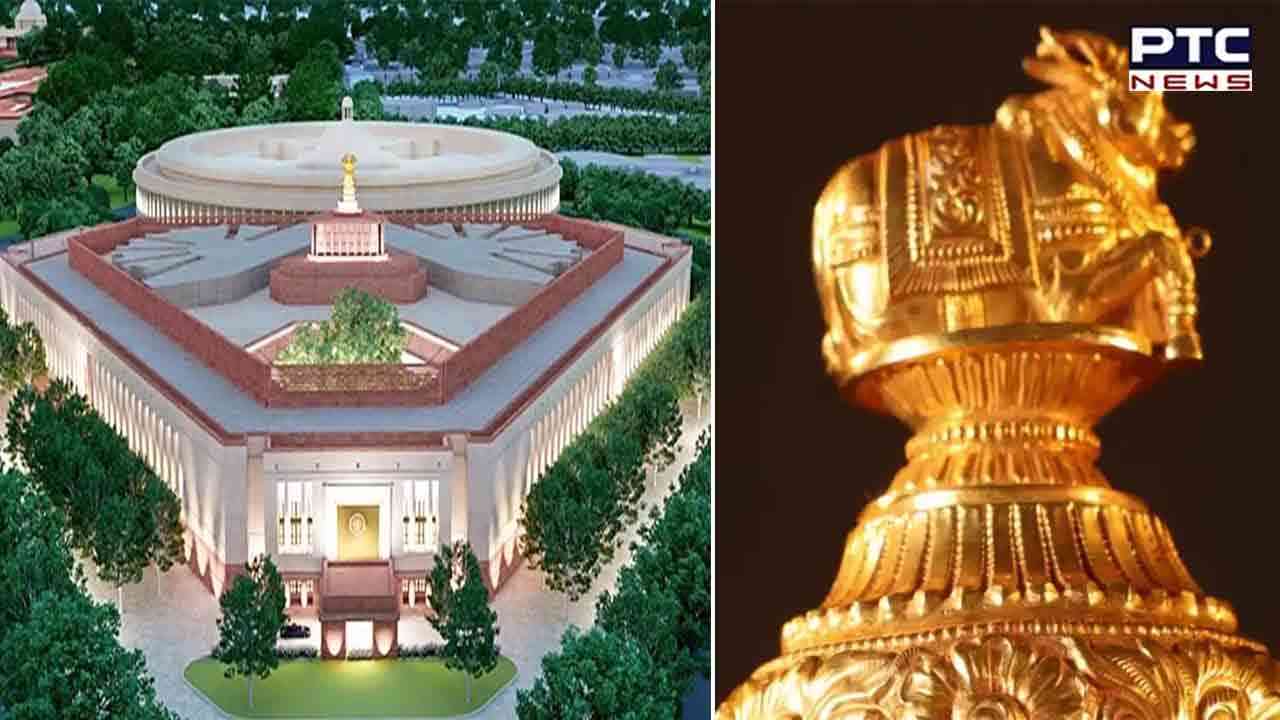 Prime Minister Narendra Modi and Lok Sabha Speaker Om Birla will dedicate the new Parliament building to the nation on May 28.
Prime Minister Narendra Modi laid the foundation stone of the new Parliament Building on December 10, 2020. It has been built in record time with quality construction.
Also Read: 'IPL 2023 final will decide fate of Asia Cup,' says BCCI Secretary
In the present building of the Parliament, there is a provision for the sitting of 543 Members in the Lok Sabha and 250 in the Rajya Sabha.
- ANI