Nuh violence case: After two days of suspension following the arrest of Haryana Congress MLA Mamman Khan in connection with communal clashes, internet services have been reinstated in Haryana's Nuh district. The arrest of Khan, who was implicated in the communal violence that occurred in Nuh in August, had raised concerns of potential unrest.
Congress MLA Mamman Khan, accused in the communal violence that erupted in Nuh on July 31, was arrested on Thursday. He was sent to a two-day police remand on Friday and is scheduled for another court appearance at the Nuh District Court after 11 am today.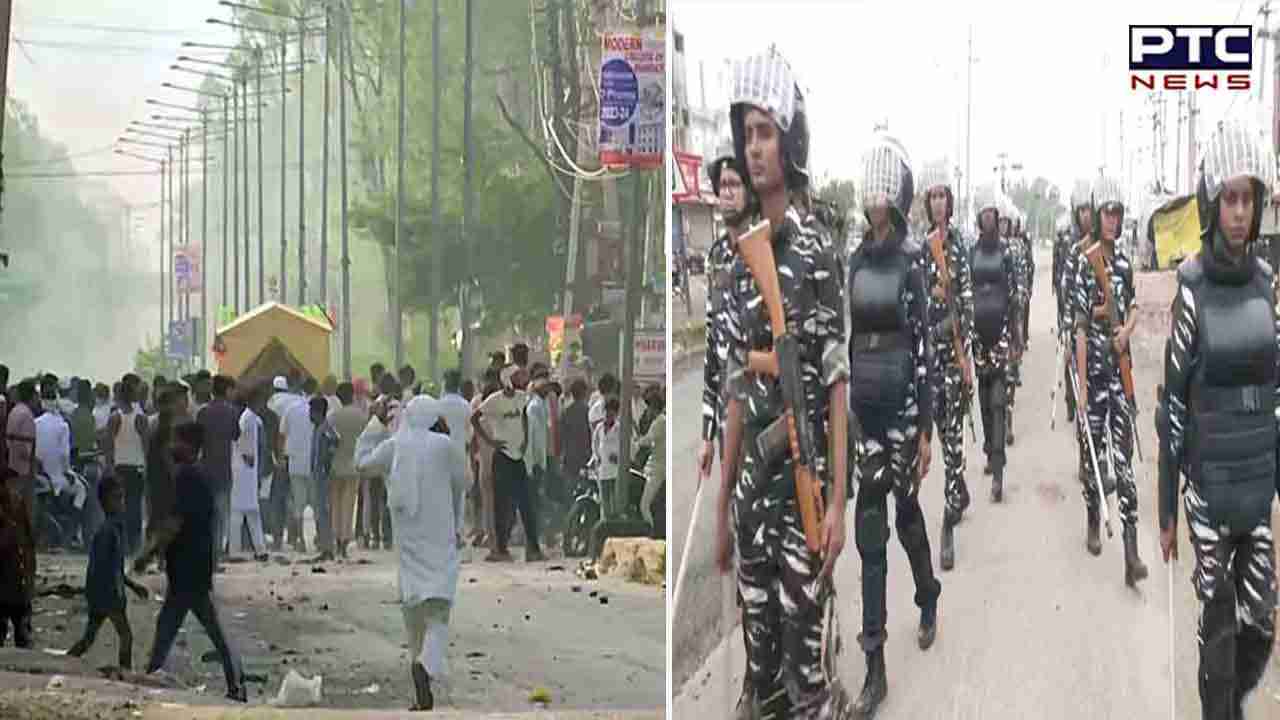 Authorities are preparing to return Khan to police custody, while his legal team is fully prepared for court arguments. Khan had previously sought protection from arrest by approaching the Punjab and Haryana High Court on September 12, with a hearing scheduled for October 19. He asserted that he was falsely implicated in the case, as he was not present in Nuh on the day the violence occurred.
However, the Haryana Police defended their actions, stating that Khan was named as an accused after a thorough evaluation of the evidence. They cited phone call records and other evidence to support their case.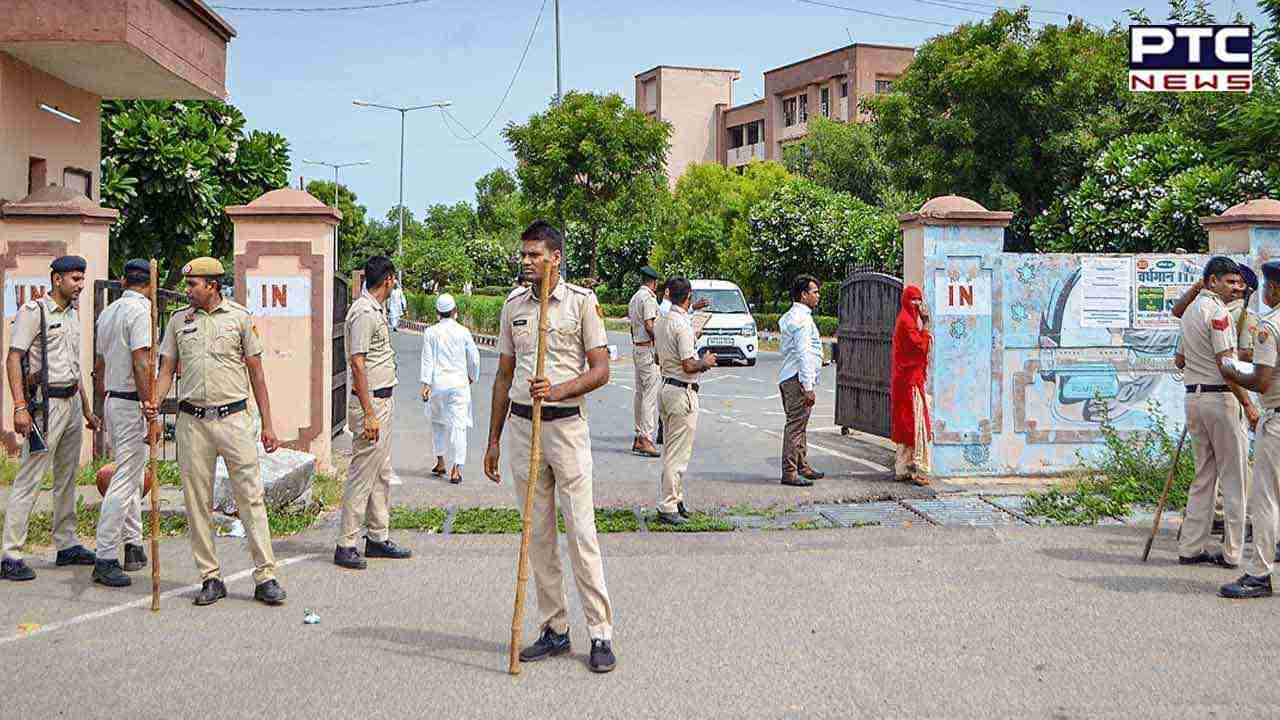 Before his arrest, Khan had been summoned twice by Nuh Police to appear before the investigation team, but he did not comply, citing viral fever as the reason.
The Nuh violence in question revolved around an incident on July 31, when a group of people pelted stones at a rally organized by Vishwa Hindu Parishad workers near Nand village in Nuh district. The clashes erupted due to reports of the visit of Monu Manesar, an accused in the Bhiwani deaths case and a figure linked to cow vigilante incidents. Monu Manesar's name had been mentioned in an FIR related to the deaths of Nasir and Junaid in February that year, whose charred remains were discovered in a Bolero in Haryana's Bhiwani district. The violent clashes resulted in six deaths and several injuries.
- With inputs from agencies