New Delhi/Bhubaneswar, January 29: Odisha government directed the crime branch on Sunday to take up the investigation of the shooting incident in which state Health Minister Naba Das was critically injured, an official said.
"Crime branch has been directed to take up the investigation of the case. Senior officers of crime branch have been asked to go to the spot," officials said. The incident took place near Brajarajnagar in Jharsuguda district earlier today. He was shot at by one police personnel according to the reports.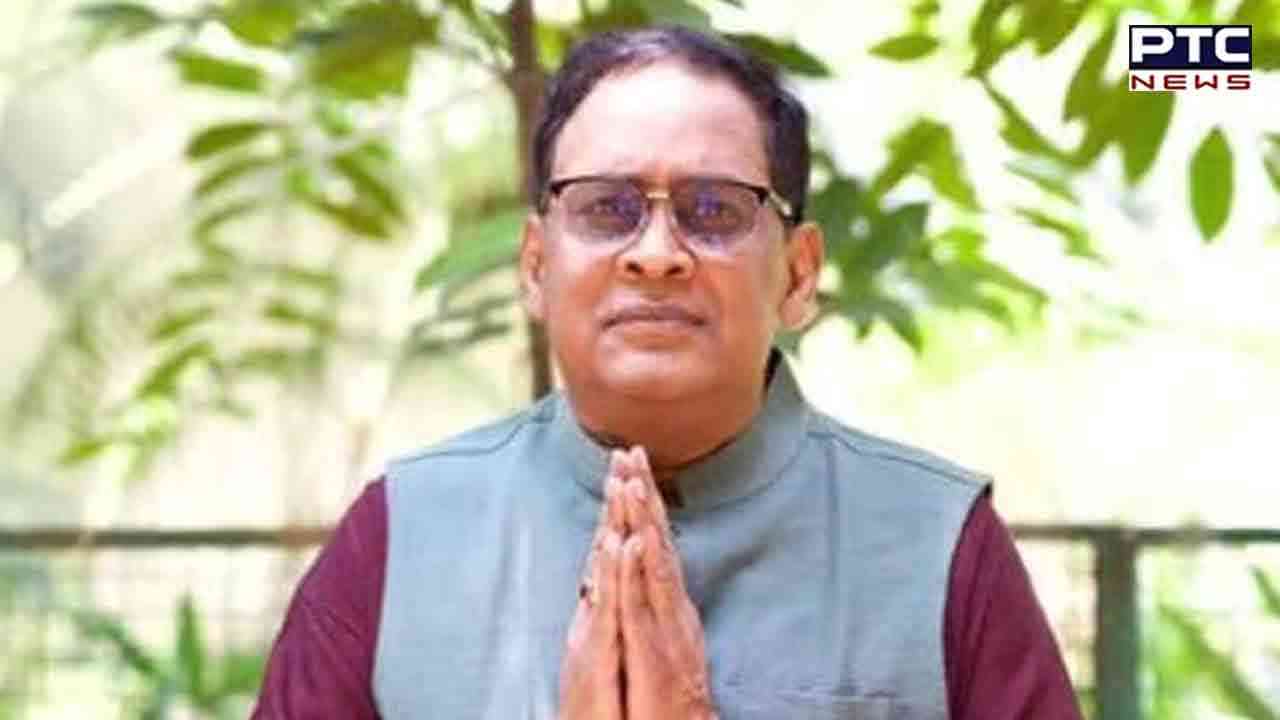 Chief Minister Naveen Patnaik condemned the attack on the minister and prayed for his early recovery. "I am shocked at the unfortunate incident of attack on honourable minister Naba Das. I strongly condemn the attack on him. I pray for his early recovery," Patnaik said.
Also Read | PM Narendra Modi to hold first 'Mann Ki Baat' of 2023 at 11 am

The Health Minister is in a critical condition as per the officials. He was ten airlifted to Bhubaneswar from Jharsuguda with an accompanying medical team of specialists and life support equipment. Das was shifted immediately to Apollo Hospital, Bhubaneswar.
He is presently in the Apollo Hospital operation theatre. A team of specialists are drawn from Apollo Hospital, SCB MCH, and Capital Hospital are attending to him, officials said.
CM Patnaik also visited Apollo hospital and held a discussion with Health Secretary and other officials.
Earlier, an eyewitness, advocate Ram Mohan Rao said that the policeman fired at the Odisha minister from point-blank range.
"This incident occurred at about 12.30 afternoon at Gandhi chowk when Das was on his way to attend a programme. He sustained bullet injuries to his left chest, leaving him seriously injured," Rao said.
"At a public grievance office opening, Naba Das was the chief guest. When he arrived, the crowd gathered to welcome him. Suddenly, a gunshot was heard. We saw police personnel running away after shooting from close range. Minister to be airlifted to Bhubaneswar," he added.
The exact reason behind the firing is still unclear.
- With inputs from agencies