PTC Web Desk: Diplomatic relations between India and Canada have taken an unexpected turn, with a series of accusations, expulsions and heightened rhetoric escalating tensions between the two nations.
At the heart of this escalating dispute are allegations of Canadian interference in India's internal affairs and, conversely, India's alleged involvement in the murder of Sikh leader Hardeep Singh Nijjar on Canadian soil. The implications of this turmoil extend beyond the diplomatic realm, potentially affecting aspects of our daily lives, including visa processes.
Canadian Prime Minister Justin Trudeau's recent claims of "credible allegations" connecting the murder of Hardeep Singh Nijjar to "agents of the Government of India" have disrupted what has traditionally been a stable relationship between these two nations. In response, the Indian government has vehemently dismissed these accusations as "absurd and motivated." The tit-for-tat expulsion of diplomats only serves to underscore the growing tensions.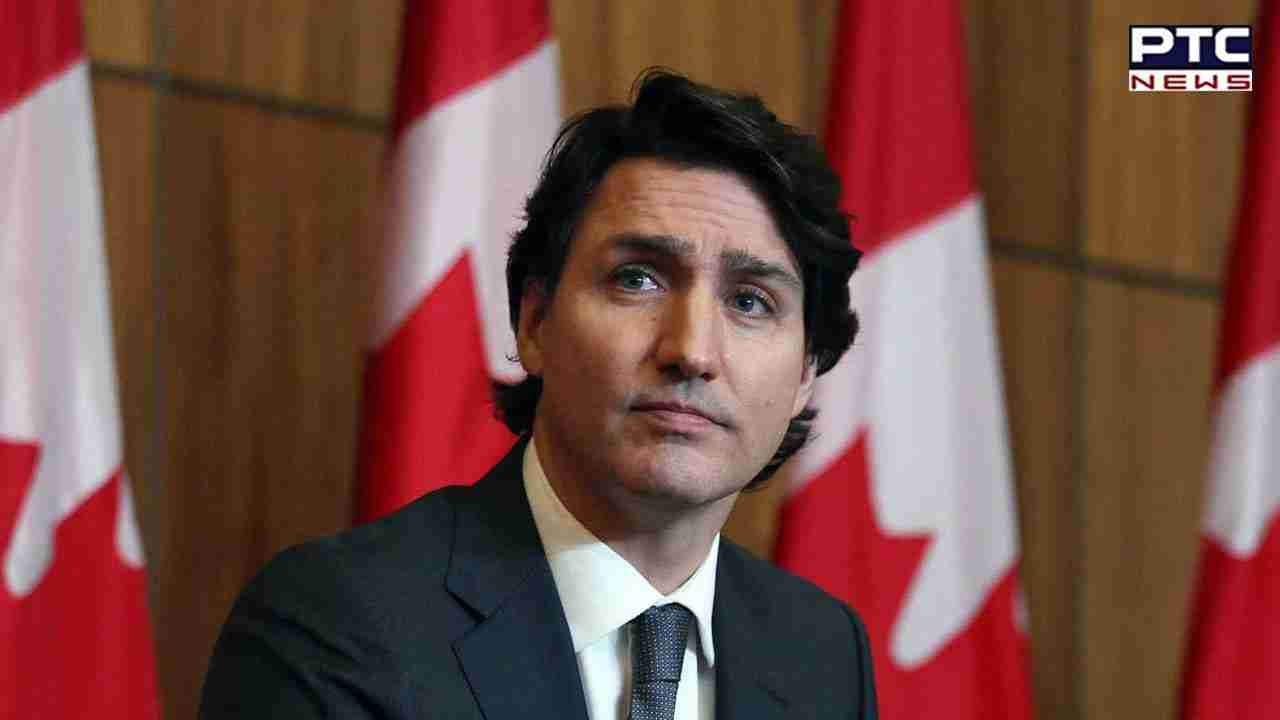 This souring of relations is not without consequences. It threatens to strain diplomatic collaboration across various fronts, including trade, security, and global matters. Canada's decision to postpone a planned trade mission to India in October raises concerns about the future of economic cooperation.

India, a rapidly growing economy, and Canada, a significant player in global trade, should ideally be strengthening their bonds rather than allowing them to fray.
Visa procedures, vital for fostering people-to-people interactions and cultural exchanges, may also bear the brunt of this diplomatic spat. Visa applicants and holders may face heightened scrutiny, extended processing times, or even visa restrictions. Such measures could disrupt the plans of individuals seeking educational opportunities, work placements, or family reunions.
Furthermore, the allegations and counter-allegations risk overshadowing the substantial contributions of the Indian diaspora in Canada, a community that has enriched Canadian society in various ways. While the Indian government's concerns regarding the harbouring of "Khalistani terrorists and extremists" in Canada are shared by many within the Indian community there, addressing these concerns should not come at the cost of eroding the broader ties between the two nations.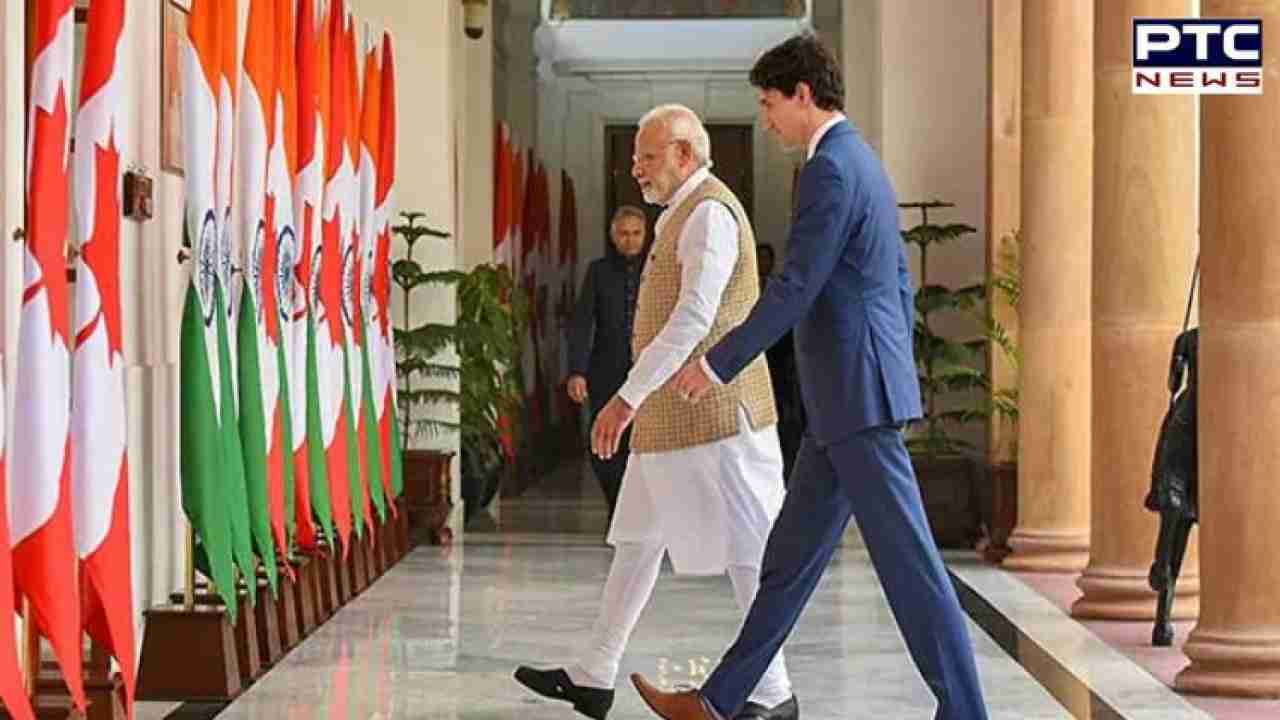 It is imperative for both India and Canada to step back from the brink and engage in diplomatic dialogue. Constructive discussions should aim to address concerns and rebuild trust rather than exacerbate tensions. Both countries have a vested interest in ensuring that this dispute does not escalate into a prolonged rift, which would be detrimental to the interests of both nations and their citizens.

- PTC NEWS