LK Advani Birthday: On the occasion of his 96th birthday, Prime Minister Narendra Modi conveyed his warmest birthday wishes to Bharatiya Janata Party stalwart Lal Krishna Advani. Modi praised Advani's unwavering commitment and integrity, highlighting his monumental contributions that have bolstered the nation. He acknowledged Advani's visionary leadership, which has propelled national progress and unity. Modi extended his wishes for good health and a long life, emphasising Advani's enduring influence on all 140 crore Indians.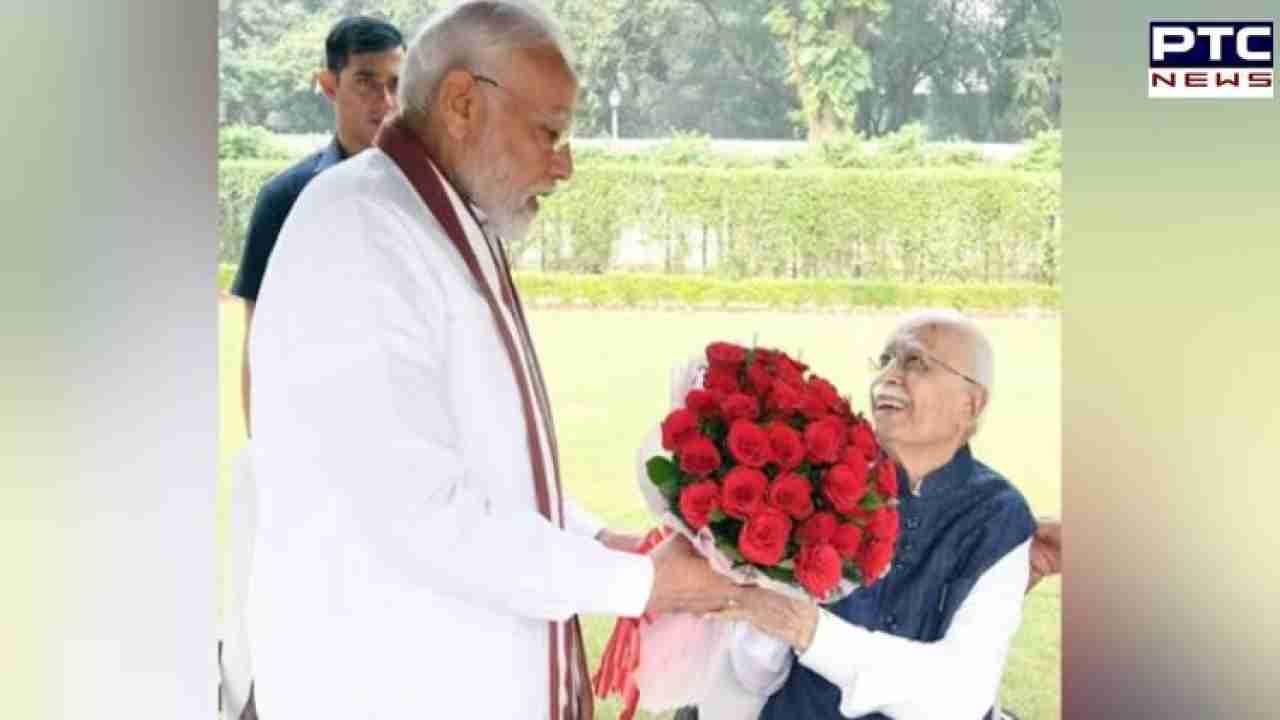 Union Home Minister Amit Shah also celebrated the birthday of the 96-year-old leader and expressed his deep respect. He lauded Advani's relentless dedication and organizational skills, which have nurtured the party and its members. Shah recognised Advani's unparalleled contributions from the BJP's inception to its ascent to power, considering him a perpetual source of inspiration for party workers. He concluded with a prayer for Advani's longevity and well-being.
Born in 1927 in Karachi, Lal Krishna Advani held the position of Home Minister in the BJP-led National Democratic Alliance government from 1998 to 2004. He also served as Deputy Prime Minister under Atal Bihari Vajpayee from 2002 to 2004. As a co-founder and senior leader of the BJP, Advani has played a pivotal role in the party's history.
Advani initiated his political journey as an RSS (Rashtriya Swayamsevak Sangh) volunteer. In 2015, he received the Padma Vibhushan, India's second-highest civilian honor, in recognition of his outstanding contributions.
- With inputs from agencies
Join Whatsapp Channel