New Delhi, November 3: Prime Minister Narendra Modi emphasised the significance of millets as a part of India's 'Super Food Bucket' during the inauguration of the three-day World Food India 2023 event in the national capital. Drawing a parallel with the global popularity of yoga, he said millets would also soon make their way to every corner of the world.
Referring to millets as "Sri Anna" in India, Prime Minister Narendra Modi highlighted the ongoing awareness campaign about millets initiated by India. He expressed his belief that, similar to International Yoga Day, millets would gain worldwide recognition and adoption.
Millets are considered highly nutritious coarse grains, and India is known for producing nine traditional millet varieties  — Sorghum, Pearl Millet, Finger Millet, Foxtail Millet, Proso Millet, Little Millet, Barnyard Millet, Browntop Millet and Kodo Millet.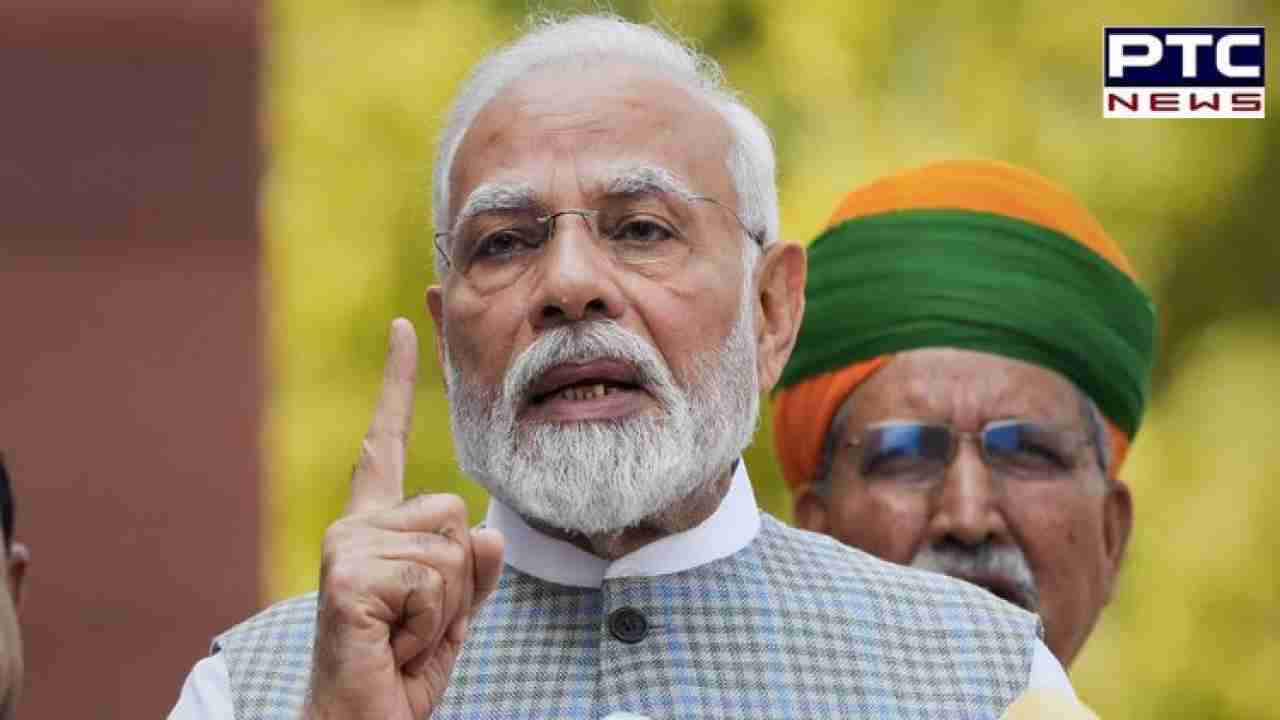 Millets are known for their resilience and adaptability to various climatic conditions, making them secure crops for small-scale farmers. India played a crucial role in spearheading the United Nations General Assembly (UNGA) resolution that declared 2023 as the International Year of Millets, receiving support from 72 countries.
In his address, PM Modi highlighted India's cultural and culinary diversity as an attractive opportunity for global investors. He also noted the increasing demand for packaged food due to urbanisation and employment opportunities in India.
PM Modi encouraged ambitious plans aligned with India's policies and identified small farmers, small industries, and women as key contributors to the success of the food processing sector. He pointed out that food exports from India had seen a 150% increase in the past nine years and ranked 7th globally.
The World Food India 2023 event featured regional cuisines and royal culinary heritage, with over 200 chefs presenting traditional Indian cuisine. The event aimed to showcase India as the 'food basket of the world' and celebrate 2023 as the International Year of Millets.
The event attracted participants from over 80 countries, including CEOs of prominent food processing companies, and included a Reverse Buyer Seller Meet with more than 1,200 overseas buyers from 80 countries. The Netherlands served as the partner country, and Japan was the event's focus country.
- ANI
Join Whatsapp Channel