New Delhi, March 20: After the sudden spell of unseasonal rains, an orange alert have been issued indicating to light and moderate rainfall. There are several states across India expected to continue cloudy skies according to India Meteorological Department (IMD).
IMD has issued orange alert for Delhi, and expected to see very heavy and moderate rainfall with possibility of hailstorm and gusty winds.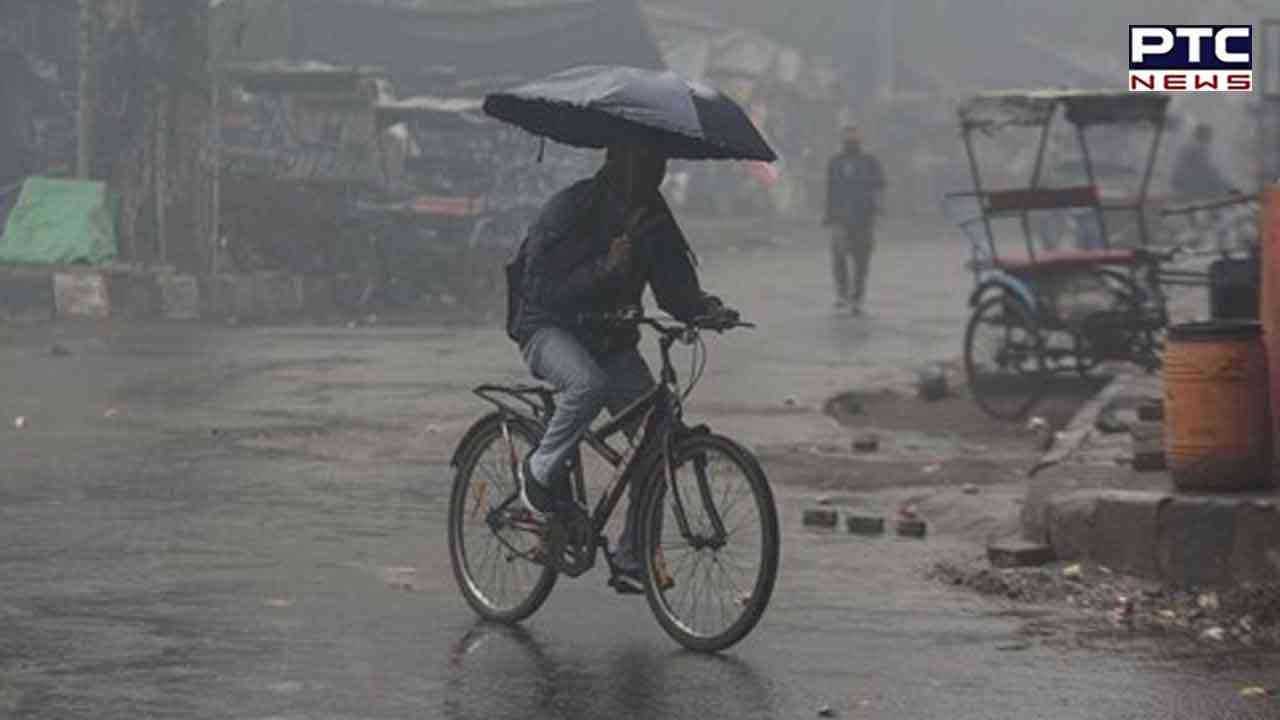 In the meantime, clear skies are forecasted for Mumbai for the coming week, following the unseasonal rains and the city's day temperatures are likely to increase by the end of the week. The city on Saturday recorded its lowest maximum temperature during March in the past two years.
Also Read: Waris Punjab De chief Amritpal Singh's uncle, driver surrender in Jalandhar: Police
- With inputs from agencies