PTC News Desk: BN Goswamy, the eminent art historian known for his expertise in miniature art in India, has passed away in Chandigarh at the age of 90. Revered as a phenomenal storyteller, Goswamy's view on miniature paintings was akin to reading a book, emphasising the need for close examination and touch rather than mere display.
Renowned for over 25 books on art and culture, including his latest work "Indian Cat: Stories, Paintings, Poetry, and Proverbs," Goswamy's contributions were pivotal. His 1999 book on Nainsukh of Guler revived the forgotten legacy of the artist. An influential essayist, he explored the familial artistic styles in his groundbreaking work, 'Pahari Painting: The family as the basis of style,' published in 1968.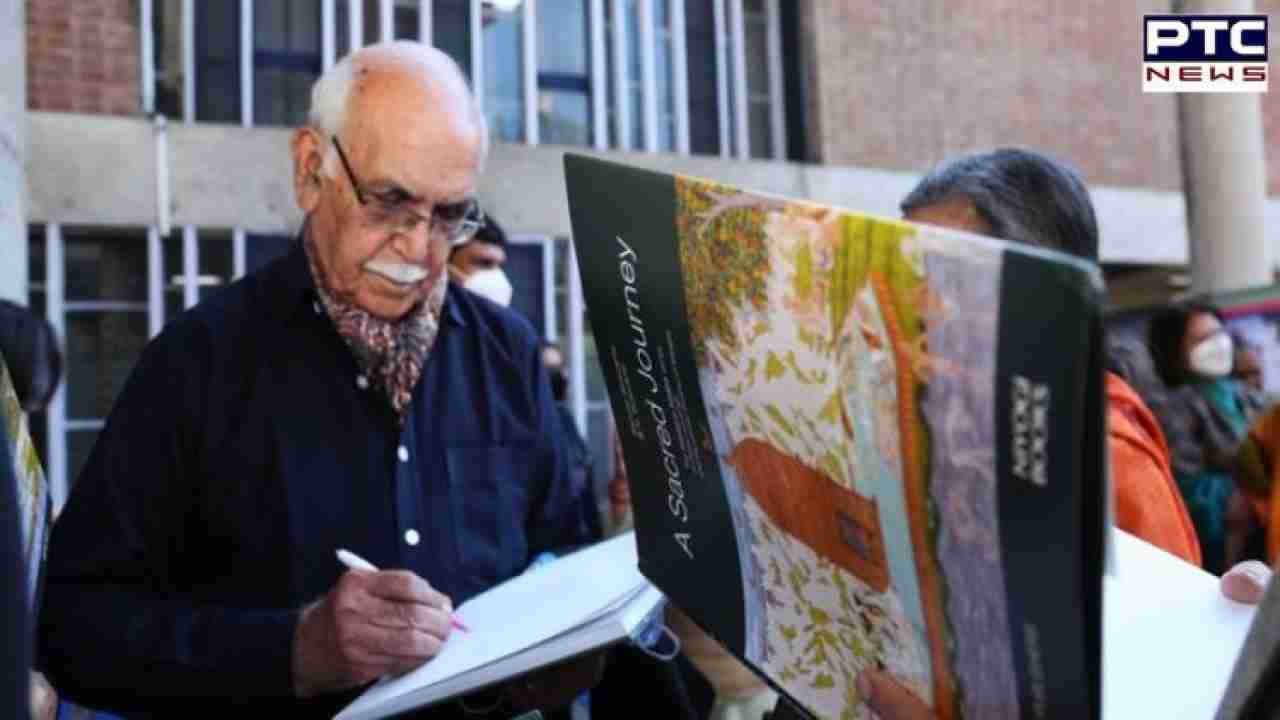 Born in Sargodha, Goswamy shifted to Amritsar post-Partition. While starting his career in the Indian Administrative Services (IAS), he eventually redirected his path toward art and art history, pursuing a Ph.D. at Panjab University. As a Professor Emeritus of Art History at Panjab University, Chandigarh, and a visiting faculty in various international universities, his scholarly approach combined technique analysis with imaginative exploration.
Recipient of prestigious honours like the Padma Shri and Padma Bhushan, Goswamy's legacy lies in his nuanced interpretations, leaving room for interpretation and imagination. His approach to examining artworks, delving into the context and stories behind each piece, defined his unparalleled contribution to the world of art history.
His enduring legacy is irreplaceable. Matching his achievements would be a monumental task. Rare are those who relinquish privilege to pursue their passion as he did, leaving the IAS to dedicate his life to research and academics—a story akin to fables. Across his illustrious career, he held pivotal roles, serving as the former vice chairman of the Sarabhai Foundation in Ahmedabad, overseeing the Calico Museum of Textiles, and spearheading the Museum of Fine Arts as its director.
- With inputs from agencies
Join Whatsapp Channel