New Delhi, March 18: A Brazilian national was arrested after 85 capsules containing cocaine worth Rs 1 crore were found hidden inside his body at Delhi's Indira Gandhi International Airport (IGI).
"Based on specific intelligence, it was found that one Brazilian national who departed from Sao Paulo Airport (Brazil) for Dubai and arrived at T-3, IGI Airport, New Delhi, was diverted to the green channel for the x-ray of his baggage by customs officers on duty," customs officials said. Subsequently, on medical examination of the passenger, specific material was found to be secreted inside the body, customs officials said.

"The medical procedure yielded the recovery of a total of 85 oval-shaped capsules containing a total of 752 gram of a white powdery substance, suspected to be narcotics. When this material was subjected to a diagnostic test, prima facie it appeared to contain a commercial quantity of cocaine," officials said.
The passenger violated provisions of Section 8 of the NDPS Act, 1985 and had committed an offence punishable under Section 21, Section 23 and Section 29 of the NDPS Act 1985.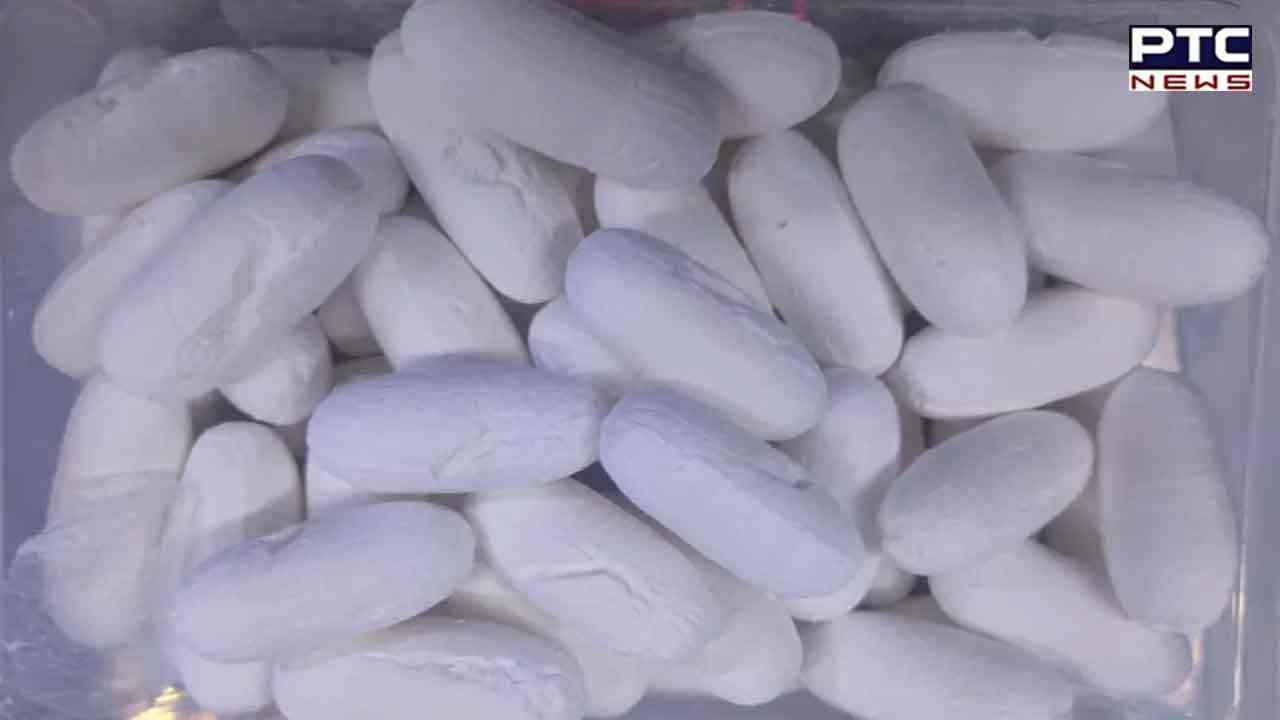 According to customs officials, on March 14, the said passenger was arrested under section 43(b) of the Narcotic Drugs and Psychotropic Substances (NDPS) Act, 1985 and Section 43(a) of the NDPS Act, 1985.
Further investigation into the matter is under progress.
- ANI