New Delhi, November 7: The Supreme Court on Tuesday clarified that its restrictions on firecracker use apply to all states, not just Delhi-NCR. It directed state governments to combat air and noise pollution.

The Supreme Court was hearing petitions seeking a nationwide ban on firecrackers. A petitioner sought the implementation of previous orders in Rajasthan. The apex court emphasised that its orders extend nationwide, stressing the shared responsibility of environmental protection. It urged Rajasthan to adhere to its earlier directives and called on all states to minimise air pollution, particularly during festivals.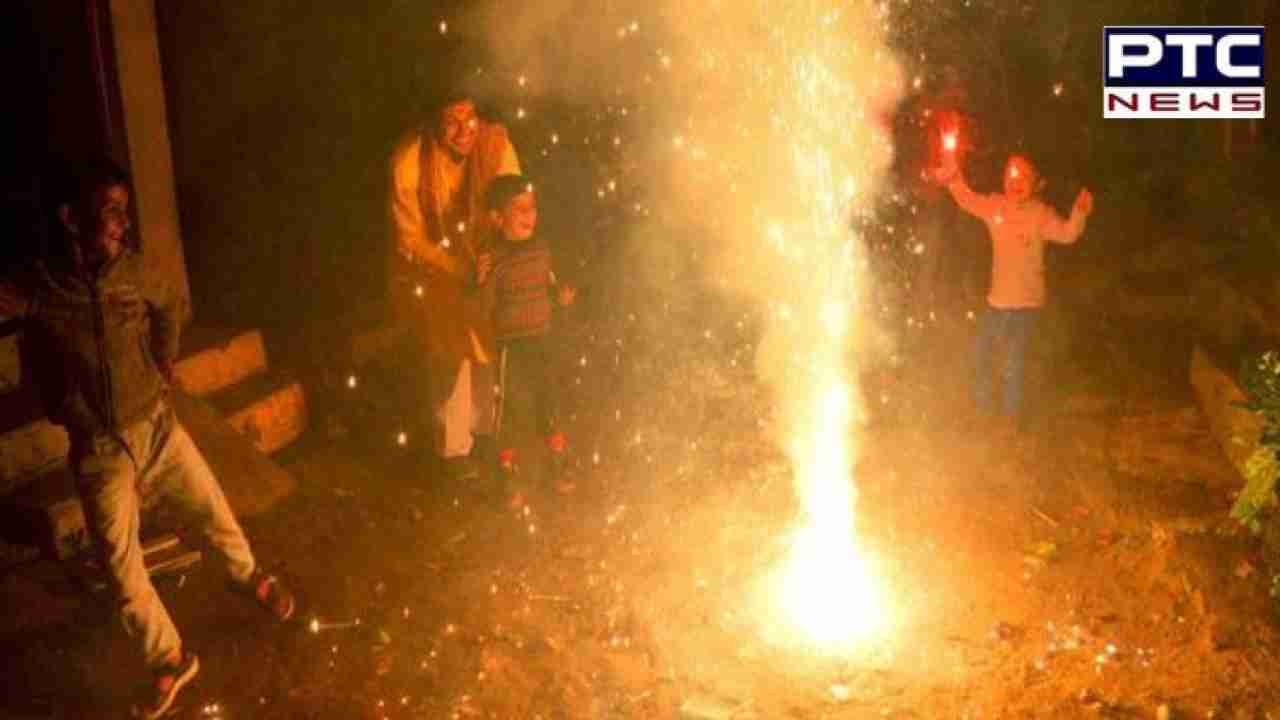 The focus should be on raising awareness and sensitising the public. The apex court originally banned firecracker sales and use in 2018, reaffirming the enforcement of these restrictions. The court remarked that every citizen has to see that Diwali is celebrated environment-friendly with fewer crackers.

The court also shared his observation that these days elders burst more firecrackers as compared to schoolchildren. The Supreme Court also directed the state of Rajasthan to take immediate steps to control pollution in Udaipur.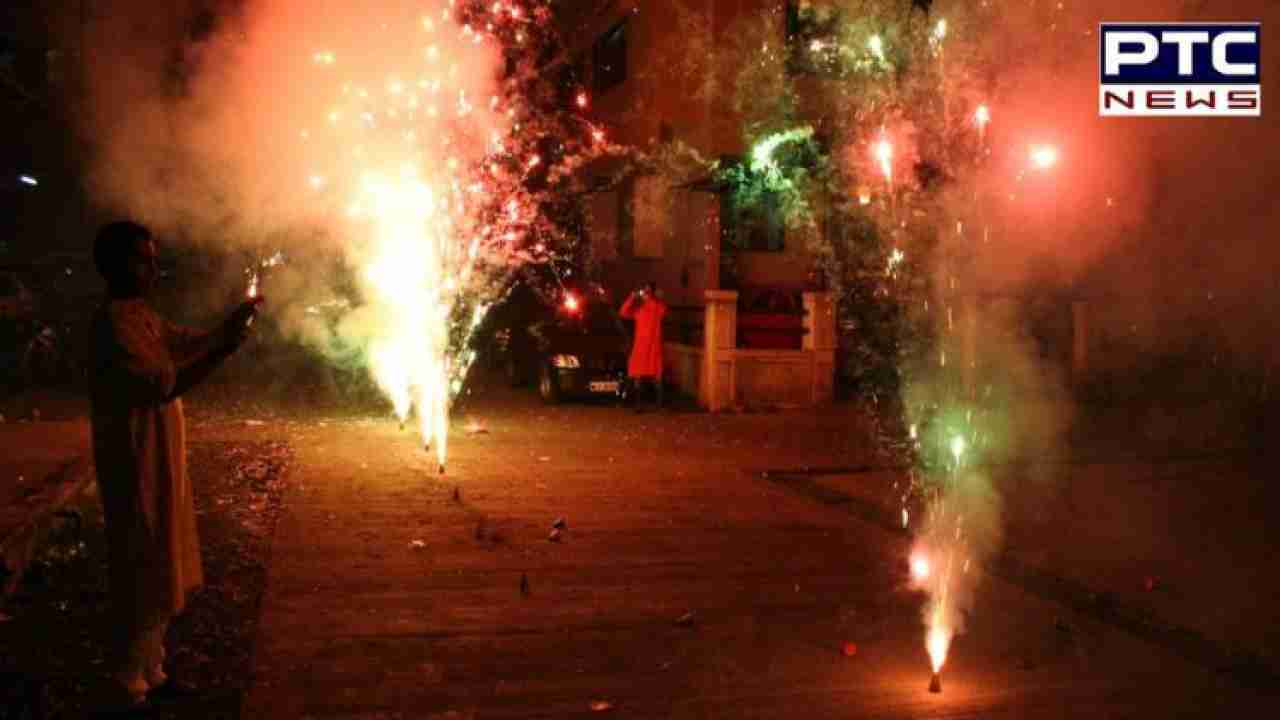 Meanwhile, another lawyer apprised the court about the other application that relates to stubble burning. The court has asked the Meteorology Department to file its reply in two weeks. The court also remarked that they see that there is a blame game relating to the issue.
Earlier, the top court on September 22 rejected the plea seeking the manufacture, sale and use of firecrackers containing barium chemicals.
Meanwhile, it also refused to interfere with the Delhi Government's decision to put a complete ban on the use of firecrackers in the national capital. The top court was dealing with the issue relating to firecrackers. One of the pleas was filed by BJP leader Manoj Tiwari in 2022, challenging the blanket ban on firecrackers during Diwali celebrations in Delhi.
In 2021, the Supreme Court clarified there is no blanket ban on the use of firecrackers and only those fireworks which contain barium salts are prohibited.
- With inputs from agencies
Join Whatsapp Channel