School sexual harassment case:   Violence against daughter and women's of the nation is increasing with the each passing day which has become the serious and deeply concerning issue especially in Punjab, Delhi and Haryana. 
The violence against women can take place in various forms including physical, emotional, and economic abuse. 
An uptick in such cases is a serious issue for society and is also raising questions on the law-and-order situation in the nation.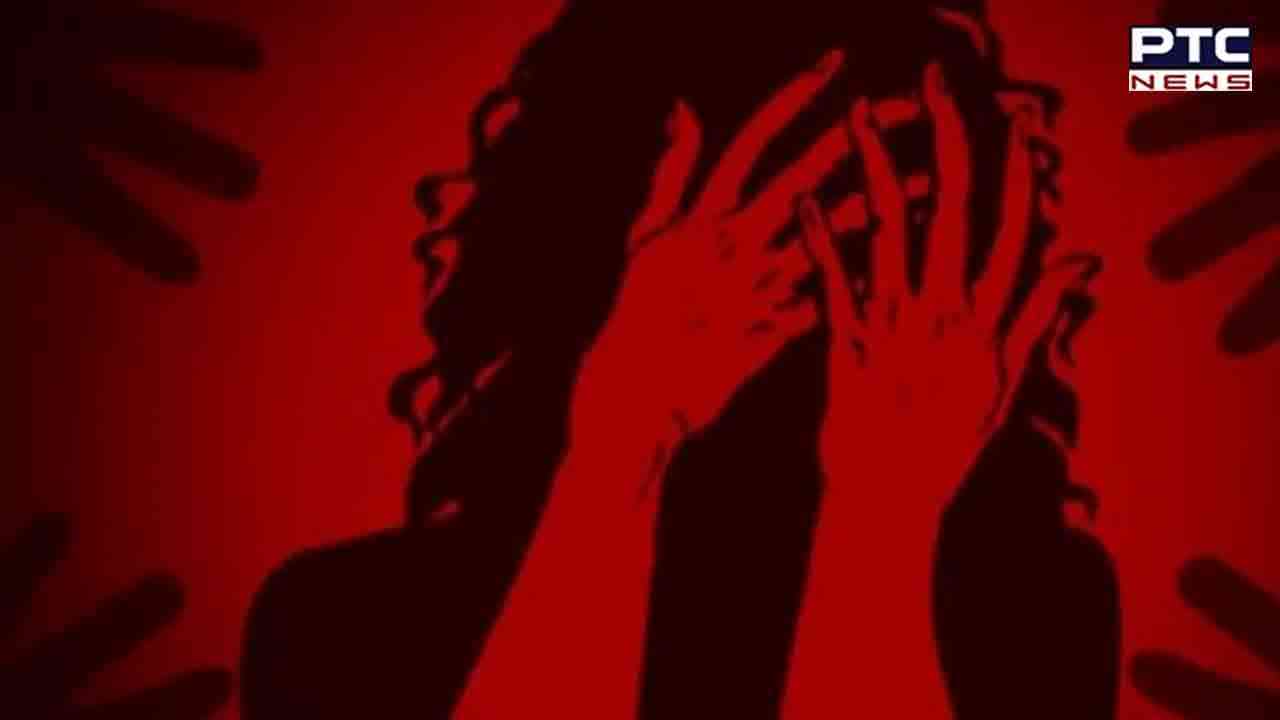 Terror, scare and tensions gripped, Haryana's Jind district as shocking, horrific and distressing incident sent shockwaves among communities. 
In dreadful incident, the Haryana State Commission for Women expressed dissatisfaction with the police's lackadaisical response to the complaints made by more than 50 female students of a government school in Jind district accusing principal of sexual harassment. 
Earlier, on September 14 the Haryana State Commission for Women sent the complaints of several female students of the school to the police. However, no action was taken under October 30. 
Taking swift action into the case, Haryana's Jind police filed a case against the school principal  and formed teams to arrest the accused who is aged 55 years. Jind police also registered a case against the principal under Sections 354-A (sexual harassment), 341 (wrongful restraint) and 342 (wrongful confinement) of the Indian Penal Code and the Protection of Children from Sexual Offences (POCSO) Act. 
The female student victims alleged that principal used to call them to his office and ""indulge in obscene acts"
Expressing dissatisfaction with the police's lackadaisical response, chairperson of Haryana State Commission for Women Renu Bhatia revealed that they have received 60 written complaints filed by the girl students against the principal. The number of complaints received includes 50 reports from females describing incidents of physical abuse inflicted by the accused.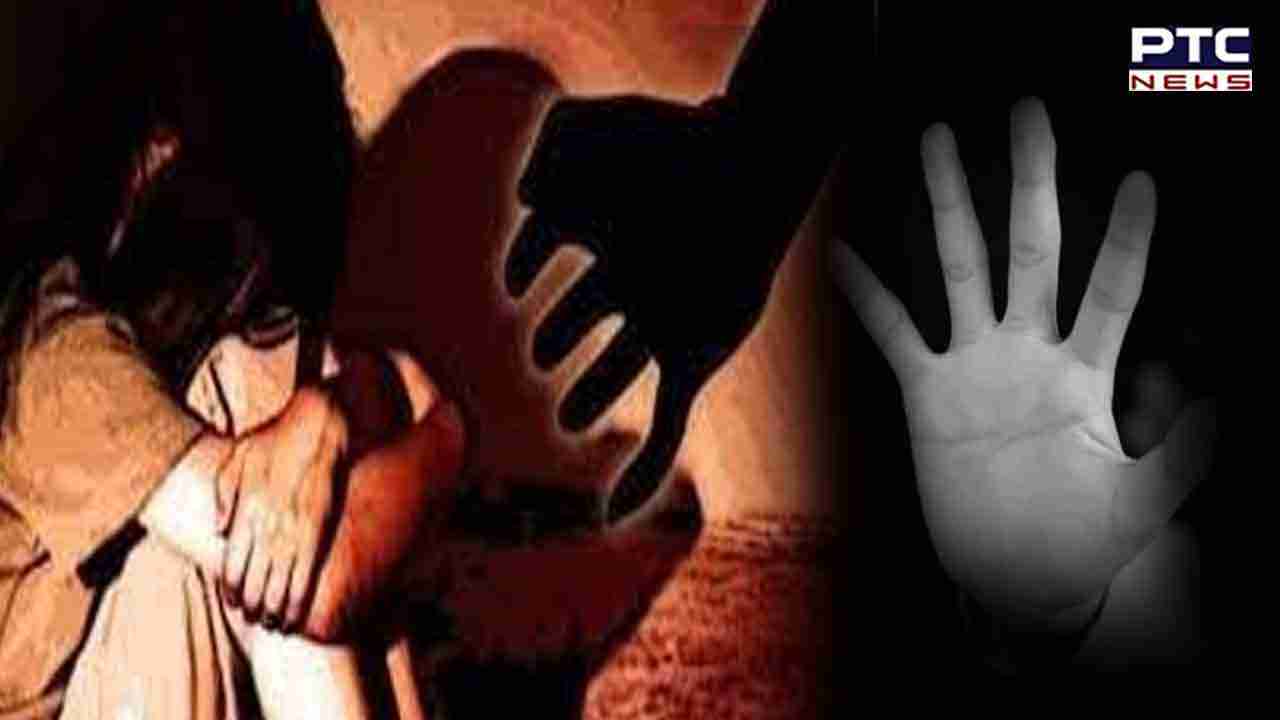 At first, a complaint was brought to Haryana State Commission for Women on September 13 by several female students. Subsequently, State Commission for Women promptly relayed the complaint to the police on the following day. Recently, Bhatia highlighted the inaction by the Jind police from September 14 to October 29, pointing out their lackadaisical approach in the matter. 
Such spine-chilling and distressing incident raises concerns about safety of students in school. 
Further investigation is underway. 
- With inputs from agencies
Join Whatsapp Channel