Delhi sexual assault case: There has been sharp rise in the number of reported cases of sexual abuse against women and girls in India, especially in Delhi and NCR. 
An uptick in such cases is a serious issue for society and is also raising questions on the law-and-order situation in the nation.
Also Read: Rajasthan shocker: Three arrested after tribal woman beaten, paraded naked by husband, in-laws 
Every day such incidents are coming to the fore where unscrupulous miscreants are committing crimes openly. 
In the recent update, the Delhi Commission for Women on Saturday issued a notice to the Rohini Deputy Commissioner of Police in connection with the alleged sexual assault of a six-year-old girl inside a private school bus in the national capital which came to limelight earlier in August 2023. 
In its notice the DCW has sought action taken on the incident. The DCW also sought an FIR copy of the incident along with the reasons for delaying the same. 
The incident took place on August 23, 2023 in the Begumpur area of Delhi when mother of the girl has informed that when her daughter's school bus dropped her daughter at her society's gate, she found that her daughter's bag was wet due to urine. She has alleged that on enquiry, the girl informed that a student studying in a senior class had been molesting the girl on the school bus. 
The mother further stated that she along with her husband, went to the school on August 24, 2023, and told the principal and the vice principal about the incident. She alleged that on August 25, 2023, the chairman called them to the school and asked them to withdraw the complaint. She has also alleged that the chairman of the school revealed the identity of the child among their society people.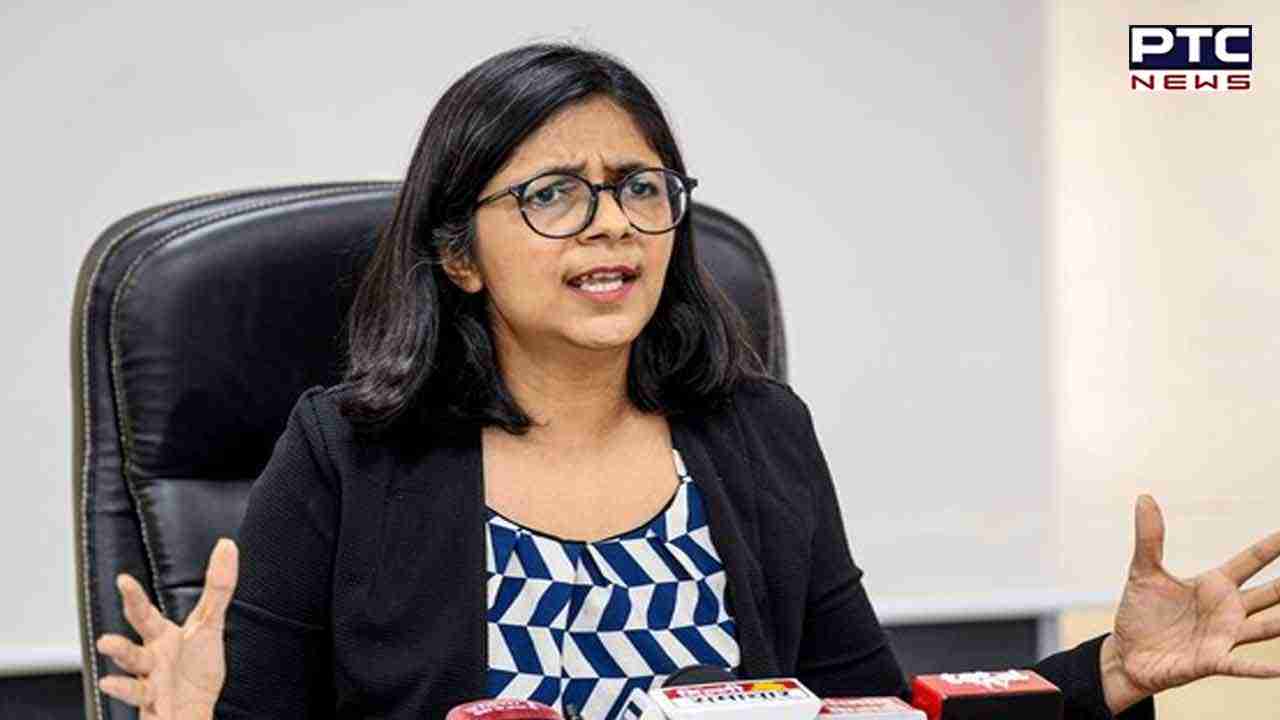 Taking to 'X' (formerly known as Twitter), DCW Chief Swati Maliwal wrote in Hindi, "A six-year-old girl was sexually assaulted by a senior boy in a private school bus in Delhi. The girl's mother told us that the school is pressurizing her to withdraw the complaint. Notice has been issued to Delhi Police in the matter. Strict action should be taken against the school too! 85-year-old mother or 6-year-old girl, who is safe?"
Further details are awaited. 
- With inputs from agencies