Guna, September 9:  In a shocking incident, a 13-year-old rape survivor gave birth to a baby at the district hospital in Madhya Pradesh's Guna. The girl's family had lodged a complaint on August 24 after they discovered her pregnancy.
It is learnt that the girl had been subjected to sexual assault in March of this year and had been threatened not to disclose the incident to anyone.
Following the complaint filed by the girl's family, a case was registered under Section 376 (rape) of the Indian Penal Code (IPC) and the Protection of Children from Sexual Offences (POCSO) Act. Subsequently, the accused was taken into custody on August 25.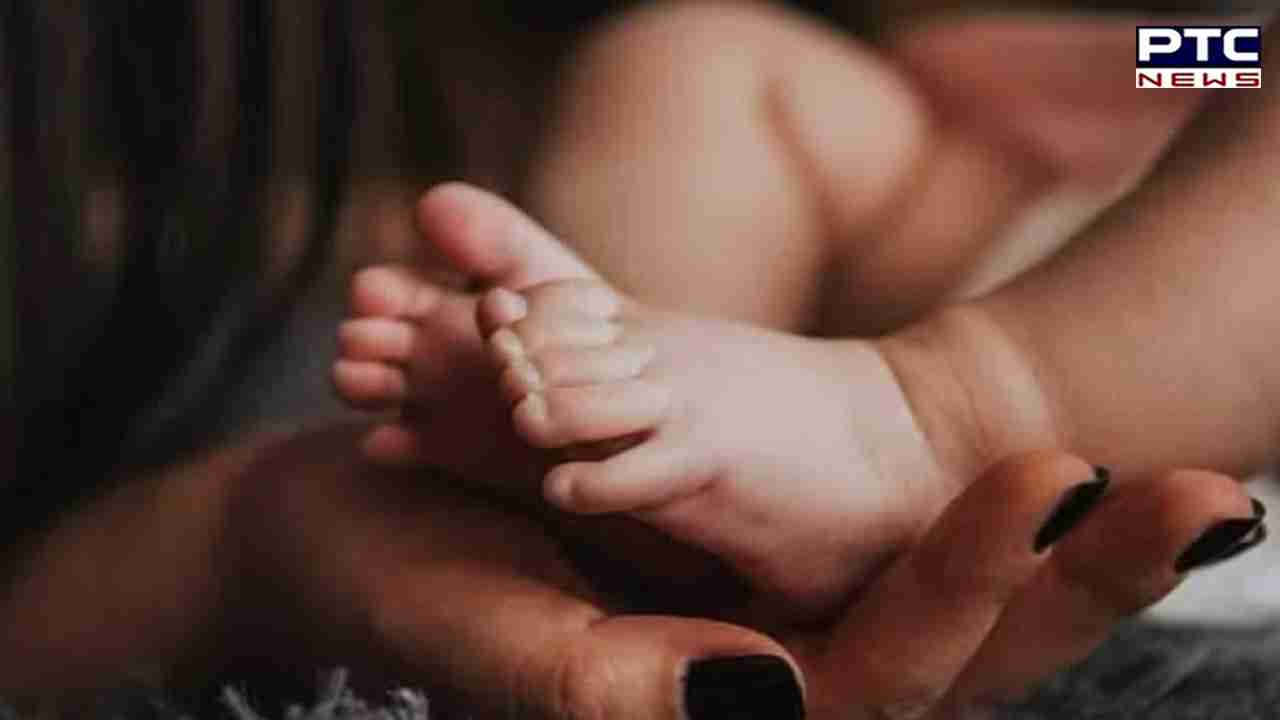 The girl was already 30 weeks' pregnant when the complaint was filed, and her parents had sought legal intervention to terminate the pregnancy. However, it was too late for the procedure.
Fortunately, both girl and the newborn are reported to be in good health. A team from the Child Welfare Committee will provide counselling to the survivor, and decisions regarding the infant's care will be made in consultation with medical professionals.
- With inputs from agencies