Special Parliament Session: Today, Prime Minister Narendra Modi paid tribute to Jawaharlal Nehru's iconic 'A tryst with destiny' speech, underscoring its enduring inspiration for India's elected representatives. PM Modi marked the momentous 75-year journey of the old Parliament building, symbolising India's path since gaining independence from British rule.
On August 15, 1947, India's first Prime Minister, Jawaharlal Nehru, declared, "At the stroke of the midnight hour, when the world sleeps, India will awake to life and freedom."
"The echo of Nehru ji's Stroke of Midnight speech will inspire us. It is also in this House where Atal Bihari Vajpayee said governments will come and go, but this country will stay," remarked Prime Minister Modi, recounting key milestones in the old Parliament building's history.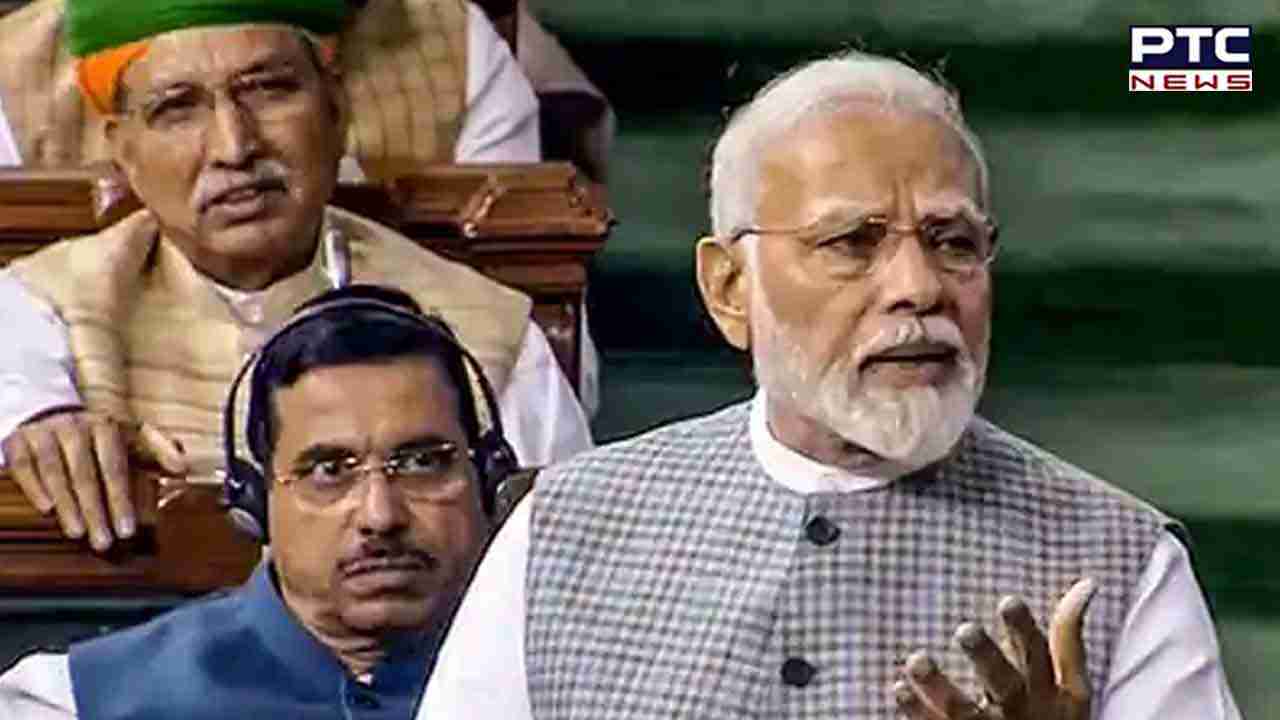 The Parliament convened for a five-day special session, marking the transfer of proceedings to the new Parliament building. Today marked the final day of sessions in the old structure.
PM Modi emphasised that this occasion is an opportunity to honor all those who have been part of the Parliament's historic journey.
In tribute to former Presidents and Prime Ministers, he acknowledged, "From Rajendra Prasad to Ram Nath Kovind to Droupadi Murmu, this parliament has received their guidance. This Parliament has also witnessed the time of Jawaharlal Nehru, Lal Bahadur Shashtri, Atal Bihari Vajpayee, and Manmohan Singh, who steered this country's course."
He noted that while Parliament proceedings may transition to a new building, "this building will always inspire future generations."
Also Read: Special Parliament Session Day 1: 'Short in duration, grand in significance', says PM Modi
- With inputs from agencies