New Delhi, September 18: In a major development, the Supreme Court has relieved the Special Investigation Team (SIT) of its responsibilities in the Lakhimpur Kheri violence case. This decision was based on the SIT's completion of the investigation and the submission of a charge sheet in the trial court.
The case pertains to a tragic incident that occurred on October 3, 2021, resulting in the death of eight persons, including four farmers, in the Tikunia area of Lakhimpur Kheri district, Uttar Pradesh
In their order issued on Monday, a Bench of the Supreme Court comprising Justices Surya Kant and Dipankar Datta also mentioned that "if there arises a need to reconstitute the SIT in the future, an appropriate order will be issued".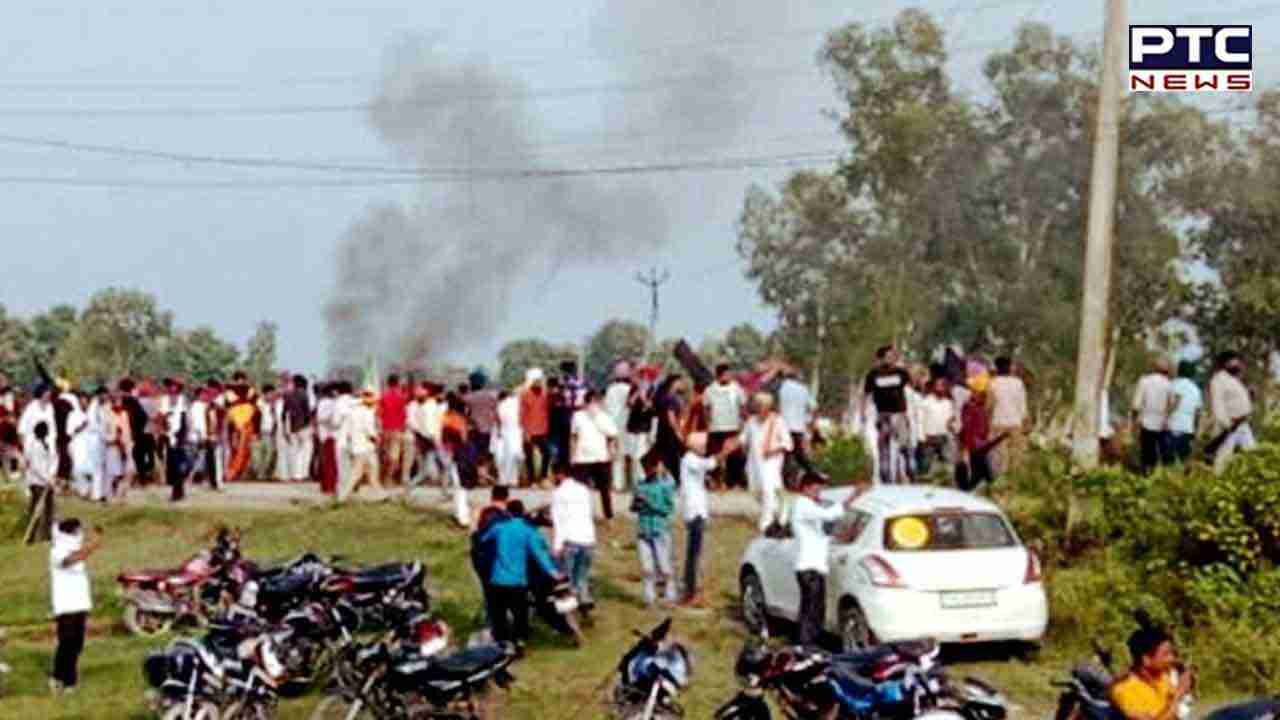 Earlier, the Supreme Court had appointed Justice Rakesh Kumar Jain, a former Judge of the Punjab and Haryana High Court, to oversee the day-to-day activities of the Uttar Pradesh Police SIT during the investigation into the Lakhimpur Kheri violence case. The SIT included three senior IPS officers: S B Shirodkar, Deepinder Singh, and Padmaja Chauhan.
On July 11, the apex court had extended the interim bail of Ashish Mishra, the son of Union Minister Ajay Kumar Mishra, who is facing prosecution in the case, until September 26.
The violence had erupted during a farmers' protest against the visit of Uttar Pradesh Deputy Chief Minister Keshav Prasad Maurya to the area. Tragically, it resulted in four farmers being struck by an SUV, followed by the alleged killing of a driver and two BJP workers by agitated farmers. Additionally, a journalist lost his life during the violence, sparking widespread outrage among opposition parties and farmer groups who were protesting against the now-repealed three agricultural laws.
- With inputs from agencies