Supreme Court on Article 35A : The Supreme Court  announced the verdict on Article 35A on the eleventh day of the hearings on the arguments on pleas challenging the Article 370, which gave Jammu and Kashmir its unique status. 
The Supreme Court on Article 35A of the Constitution on Tuesday denied some of the important and key fundamental rights to the non-residents of the Jammu and Kashmir. 
Also Read: National Sports Day 2023: Remembering 'Hockey Wizard' Major Dhyan Chand
The Supreme Court said that equal opportunity, employment in the state government, and the right to purchase land are all taken away from citizens by this clause. Non-residents were excluded since Jammu and Kashmir inhabitants had special privileges.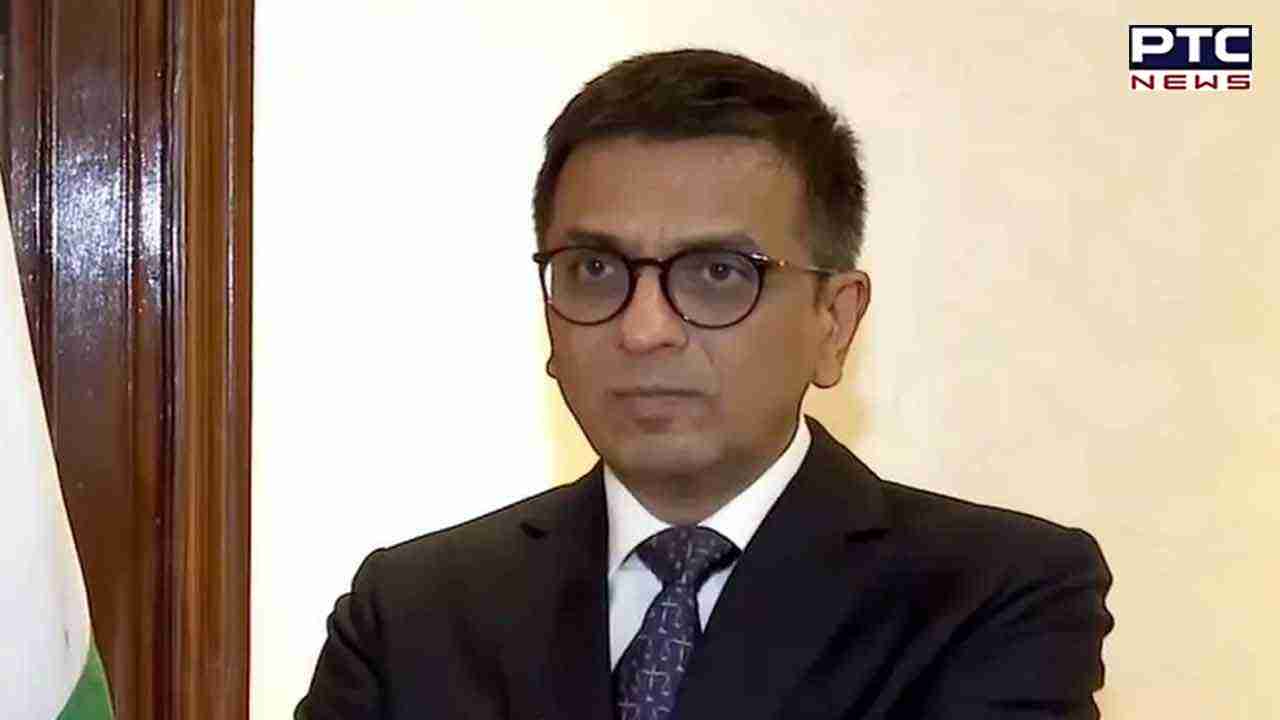 Earlier in 2019 also Article 35A was scraped which allowed the permanent residents with special rights and privileges in terms of public employment, immovable property and settlement.
Chief Justice of India D.Y. Chandrachud said, "There is a direct right under Article 16(1) which was taken away was employment under the state government. Employment under the State Government is specifically provided under Article 16(1). So while on the one hand Article 16(1) was preserved, on the other hand, Article 35A directly took away that fundamental right and was protected from any challenge on this ground." 
Similarly, Article 19 recognizes the right to live and settle in any part of the country. "Hence all the three fundamental rights were essentially taken away by 35A... Power of judicial review was taken away," he added.
Meanwhile, SG Tushar Mehta argued during the discussion of Article 35A that the provision created a barrier to Jammu and Kashmir's advancement. As the state's sole other source of income, aside from tourism and a few cottage enterprises, he argued before the court that eliminating the article promoted "investment" there.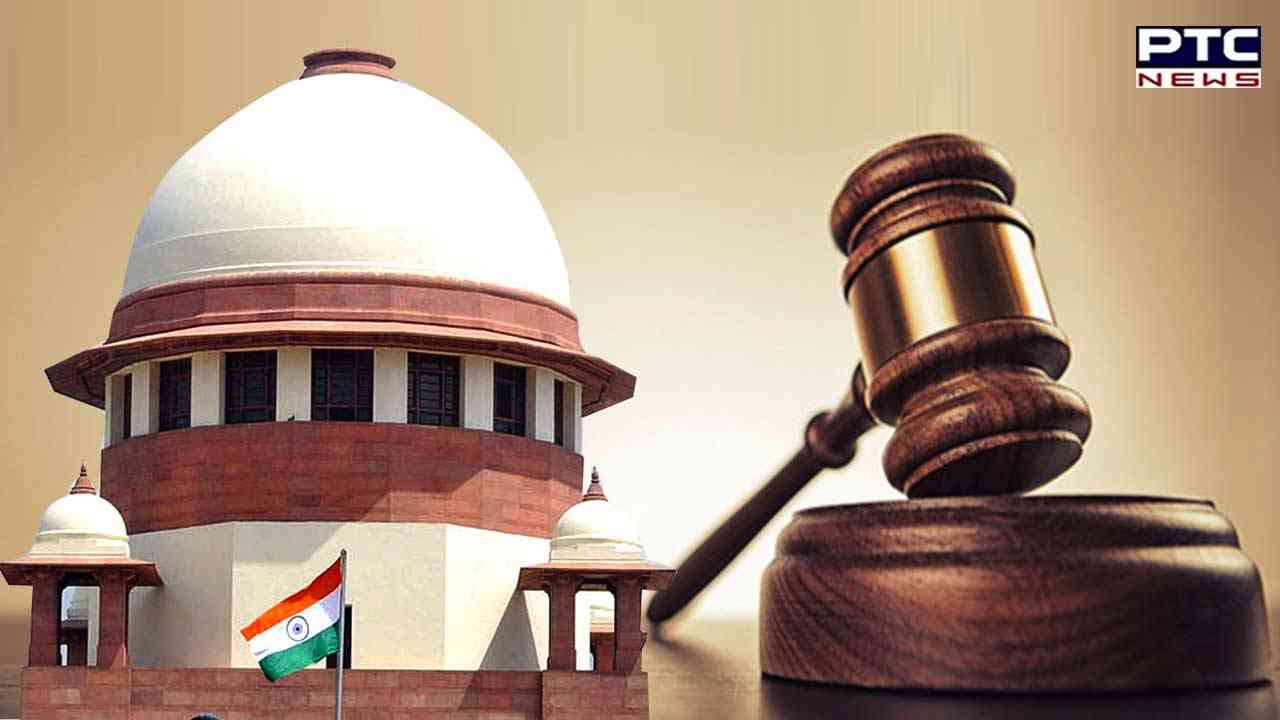 Also Read: Incredible ! Patiala cyclist Kanwar Gill completes Paris Brest cycling event in 84 hours
Notably, Article 35A is an article which defines the specific rights and privileges granted to "permanent residents" of Jammu and Kashmir.
- With inputs from agencies