Tamil Nadu shocker: National Eligibility cum Entrance Test (NEET) is a highly competitive medical entrance exam in India that students take to gain admission to medical and dental colleges.
It's true that high-stakes exams like NEET can put a significant amount of stress on students, and in some unfortunate cases, the pressure can lead to mental health issues, including thoughts of self-harm or taking their life. This is a serious and concerning issue across Nation.
In the recent shocking, unfortunate and heart-breaking incident, a medical aspirant preparing for the NEET (National Eligibility and Entrance Test) takes self life after consuming pesticide in Tamil Nadu's Kallakrurichi.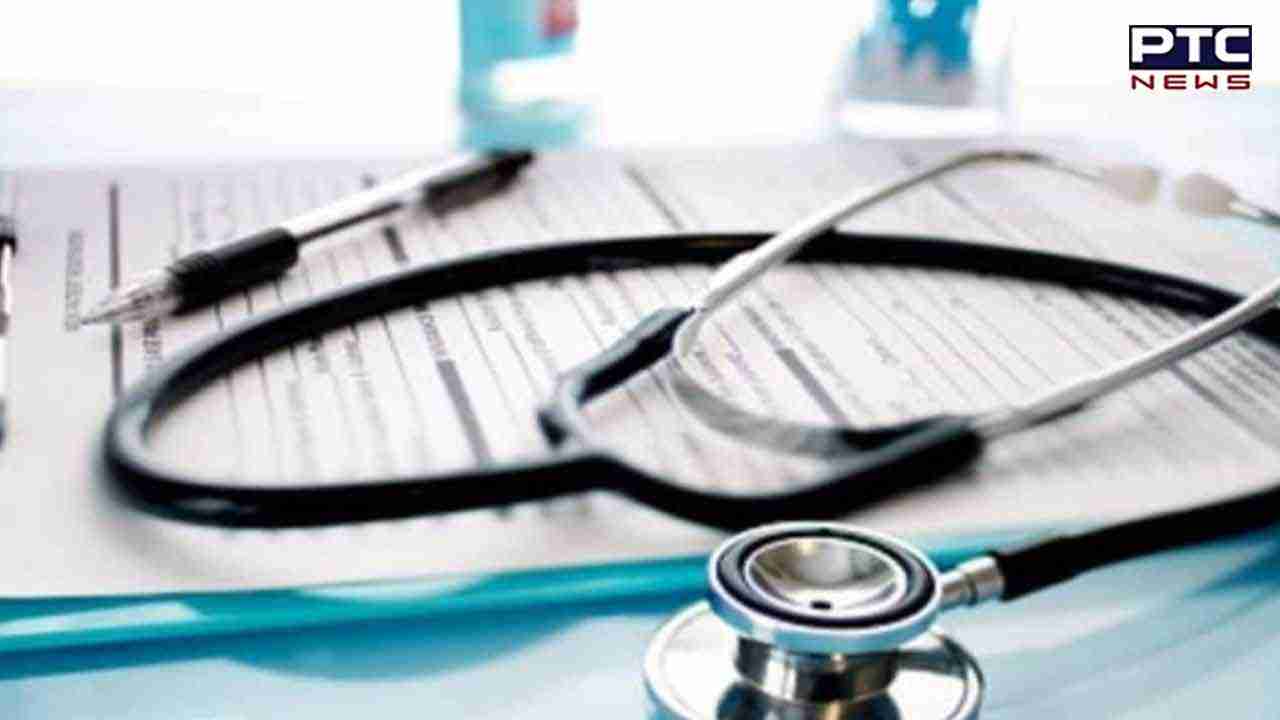 The unsettling incident unfolded three days ago and the victim has been identified as Bhairavi who was resident from the Eravar village and enrolled in Athur for NEET coaching. 
As per the reports it is to be noted that Bhairavi had was struggling with her studies and had recently also spoken to her parents about her problems. However, her parents urged her to pursue her studies and work harder and sincerely. 
Burdened and pressurised from NEET, Bhairavi takes self life by consuming pesticide. Without informing anyone, she stayed under the pesticides for three days and ended life. 
As soon as the incident came to limelight, she was rushed to hospital but declared dead. 
Her grief-stricken and heart breaking brother said that she was unable to clear NEET last year and was heartbroken. "She wanted to study MBBS and went for coaching but couldn't clear (the exam). Then she joined a NEET coaching center in Athur. She had complained that she couldn't understand and was afraid that she would score less," stated Aravindhan.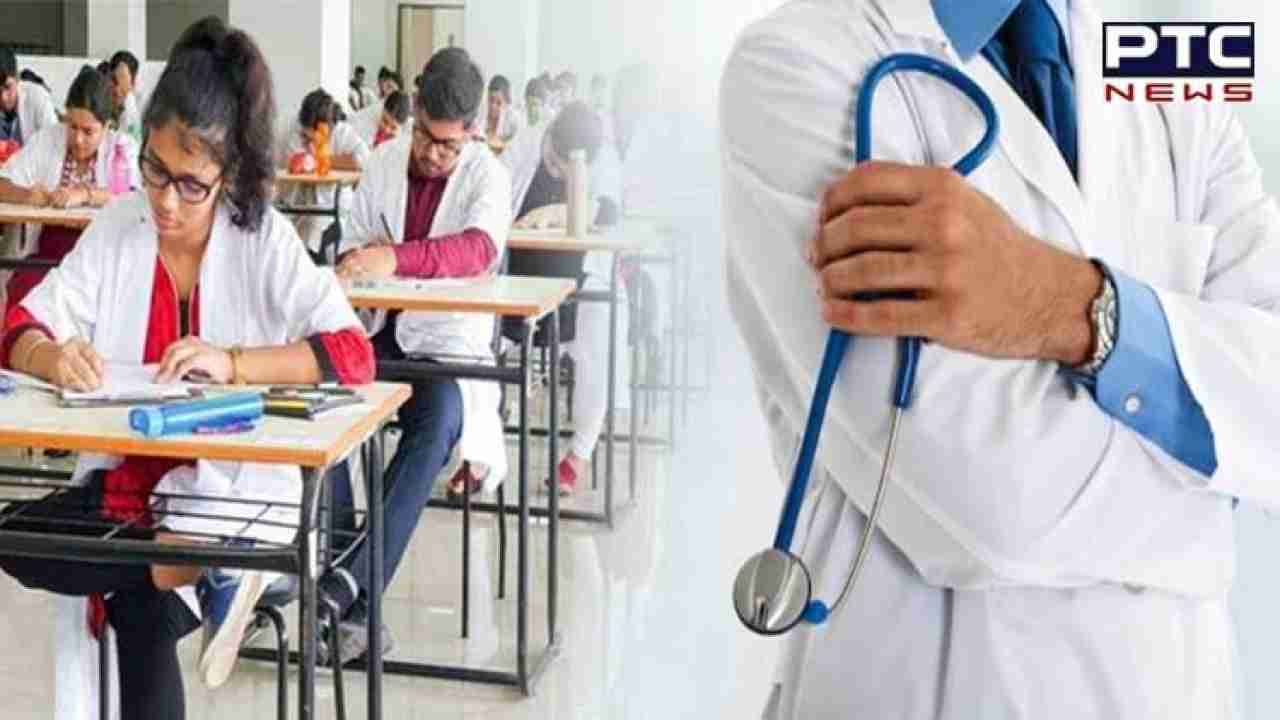 Earlier, also several other cases came to the fore which voiced concern over rise in self-harm cases among students at coaching institutes. 
- With inputs from agencies
Join Whatsapp Channel