PTC Web Desk: In a somber turn of events, the world has bid farewell to an agricultural luminary and driving force behind India's Green Revolution, MS Swaminathan, who passed away at the age of 98 on  Thursday. His illustrious career as an eminent agricultural scientist was marked by groundbreaking contributions that transformed India's agricultural landscape.
Born on August 7, 1925, in Tamil Nadu's Thanjavur district, MS Swaminathan dedicated his life to improving the lives of countless farmers across the nation. His pioneering work involved the development of high-yielding varieties of paddy, which played a pivotal role in ensuring that India's low-income farmers could produce more bountiful yields.
Swaminathan's monumental efforts earned him the well-deserved title of the "Father of Economic Ecology" by the United Nations Environment Programme. This recognition underscored his unwavering commitment to sustainable agricultural practices that harmonized with the environment.
The legacy of MS Swaminathan extends beyond his scientific achievements. He leaves behind a remarkable institution, the MS Swaminathan Research Foundation in Taramani, Chennai, which continues his mission to this day.
Swaminathan's impact reached far beyond national borders. In 1987, he was honoured with the inaugural World Food Prize, a testament to his immense contributions to global agriculture and food security. Additionally, he received the prestigious Ramon Magsaysay Award in 1971, recognising his outstanding efforts to improve the lives of impoverished communities through agricultural innovation.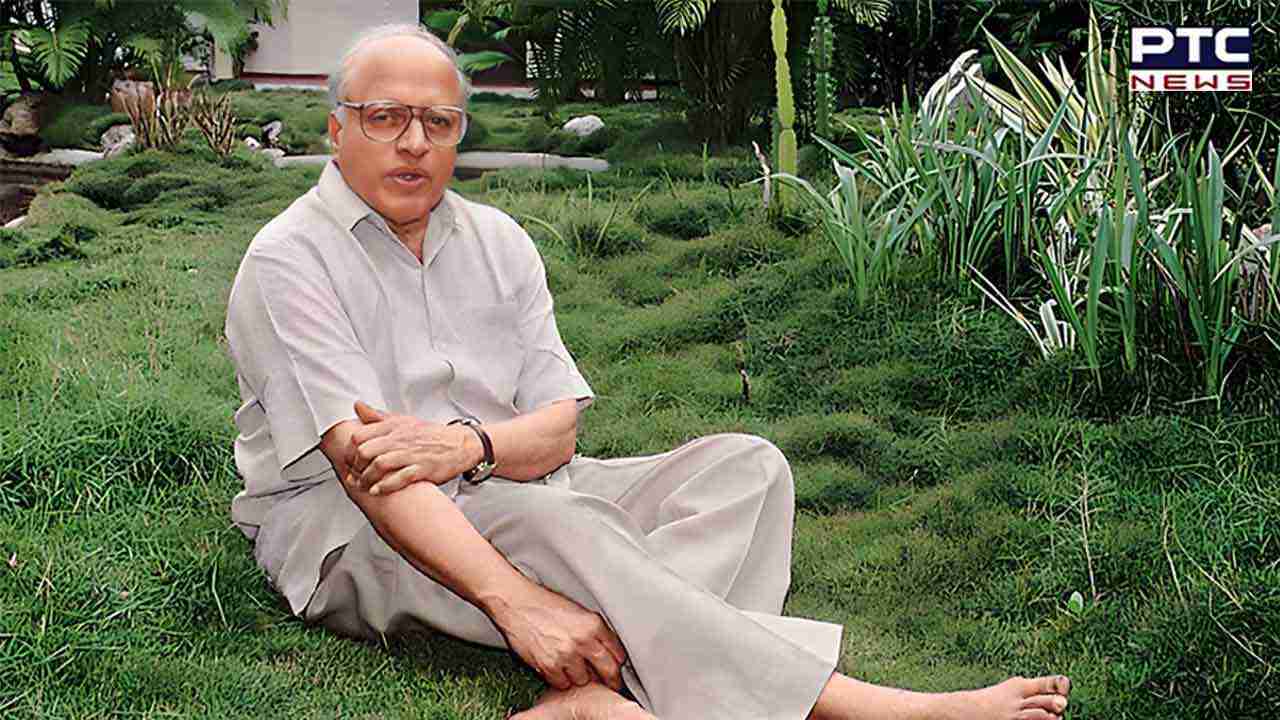 Further cementing his place in history, MS Swaminathan was honored with the Albert Einstein World Science Award in 1986, a recognition that underscored his profound impact on the field of agriculture and the advancement of humanity.

The enduring legacy of MS Swaminathan lives on through his three daughters—Soumya Swaminathan, Madhura Swaminathan, and Nitya Swaminathan—each of whom undoubtedly shares his unwavering commitment to agriculture and sustainability.
Although his passing marks the conclusion of an era, his contributions to agriculture, food security, and environmental preservation will serve as an enduring source of inspiration for generations to come. MS Swaminathan's life stands as a testament to the transformative potential of science and unwavering dedication in enhancing the lives of millions, solidifying his status as an iconic figure whose legacy will forever thrive in the annals of agricultural history.
- With inputs from agencies
Join Whatsapp Channel