UAE wedding: A lavish wedding held in the United Arab Emirates this February, amounting to approximately Rs 200 crore in expenses, has come under the scanner of the Enforcement Directorate (ED) due to the entire expenditure being conducted exclusively in cash.
Sourabh Chandrakar, a promoter of an online betting platform, organised this extravagant wedding in Ras Al-Khaimah, where he went to great lengths, including hiring private jets to transport family members from Nagpur to the UAE and engaging celebrities from the film industry to perform.
The ED recently revealed details of its investigation into a money laundering case connected to the Mahadev Online Book Betting app. The investigation uncovered that the wedding expenses were paid in cash, involving the use of hawala channels for various services such as wedding planning, dance performances, and decorations.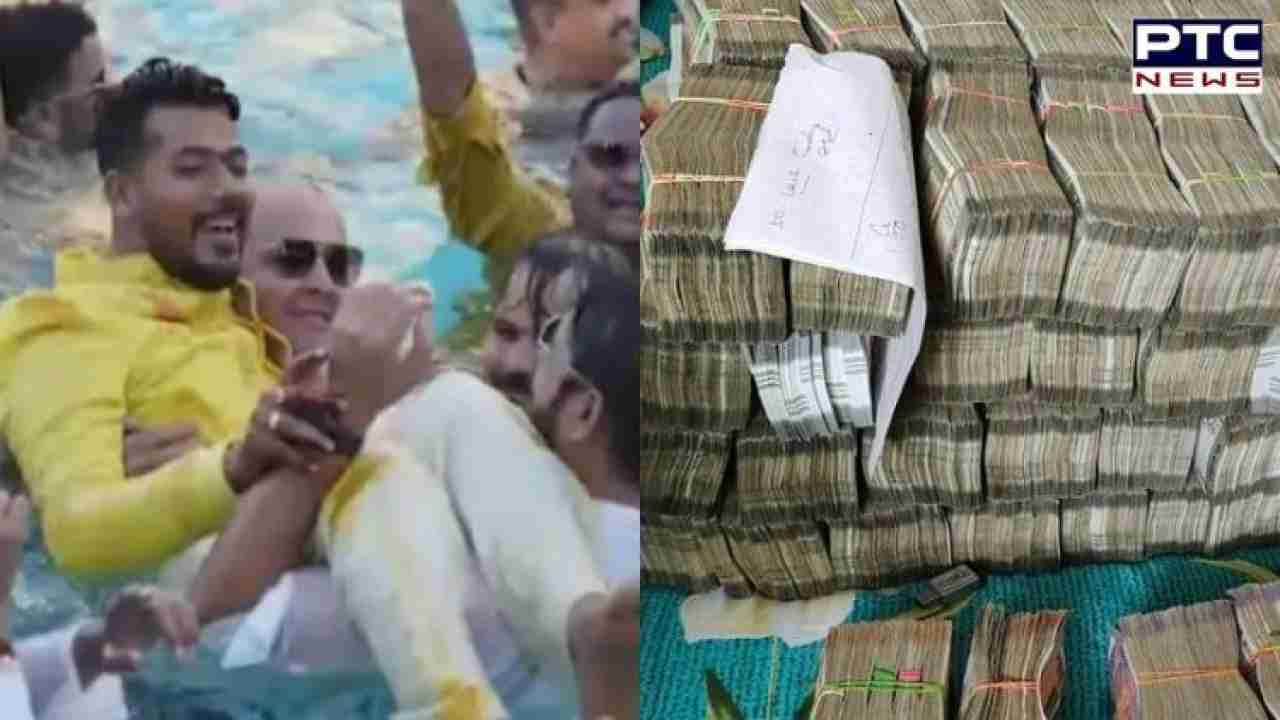 The Mahadev Online Book Betting app is identified as a syndicate that facilitates illegal betting websites. It assists these websites in enrolling new users, generating user IDs, and conducting money laundering activities through a complex network of benami bank accounts. Chandrakar and Ravi Uppal, both hailing from Bhilai in Chattisgarh, are the key promoters of the Mahadev betting platform, which operated from Dubai, where they established a significant presence.
The ED conducted extensive searches across 39 locations in Raipur, Bhopal, Mumbai, and Kolkata, seizing illegal assets valued at Rs 417 crore. Additionally, the agency initiated international investigations. A PMLA special court in Raipur issued non-bailable warrants against the suspects involved in this money laundering case.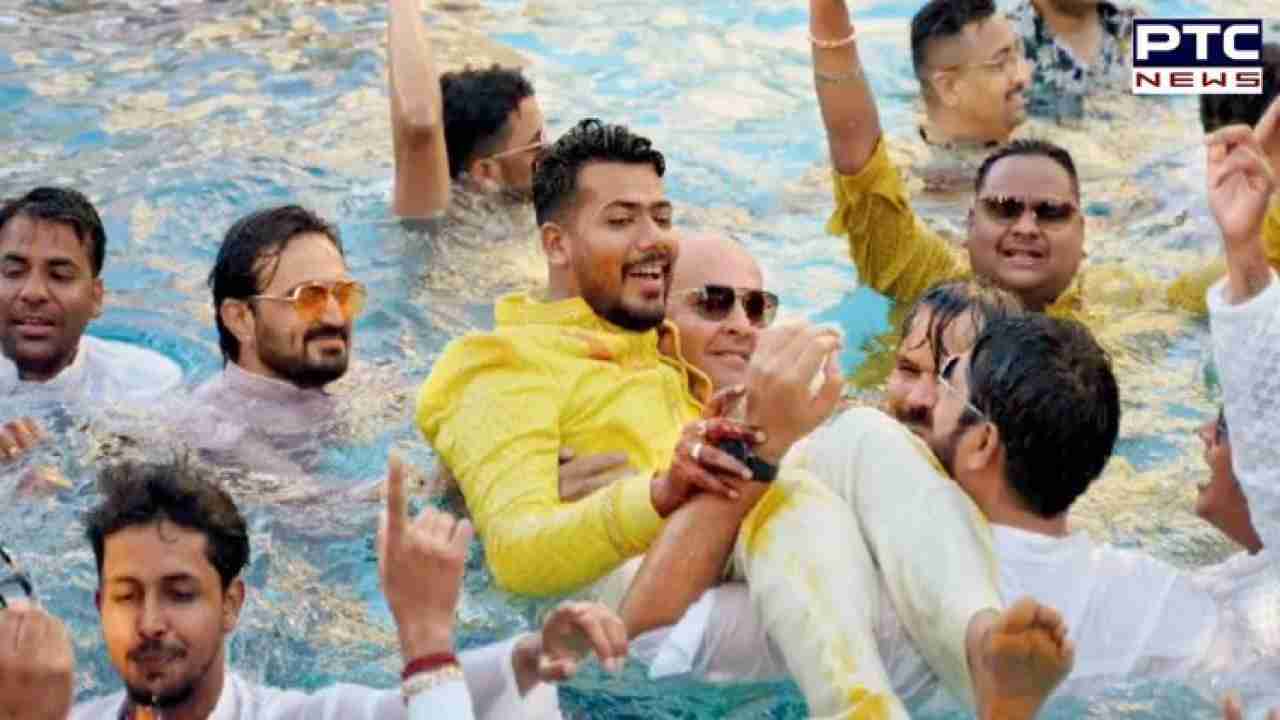 The Mahadev Online Book's operations involve franchising "Panel/Branches" to associates on a 70-30 profit-sharing ratio. Large-scale hawala operations are used to channel betting proceeds to offshore accounts, with substantial cash expenditures in India for advertising betting websites and attracting new users and franchise seekers.
Assets seized by the ED revealed that Rs 112 crore was delivered via hawala channels to an event management company, and hotel bookings amounting to Rs 42 crore were paid in cash in Arab Emirates Dirham.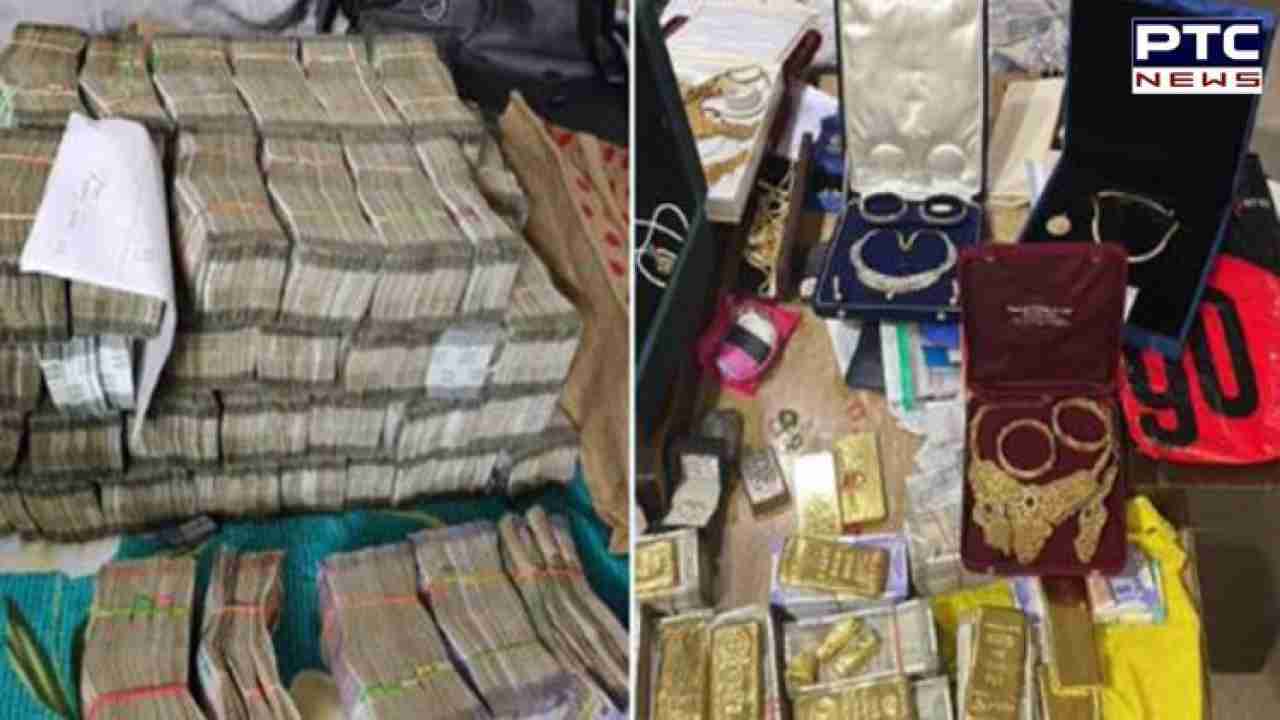 The ED identified other major individuals involved in the money laundering operations of the Mahadev online booking app, including Vikash Chhaparia, who managed hawala-related operations for the app. Searches led to the freezing of assets worth Rs 236.3 crore and Rs 160 crore in Demat holdings associated with these individuals, under the Prevention of Money Laundering Act (PMLA) 2002. Searches at Govind Kumar Kedia's premises resulted in the seizure of Indian currency worth Rs 18 lakhs, as well as gold and jewelry valued at Rs 13 crore.
The ED's investigation continues to unfold the complexities of money laundering and financial irregularities linked to the Mahadev Online Book Betting app.
Also Read: Nipah outbreak in Kerala: No new cases, hopeful signs of control, and ongoing vigilance
- With inputs from agencies