Dehradun, August 22: The Uttarakhand State Emergency Operation Centre has asked all district magistrates to take precautions in their respective districts in view of the possibility of heavy to very heavy rains at isolated places in Dehradun, Tehri, Pauri, Bageshwar, Champawat, Nainital and Udham Singh Nagar.
The Uttarakhand State Emergency Operation Centre is part of Uttarakhand State Disaster Management Authority. The India Meteorological Department (IMD) had earlier forecast heavy rains in several Uttarakhand districts, including Dehradun.
The IMD had issued an orange alert for Dehradun, Pauri, Nainital, Champawat and Bageshwar districts while a yellow alert has been issued for Haridwar, Tehri, Chamoli, Udham Singh Nagar and Pithoragarh districts.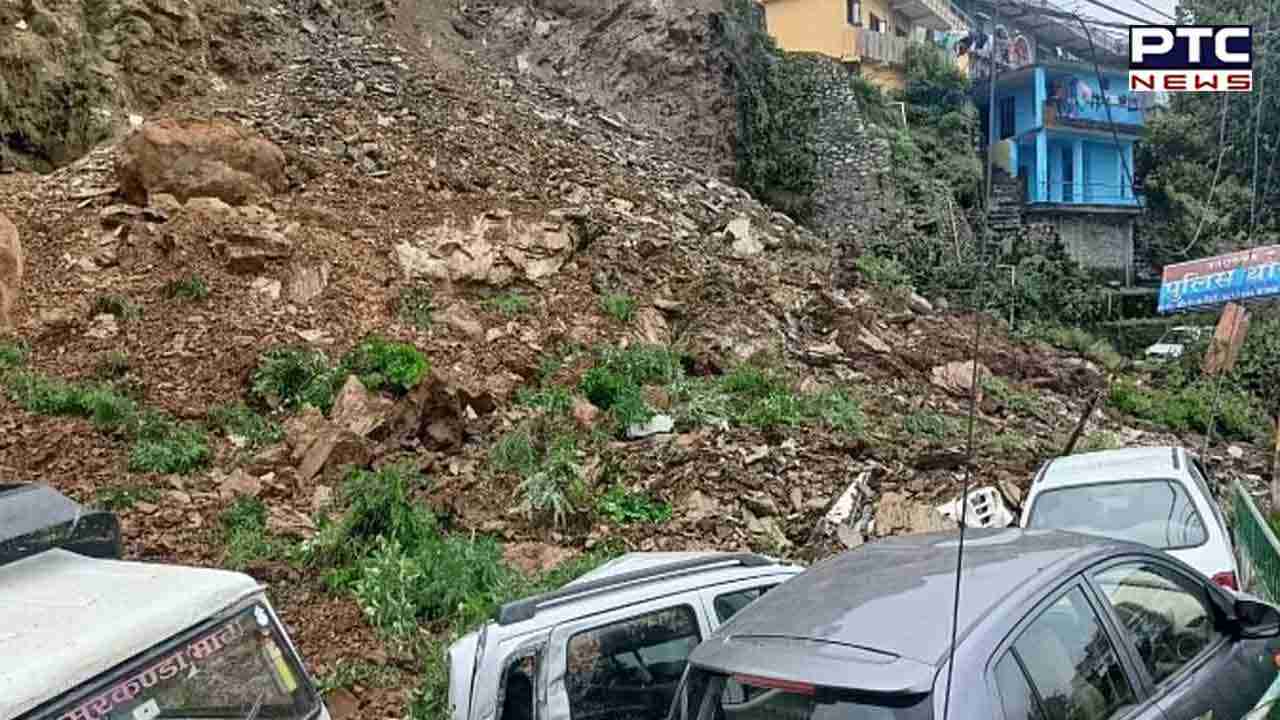 Amid incessant rainfall in parts of Uttarakhand, a portion of the Rishikesh-Badrinath National Highway-58 between Purusadi in Chamoli district was also damaged on Tuesday. 
According to the district administration, a 250-metre stretch of the highway in Purusadi was damaged because of which the local administration had to suspend vehicular movement.
Earlier, on Sunday, the road near Tayya Pul Govindghat on Badrinath National Highway was blocked due to a debris pile-up in Chamoli district. 
The day before, traffic on the Rishikesh-Badrinath National Highway-58 was suspended following a landslide from the mountain in the Totaghati area of Tehri Garhwal district. 
Tehri District Magistrate Mayur Dixit said the landslide that struck the Totaghati area led to the suspension of traffic movement on the Badrinath highway.
Earlier, on Friday, the water level in the Pindar river in the Tharali area of Chamoli district surged following heavy rainfall in the state.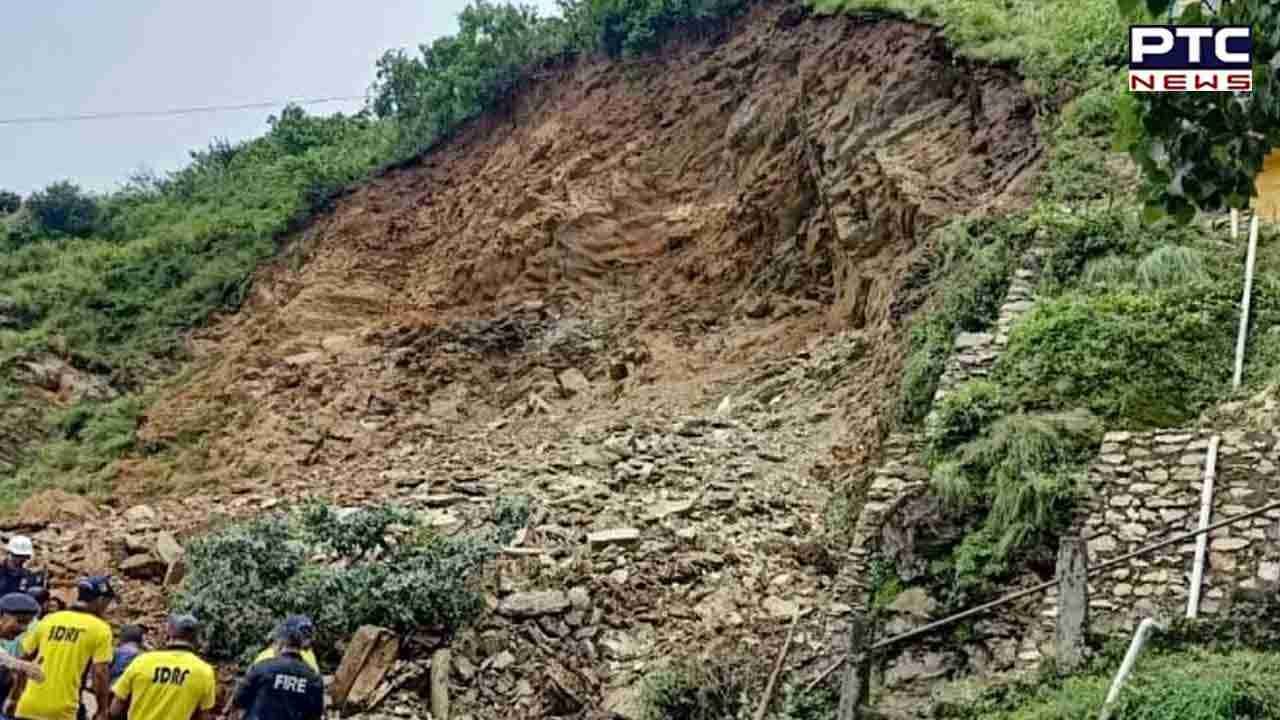 "There was heavy rain in the area late at night on Monday, after which the water level of the Pranmati river started flowing above the danger mark. Due to this the Pindar river also came in spate," Chamoli District Magistrate Himanshu Khurana said. 
The DM added that the surge in the water level of the rivers created panic among locals and several houses and agricultural lands in the area were damaged. Heavy rains also disrupted normal life in the Kaluwala area of Dehradun on Friday. The rainwater entered the houses, resulting in extensive waterlogging. 
Earlier, Chief Minister Pushkar Singh Dhami conducted an aerial survey of flood-affected areas in the state and also reviewed the increasing water level of the Ganga in Rishikesh.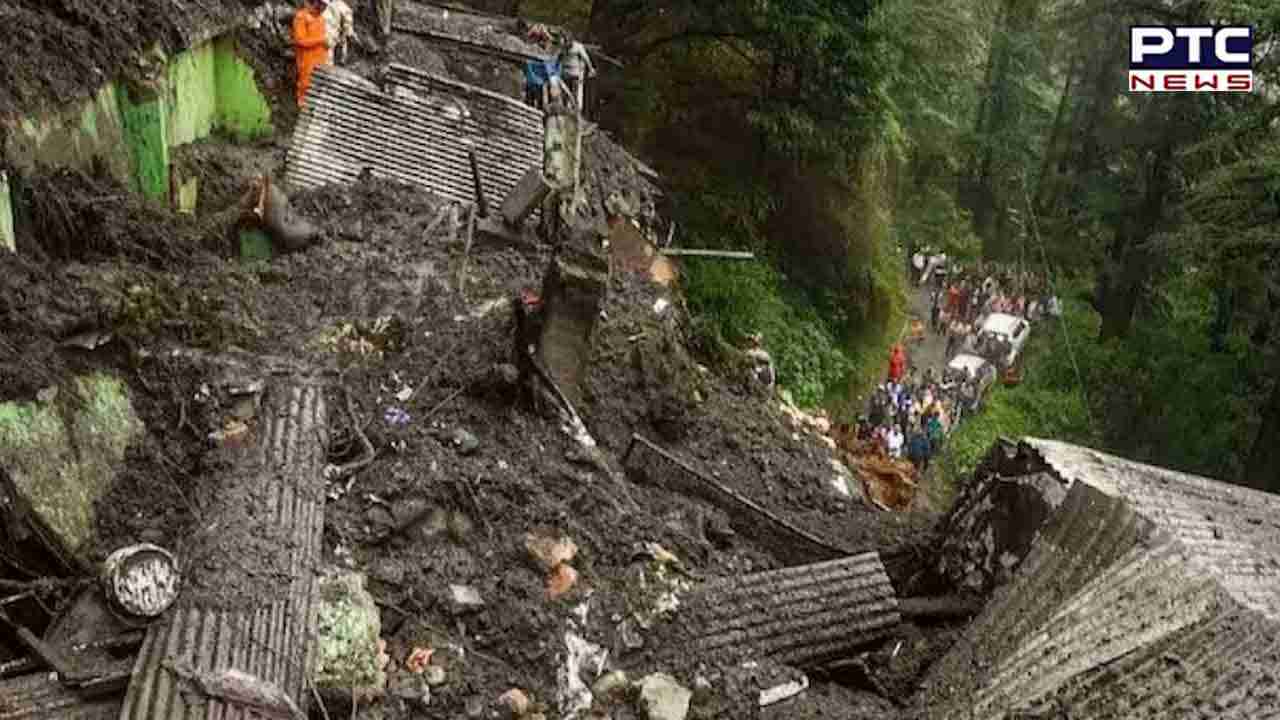 - ANI