Dehradun, November 20:  Rescue operations in the Uttarakhand tunnel collapse have been intensified as 41 workers remain trapped for approximately 216 hours since the collapse of the Silkyara tunnel on November 12 in Uttarkashi, Uttarakhand.
International Tunnelling and Underground Space association president Arnold Dix, who is renowned for expertise in underground infrastructure, arrived at the site to contribute to the rescue efforts.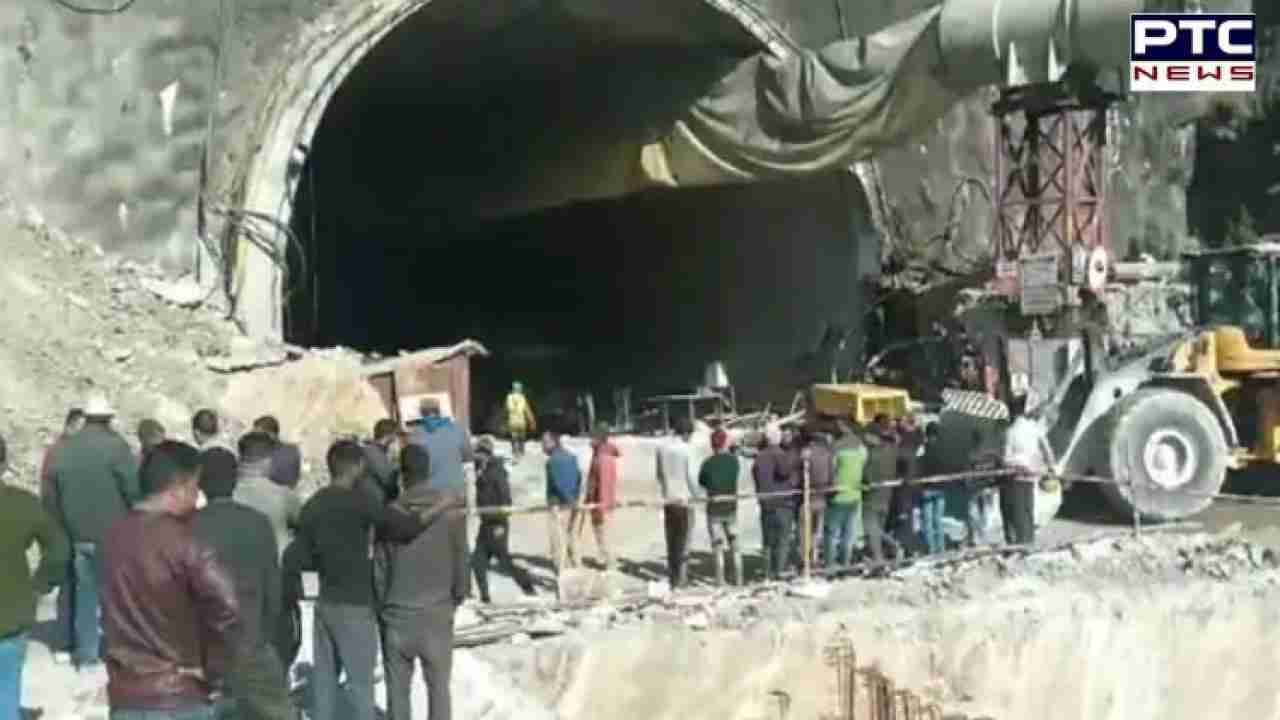 Specialising in assessing construction risks and operational safety within underground spaces, Professor Arnold Dix conducted an inspection at the tunnel site. Expressing confidence in the rescue mission, he emphasised the collective determination to free the trapped workers.
"We are committed to bringing those men out. Tremendous efforts are underway. Our team is dedicated to finding a solution and rescuing them. There's an incredible collaboration of agencies. Plans are well laid out, work is systematic, and provisions for food and medication are in place," Professor Dix stated to ANI upon reaching the collapse site.
Amidst constant communication between the Uttarakhand Government and the Centre, morale-boosting efforts persist for the workers confined within the 2 km segment of the tunnel. The trapped workers have access to electricity, water, and provisions such as chickpeas, puffed rice, dry fruits, and medicines via a 4-inch compressor pipeline. Additionally, efforts are underway to enhance food supply through a 6-inch pipeline by NHIDCL, while RVNL and other agencies work on vertical pipelines for essential items.
Multiple agencies, including BRO, NHIDCL, RVNL, THDC, SJVNL, and ONGC, are executing various strategies. The BRO has swiftly constructed an approach road, facilitating the work of RVNL. NHIDCL plans to continue drilling from the Silkyara end with enhanced safety measures, while the Army has prepared a box culvert to support these efforts.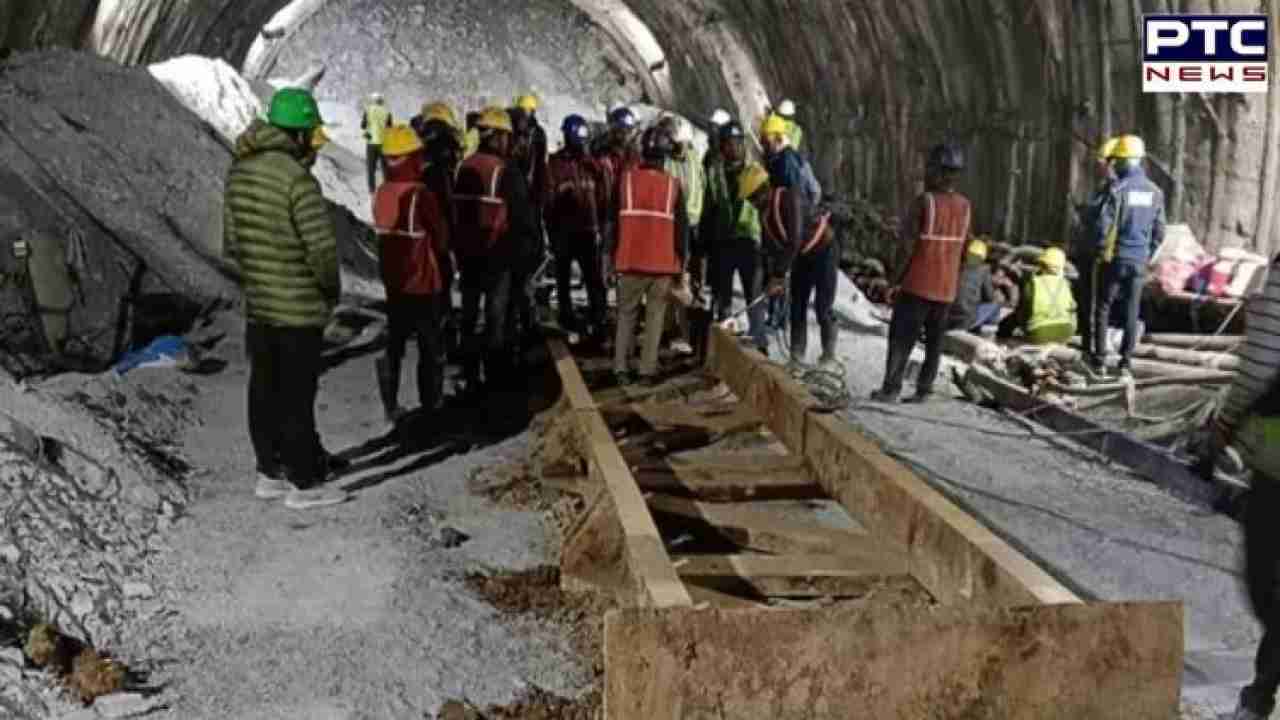 Prime Minister Narendra Modi recently discussed the ongoing operations with Uttarakhand Chief Minister Pushkar Singh Dhami. The collapse, which occurred due to muck falling in a 60-meter stretch in Silkyara, led to the decision to pursue multiple simultaneous rescue options after the initial plan involving a 900 mm pipe became unsafe.
Local communities and relatives of the trapped workers continue to offer prayers at a temple erected near the tunnel entrance, where the relentless rescue operations persist.
- ANI
Join Whatsapp Channel