Dehradun, November 21: Efforts to save 41 workers trapped in the Silkyara tunnel in Uttarakhand faced a hurdle as the piling machine for the rescue operation got stuck on the narrow road leading to the site, causing traffic standstill on both sides.
The truck driver transporting the machine said, "The road's narrowness and frequent landslides caused the machine to get stuck, halting traffic." Currently, work is underway to widen the road for better machine mobilisation.
Meanwhile, additional 900 mm pipes have been brought near the tunnel to aid the trapped workers, who have been confirmed safe.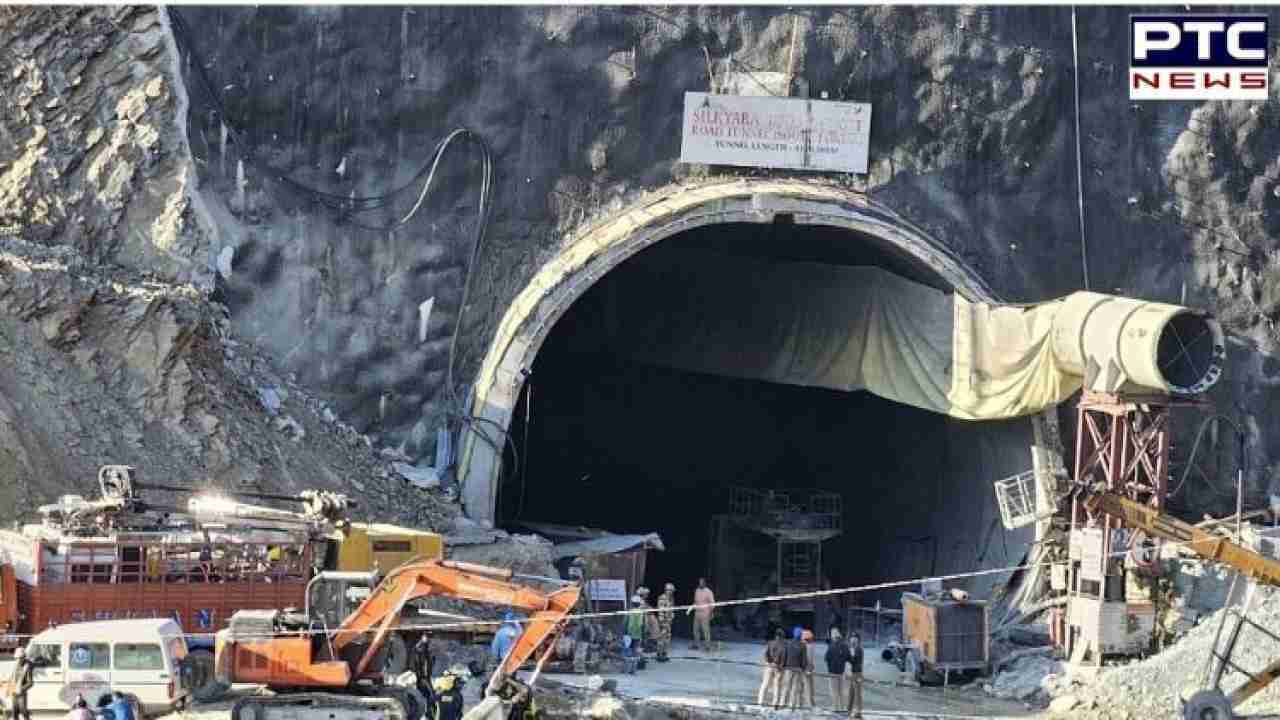 Earlier, there was a significant breakthrough as rescue officials established audio-visual contact with the trapped workers through a 6-inch pipeline. Workers were visible and communicated with the rescue team via an endoscopic flexi camera inserted through the pipeline.
"Are you doing well? If everyone is okay, please make yourselves visible on the camera. Raise your hands and smile, please," the workers were instructed through the walkie-talkie. In response, they gathered in front of the camera. Their faces bore the growth of stubble from the past week, and they wore hard hats covering their heads. They waved at the camera, signaling their good condition.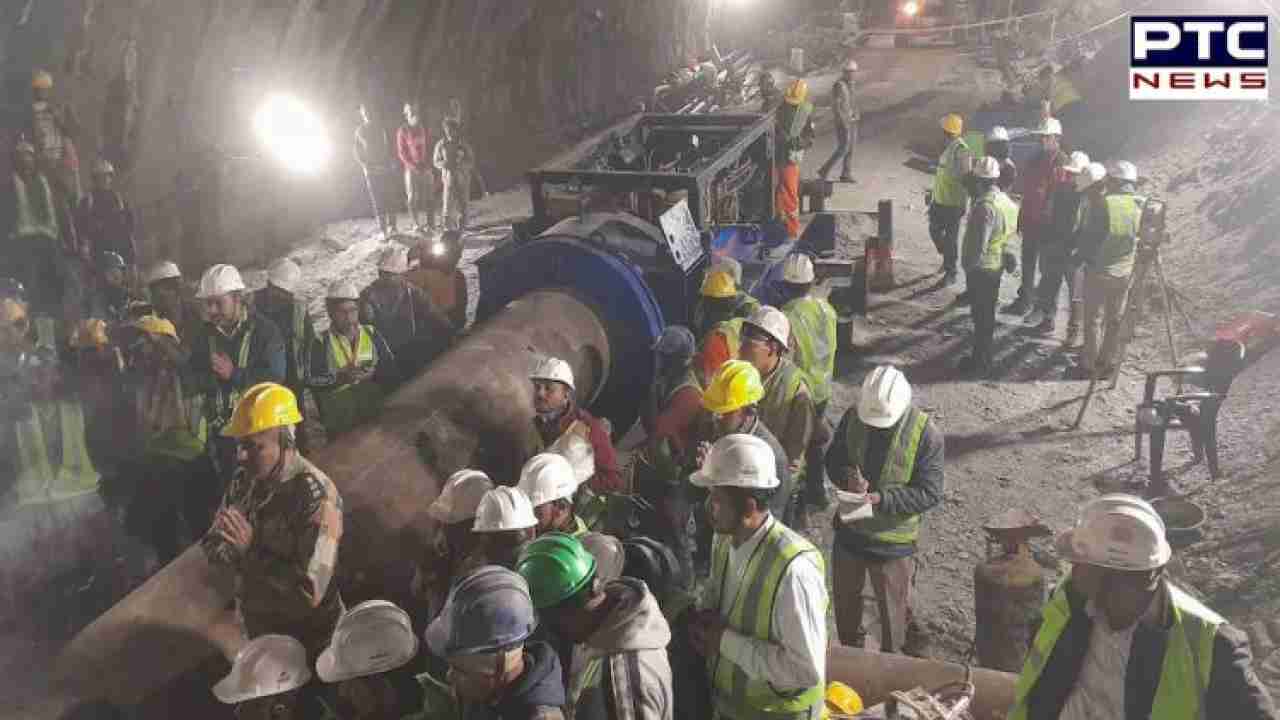 The tunnel collapsed on November 12 during construction, leaving the 41 workers trapped. They are believed to be stuck in a 2 km segment that's structurally secure with electricity and water access. Multiple agencies, including NHIDCL and RVNL, are collaborating on the rescue, with ongoing drilling and additional pipelines being set up for essential supplies.
- ANI
Join Whatsapp Channel