Uttarkashi tunnel collapse: In Uttarkashi, the mission to liberate 40 trapped workers from the collapsed Silkyara tunnel has reached its sixth day, witnessing a surge in efforts despite encountering formidable challenges. 
Intensifying the efforts with high-capacity auger drilling machines, the International Tunnelling and underground space association offered assistance to the Indian rescue team engaged in the evacuation operation of 44 labourers trapped after a tunnel collapse in Uttarkashi.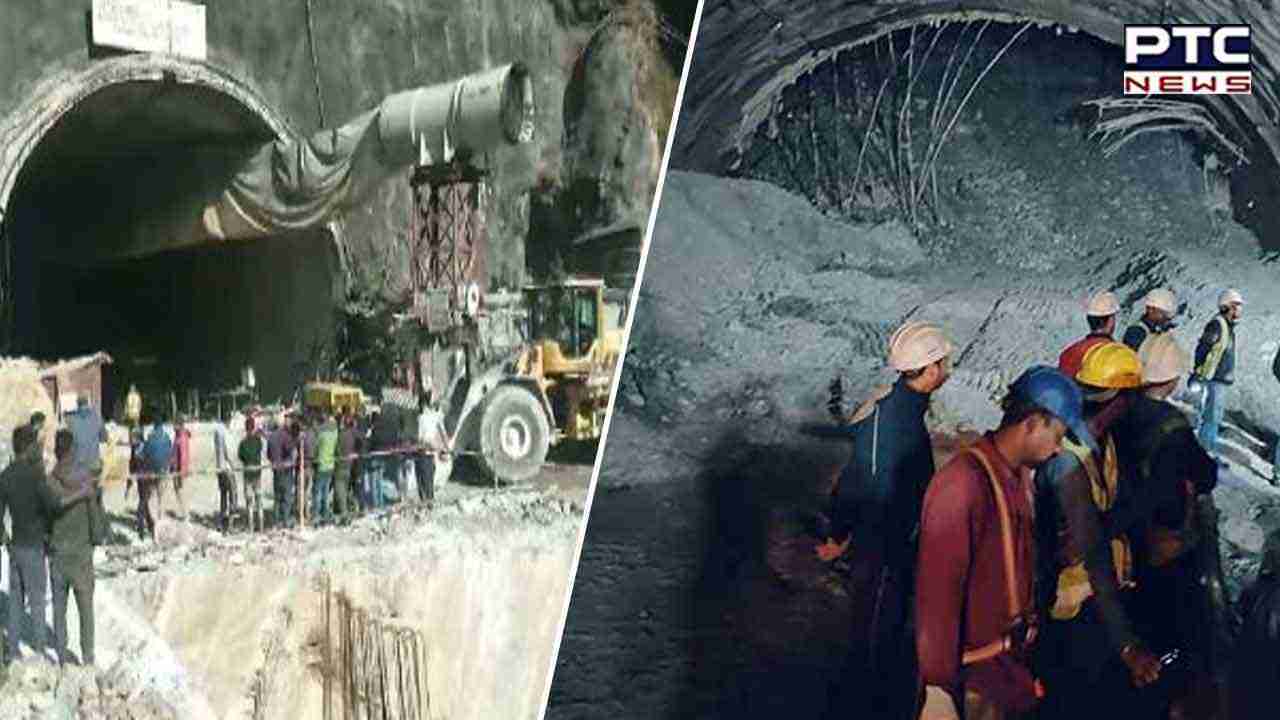 The Indian Air Force played a pivotal role in transporting the new drilling apparatus to the site. Expert guidance from Norway and Thailand, renowned for their proficiency in similar rescue scenarios, is being sought to navigate the delicate mountainous terrain effectively.
Notably, the horrific incident unfolded November 11 following a landslide when a portion of the under-construction tunnel connecting Silkyara to Dandalgaon collapsed. 
Continuous operations have been going on in the area to rescue the labourers. Supplies of food, water, and oxygen are being delivered through pipes, while rescuers maintain contact via walkie-talkies. A medical facility near the tunnel and standby hospitals ensure immediate care if needed.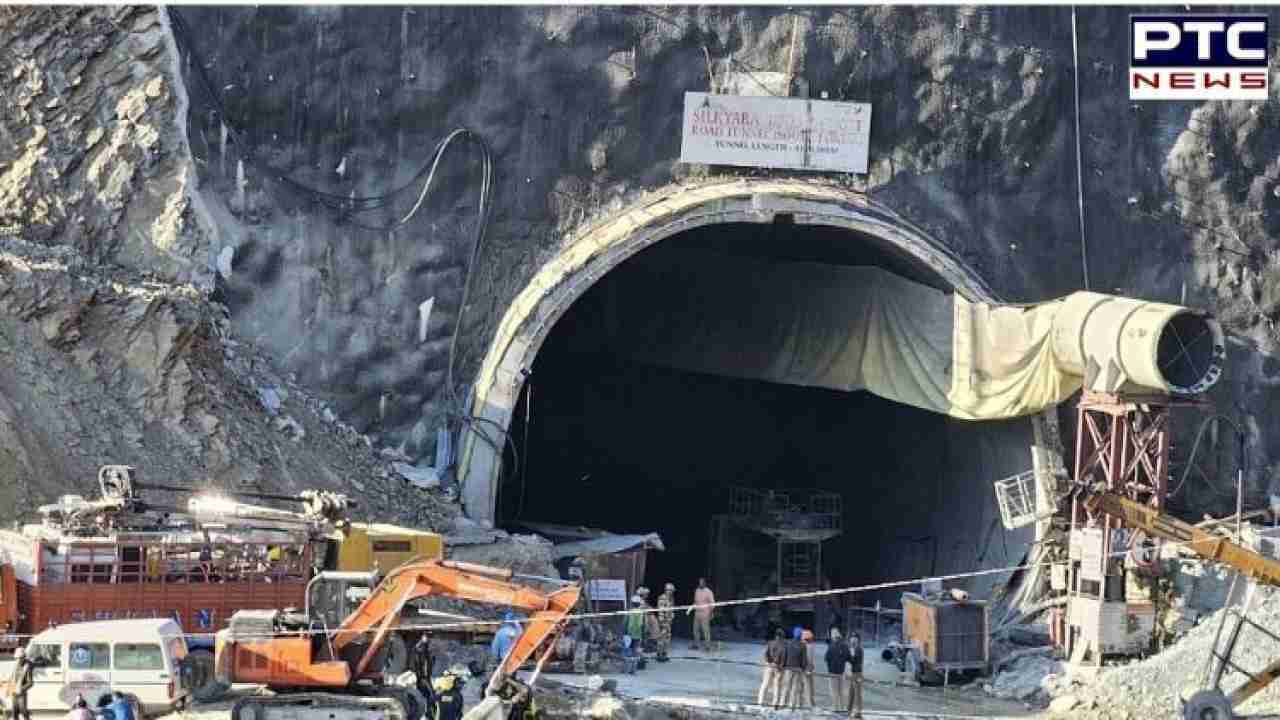 Rescuers had prepared a platform for the auger drilling machine to insert large-diameter steel pipes into the debris-filled tunnel, that aims to create a passage through which labourers could be brought out safely.
Uttarkashi SP Arpan Yaduvanshi expressed confidence in the ongoing rescue, emphasising the paramount importance of saving all trapped individual and said, "American augur machine is a highly advanced machine. Its work is going on in full swing. As per the latest update, four pipes have been inserted and the welding of a fifth one is underway. We can say that the auger machine is going well. If there are no hindrances by the debris, we will be able to make the tunnel and rescue them at the earliest...We can't give you a deadline as to when will the operation be complete but the technical workers are working hard round the clock and this will conclude at the earliest. All of them will be rescued."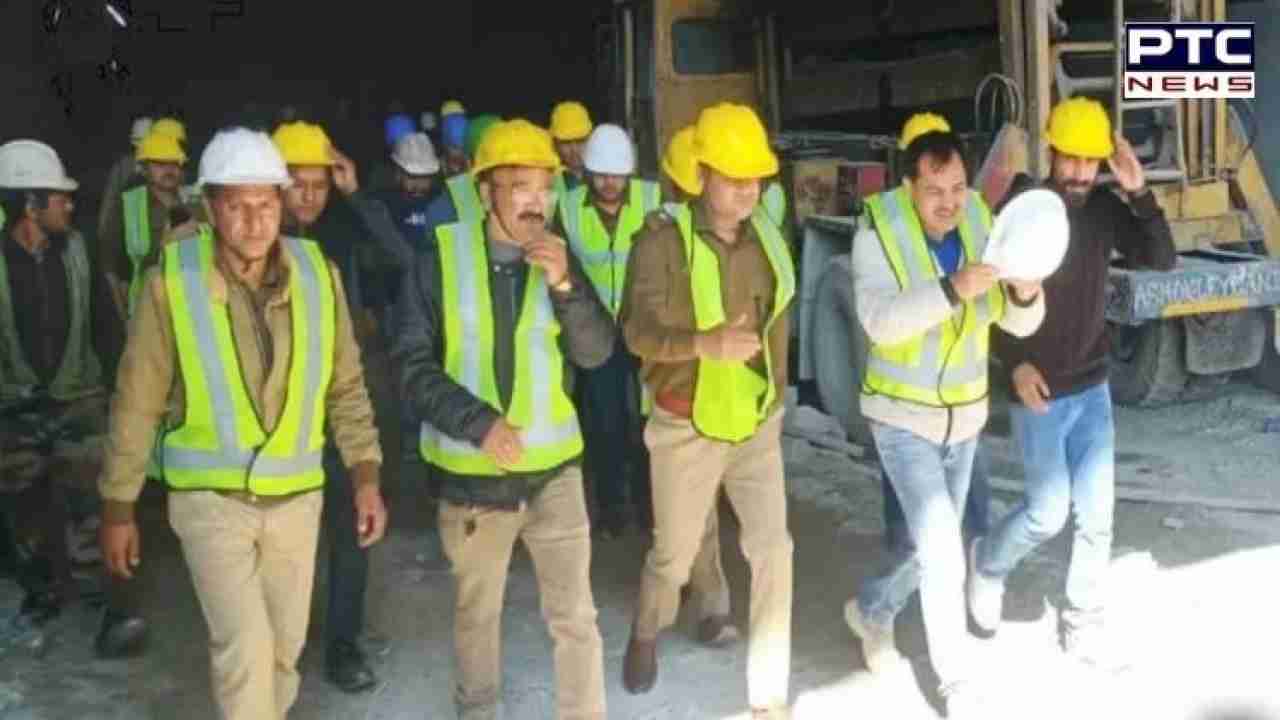 There have been sporadic outside the Silkyara-Barkot tunnel in Uttarakhand's Uttarkashi as workers remain concerned over the delay in rescuing 44 wowkers who have been trapped inside after a portion of the under-construction tunnel collapsed. 
- With inputs from agencies
Join Whatsapp Channel