Uzbekistan cough syrup deaths: Following the death of 18 children in Uzbekistan allegedly after consuming cough syrup manufactured by Indian pharmaceutical firm Mario Biotech, the Central Drugs Standard Control Organisation (CDSCO) has launched an inquiry into the case, sources said on Thursday.
The health ministry of Uzbekistan has alleged that the children had consumed cough syrup 'Doc-1 Max' manufactured by Noida-based Marion Biotech. On the other hand, Hasan Harris, who is legal representative of Mario Biotech, said the matter was being inquired.
Also Read | Nellore stampede: PM Modi announces Rs 2 lakh ex-gratia for deceased's family members
It is leant that there was chemical ethylene glycol in a batch of syrup, which has been detected during laboratory tests.

The Drugs Controller General of India is also leant to have sought more information with regard to the death of 18 children due to cough syrup.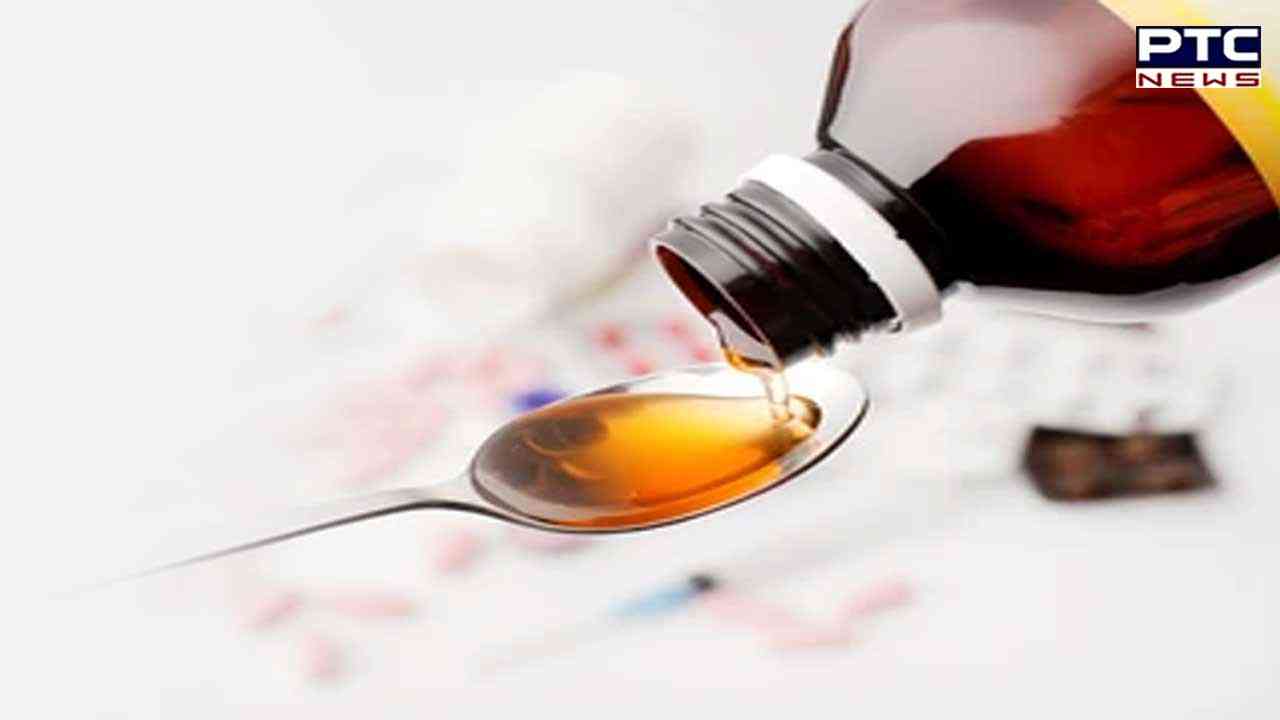 Earlier, the death of 70 children in Gambia was linked to cough syrups manufactured by Haryana-based Maiden Pharmaceuticals. The Haryana-based unit was later closed for violation of manufacturing standards.

The samples tested later in a government laboratory in India were found to be fit as per specifications.
Also Read | Covid 19: Govt mulls more curbs for international arrivals as uptick in cases likely in mid-January

In response to an email from ANI, seeking further details on the deaths, the World Health Organisation (WHO) said, "The WHO is in contact with the health authorities in Uzbekistan and is ready to assist in further investigations." Previously, 66 children had died in Gambia allegedly after consuming India-made cough syrups. However, the Gambian government had denied any link between the child deaths and the Indian cough syrups.

(With inputs from ANI and agencies)
- PTC NEWS