New Delhi , June 25: A nationwide day of protest was observed on Friday by Samyukta Kisan Morcha (SKM) against the Centre's Agnipath scheme.

Agnipath protests were held in Delhi, Punjab, Haryana, Uttar Pradesh, Madhya Pradesh, Bihar, West Bengal, Uttarakhand, and Tamil Nadu.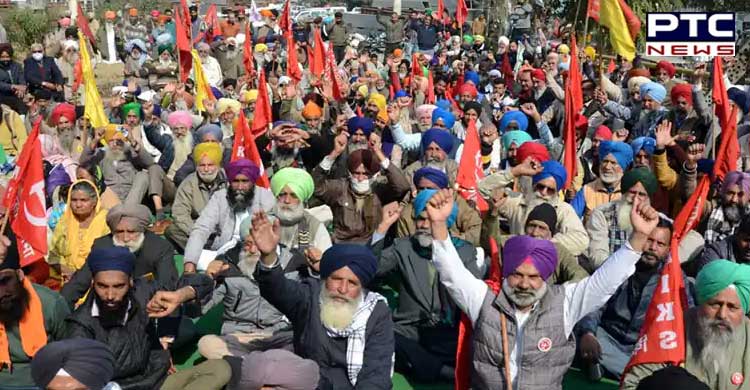 Also Read | Jalalabad IED blast case: NIA conducts searches at multiple locations in Punjab
Farm organizations, Trade Unions, Civil Society Organizations and Students came together in protest against the scheme terming it anti-military and anti-farmer.
SKM termed the Agnipath scheme a big fraud upon the nation, for the youth aspiring to join the armed forces, and for the farmer families of the nation.
"Stopping the recruitment process which had started in 2020-21 is playing with the dreams of the youths, and reducing the number of recruits in the army, reducing the length of service to four years, and ending pension is an injustice to all the youth and families who saw the armed forces as a career along with the service of the country," it said in an official statement.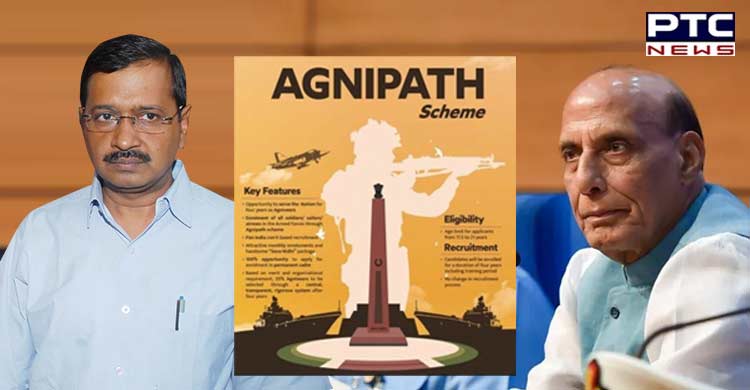 It is a great injustice to the youth to make three-fourths of the Agniveers stand on the road after four years of service.
The SKM also added, "Replacing the regiment's social character with "All Class All India" recruits would be a huge blow to the regions and communities that have served the nation through the army for generations. These include areas like Punjab, Haryana, Uttarakhand, Himachal Pradesh, western Uttar Pradesh and eastern Rajasthan."
SKM termed the Agnipath Scheme as part of a wider campaign of this Government to establish company rule over agriculture.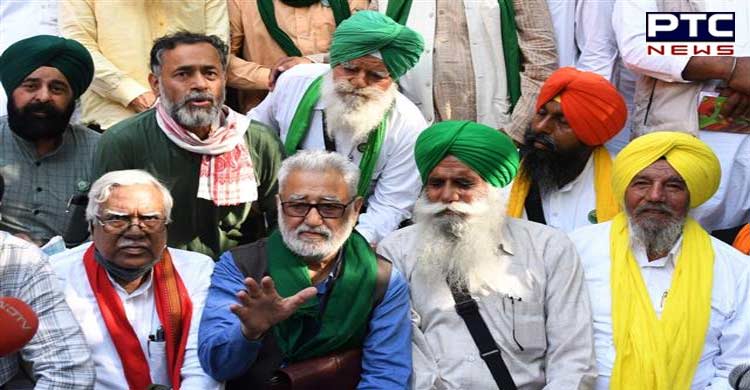 Also Read | Gujarat riots case: SC dismisses Zakia Jafri's plea challenging SIT's clean chit to Modi, others
"All such policies are being made hidden from the public and public representatives, and those who oppose them are being brutally repressed," it said.
Agnipath scheme was introduced on June 14, following which the protests erupted in parts of the country.
-PTC News
Join Whatsapp Channel