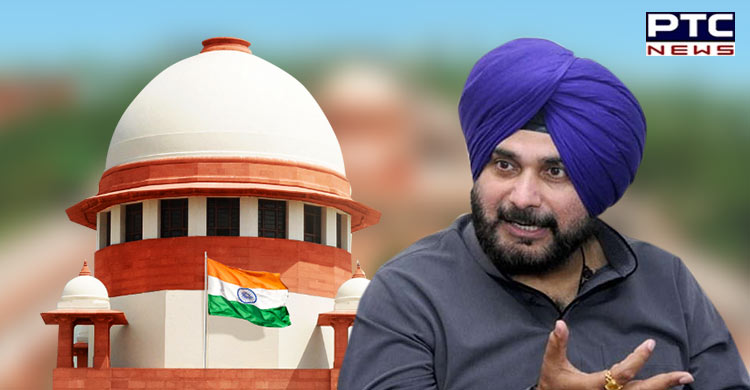 Former Punjab Congress chief Navjot Singh Sidhu will surrender before a local court in Patiala on Friday in a 1988 road rage case, in which the Supreme Court imposed a one-year jail term on him.

Patiala District Congress Committee president Narinder Pal Lali, in a message to party supporters, said Sidhu would reach the court at 10 am. He also urged party supporters to reach the court complex around 9:30 am.
After the apex court announced its decision, Sidhu's wife, Navjot Kaur Sidhu, reached Patiala from Amritsar around 9:45 pm.
Pronouncing the verdict on Thursday, the Supreme Court said any undue sympathy to impose an inadequate sentence would do more harm to the justice system and undermine the public confidence in the efficacy of law.
The apex court enhanced the sentence of Sidhu to one-year rigorous imprisonment in the road rage incident in which a 65-year-old man had died.
-PTC News