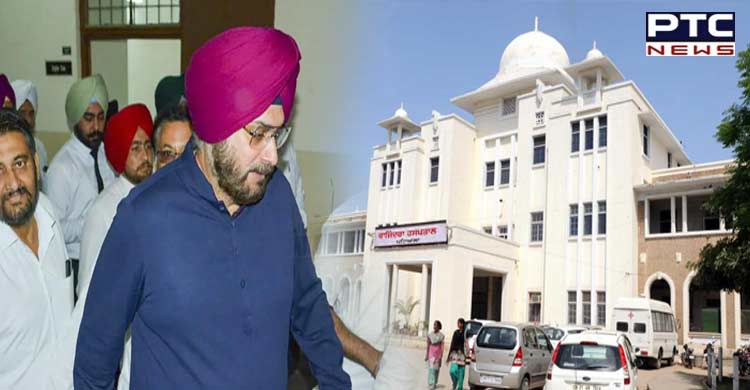 Patiala, May 23: Navjot Singh Sidhu, who is lodged in Patiala Central Jail in connection with the road rage case, was taken to Government Rajindra Hospital, Patiala on May 23 for a medical checkup. The Board of Physicians of Rajindra Hospital will submit its report in the Patiala court on Monday after conducting a physical examination of Navjot Singh Sidhu regarding special diet.

It may be mentioned that Navjot Sidhu's lawyer had given the medical application. Verma had filed a petition in the local court alleging that Sidhu was allergic to wheat, oil products and tea and provided him with special food items in the jail.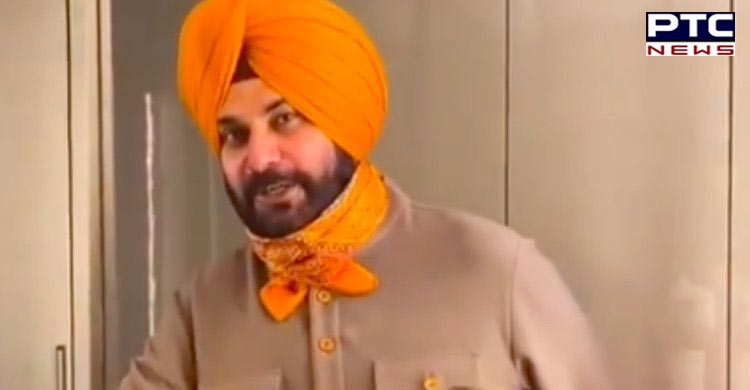 Also Read: Rainfall in Punjab bring respite for PSPCL
The court had asked Sidhu to undergo a medical examination by a board of doctors at the government-run Rajindra Hospital and submit a report to the court on May 23. A team of doctors was constituted by the Chief Judicial Magistrate.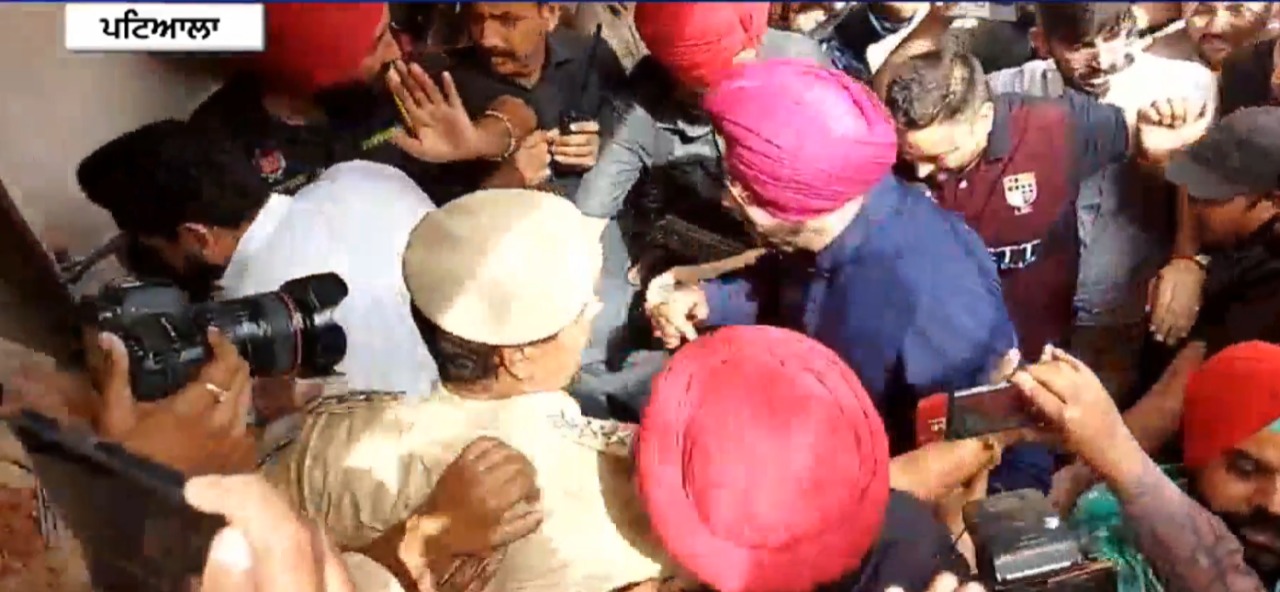 According to the sources, Navjot Sidhu was told about having weight allergy in the jail. A board of doctors was constituted for this purpose. Today, the board of doctors has to submit the file to the CJM office. He refused to eat dal roti in jail. Sidhu has become prisoner number 241383 in Patiala Jail. After the prisoner's number was allotted, he was shifted to Barrack No. 10.
Sidhu was sentenced by the Supreme Court for one year in prison in the 1988 34-year-old road rage case. After surrendering in Patiala Sessions Court on Friday evening, Sidhu was first given medical treatment. He was later shifted to Patiala Central Jail. According to sources, Sidhu was given dal and roti on Friday as per the jail manual, though he refused to eat citing health reasons.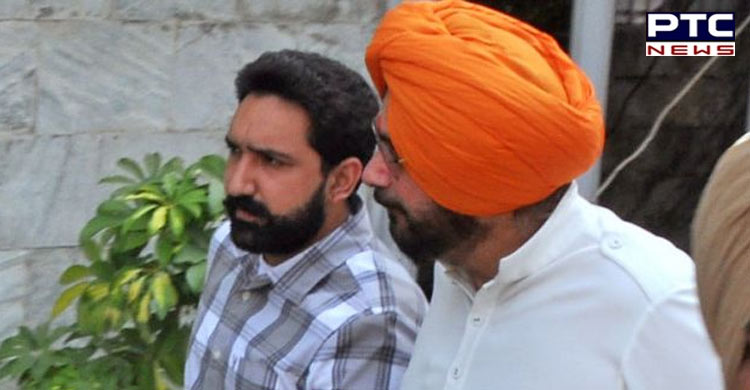 Also Read: CM befooling farmers, only 10 to 15 per cent of the moong will be procured, claims SAD
Sidhu is allergic to wheat and had liver disease. In view of this, Sidhu has demanded special food from the jail administration. Sidhu's media adviser Surinder Dalla said that Sidhu was allergic to wheat. He cannot eat wheat bread. He has not eaten for a long time, so he has asked for a special diet. He also gave information about it during his medical treatment.
-PTC News