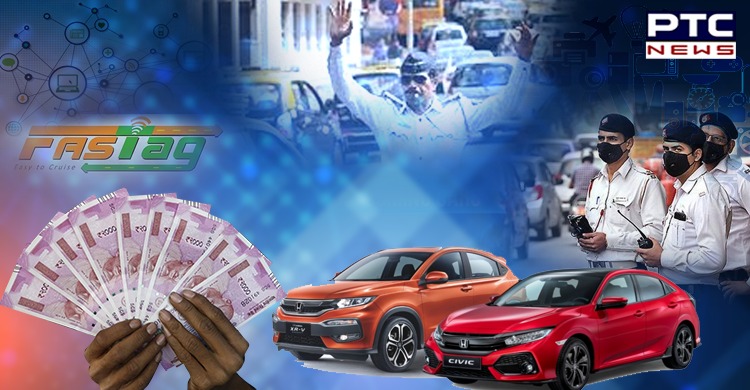 In just a few hours, we will enter 2021. Everyone wants this new year to be a good one because of what the world faced in 2020.

Also Read | Time to welcome 2021 as 2020 is all set to say good bye
The year 2020 was hit by coronavirus epidemic and then the farmers movement and now 2021 is about to begin and this year there are going to be some major changes and new rules which everyone needs to be aware of before you enter the year.
Cheque payment system
From January 1, the rules for payment by cheque will change. That is, some important information will have to be confirmed on payments of Rs 50,000 or more through the Cheque Positive Pay system. However, it is up to the account holder to decide whether or not to avail this facility.
WhatsApp will stop working on some phonesThere is also a speculation that WhatsApp may shut down on some Android and iOS mobile phones in the new year. The company has claimed that WhatsApp will not work on phones that have outdated software.
Cars will become more expensive

This year, car buyers are likely to be hit hard as the automobile companies are going to increase the prices of many car models. Companies like Maruti and Mahindra have already announced this.

Contactless Card Transactions

The Reserve Bank of India has increased the limit of contactless card transactions from 2000 to 5000. Paying Rs 5,000 with a debit or credit card will not require a PIN.Also Read | Govt. announces dry run for COVID-19 vaccine in all states, UTs

Phone calls from landline will now be followed by zero

0 is now required to make calls from landline phones. You will not be able to call anywhere without 0.

FASTag must be planted

FASTags are now mandatory on four-wheelers and the new rule will take effect from January 2021. Union Minister Nitin Gadkari has made it clear that heavy fines will now be levied on those who cross the National Highway without FASTag.

Changes to GST return rulesSmall traders with a turnover of less than Rs 5 crore will not be required to file returns every month, earlier traders had to file 12 returns and 4 GSTR 1 on a monthly basis, but now with the implementation of the new rules, traders will have to file only 8 returns in total.-PTC News