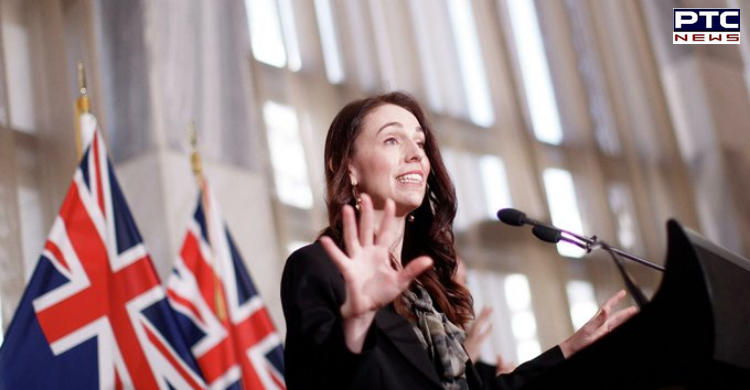 Tremors from a magnitude 5.9 earthquake in New Zealand failed to force Prime Minister Jacinda Ardern to interrupt her press conference on Friday, while she instead refused to dismiss the event, describing the rumblings as a "slight distraction."

"Ah, sorry, a slight distraction - would you mind repeating that question?" Arden said and continued the briefing. The briefing was broadcast live and focused on the government's goal to vaccinate up to 90 percent of the population against Covid-19 and introduce vaccination certificates.
Also Read | Instagram now allows users to co-author posts, share likes
New Zealand's seismic agency GeoNet said the magnitude 5.9 quake occurred in the central part of the North Island at a 210-kilometer depth (130 miles), with tremors reaching as far as the southern city of Christchurch.
Also Read | News of Dr. Manmohan Singh's death is FAKE! He is stable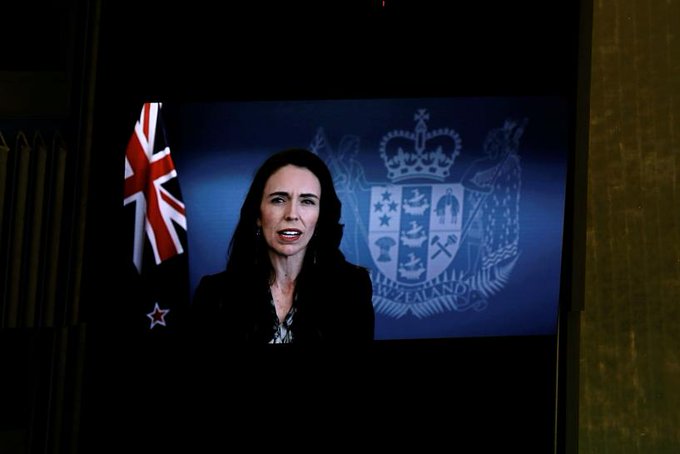 No damage or casualties have been reported.
New Zealand Prime Minister's Jacinda Ardern co vid update speech just interrupted by an earthquake, you don't get clearer signs that that. pic.twitter.com/eIfAt1jU4q

— linz (@supergranlinz) October 22, 2021

Meanwhile, people took to Twitter to share her video and praise her. A user wrote: "The only deal I'd like signed between the U.K and New Zealand, is the trading of Prime Ministers. While Boris Johnson paints in a luxury villa during national crises. Here's Jacinda Ardern giving a Covid press conference during a 5.9 magnitude earthquake."
"Perfect in every way and an inspiration to us all. The bravery knows no bounds as Prime Minister Jacinda Ardern keeps her cool as earthquake rocks press conference," wrote another user.
-PTC News